In years gone by, if we were to think of ways in which we could play games and earn money, the options were pretty minimal. Gaming was just something you did for fun – a sign of misspent youth, if you like. OK, we could try our luck playing slot games at sites such as FruitySlots.com, but these games are very different from video games – which require skill, dedication, and practice.
However, in more recent years, eSports has exploded in popularity – becoming a multi-billion-dollar industry. Professional gamers – those dedicated eSports athletes, now have all sorts of opportunities to make money from their gaming skills – and here, we will explore different ways in which you can earn income in the world of eSports.
Tournament Winnings
The most straightforward way to make money in eSports is by competing in tournaments – but this only really works for those at the very top of their game. Many games, such as Dota 2, League of Legends, and Counter-Strike: Global Offensive, offer some seriously big cash prizes to top-performing teams and players. Winning major tournaments can lead to massive earnings – and even lower-tier tournaments can provide a pretty steady income.
Sponsorships and Endorsements
Top eSports athletes can also secure lucrative sponsorship deals with gaming hardware companies, energy drink brands, and more. These sponsorships can include cash payments, free products, and even promotional opportunities. The larger your following and success in the eSports world, the more appealing you become to potential sponsors and the more you can earn.
Streaming and Content Creation
Platforms like Twitch and YouTube have revolutionized the way gamers can make money. By streaming their gameplay, providing commentary, and interacting with viewers, eSports athletes can earn money from ad revenue, donations, and subscriber fees.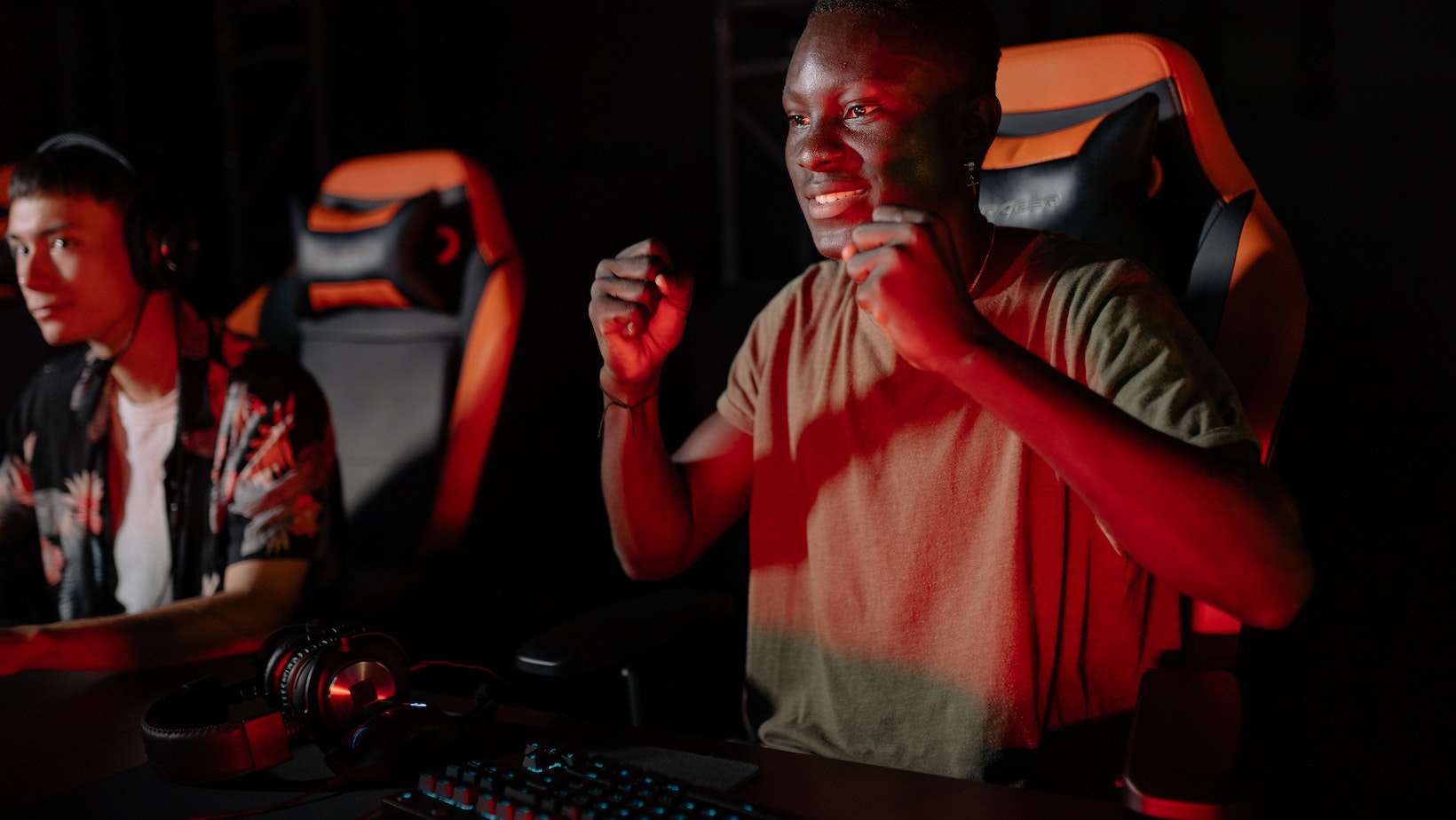 The highest-profile streamers can make millions every year, but even smaller streamers can generate a decent income.
Merchandising
Selling branded merchandise such as clothing and other accessories is another common revenue stream for eSports athletes. Just as people buy t-shirts with their favorite bands and singers on, eSports fans love to support their favorite players by buying their gear, and it can be a consistent source of income if you can manage it effectively.
Coaching and Training
Experienced eSports players can offer coaching and training services to up-and-coming players. This can either be done individually or through coaching platforms… guiding others to improve their skills can be pretty rewarding – both financially and personally for everyone involved.
Content Creation for eSports Organisations
Some eSports organizations have started to hire players to create content for their social media channels, websites and YouTube channels. This could include gameplay highlights, tutorials and even vlogs. It's a great way for players to use their gaming skills and show off their sparkling personalities!
Game Development and Testing
Game developers often ask for input from professional players to improve and balance their games. Some players are even hired as consultants or game testers to give them valuable feedback and insights.
Betting and Fantasy eSports
While this method involves a bit more risk, some gamers make money by participating in eSports betting and fantasy leagues.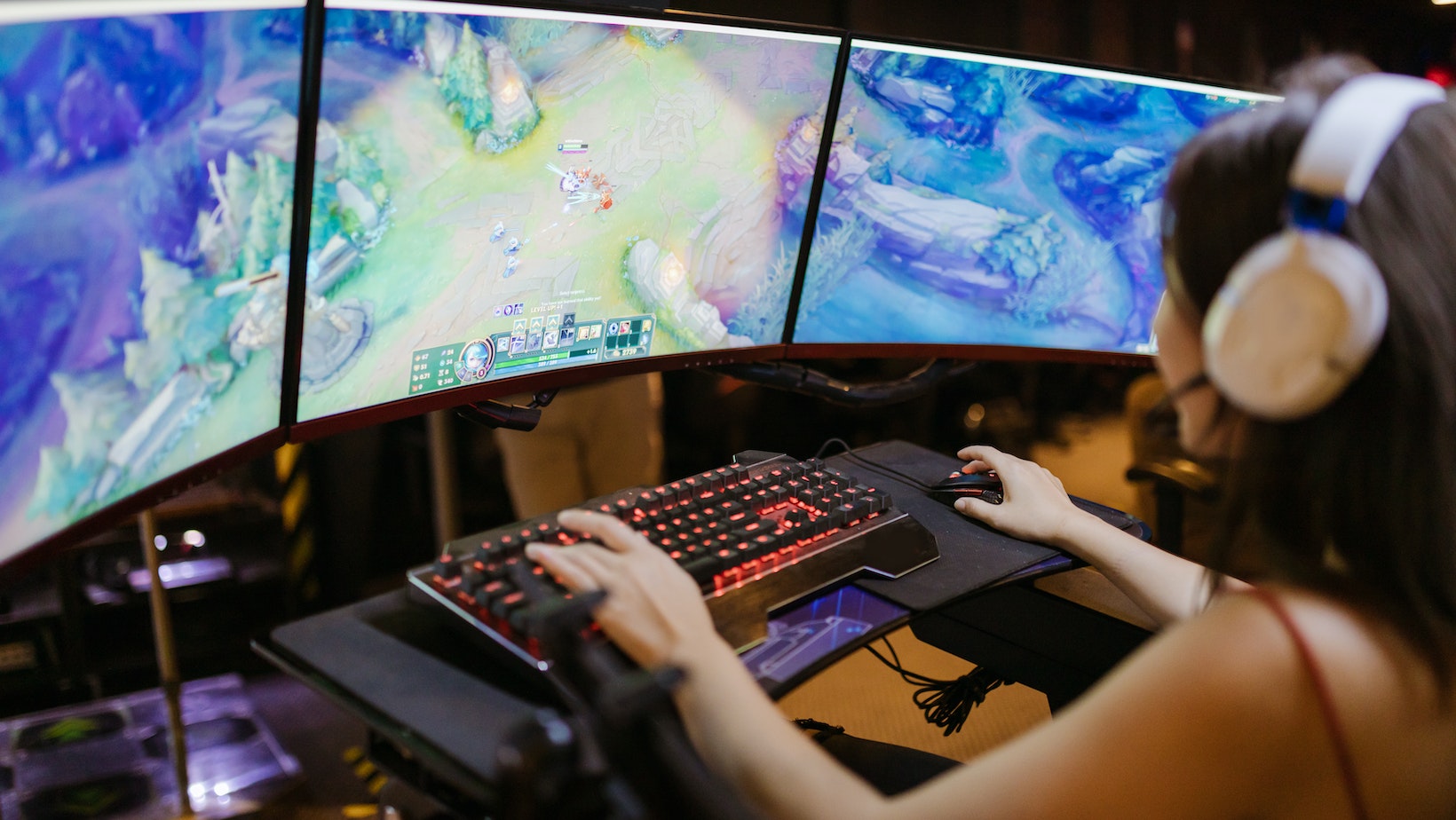 However, you need to approach this with caution and have a clear understanding of the risks involved.
Game Development and Entrepreneurship
Some eSports players use their experience to enter the gaming industry as game developers, designers or even entrepreneurs. Building your own games, apps or gaming-related products can be very financially worthwhile if you know what you're doing.
Patreon and Crowdfunding
Platforms like Patreon allow eSporters to connect with their fans on a much deeper level. Supporters can then contribute money every month and receive exclusive content and perks.
In-Game Items and Skins
In some games – such as CS:GO, for example, players can earn money by trading or selling in-game items and skins. However, this requires knowledge of the game's economy and market trends – and it takes a lot of time and investment. There are several skin trading sites and numerous skin betting sites that allow you to gamble your skins for upgrades.
These days, making money from eSports gaming is very possible – however, it requires dedication, skill and the ability to adapt to the ever-changing industry. Whether you aim to compete professionally, become a popular streamer or even pursue other opportunities in the eSports world, success often comes to those who combine talent with brains – and hard work.