Once upon a time…….in the deep, dark corners of East London's Canning Town, a young teenager got a PC,……then a PS1, a PS2, a PS3, a PS4, an XBOX 360 and you get the point. Anway, my name is Craig and for better or worse, this is my gaming blog.
A little bit about me, originally from London I now game the days away in sunny Berlin (ok, not so sunny). And along with my partners in crime, have developed an unhealthy infatuation with gaming and pop culture. The funny thing is, as a young one, I liked gaming but wasn't that crazy about it until I got hooked, actually completely hooked like a crack addict into Civilisation 2. Fast forward about 25 years, and in between working as an English Teacher and guide in Germany, me and my freude/mates play games, watch anime, classic movies and attempt to maintain a bunch of websites. I have a huge collection of old games, machines and geeky memorabilia in my humble little abode in Kreuzberg, which fittingly my mates have dubbed "The Game Archives". So join the dots on that one!
The rest of the crew, 5 and counting, are either ex-pats or from the Germanic world themselves. So not only do we love killing each other in PUBG, we love drinking beer, fighting over football and our adopted city of Berlin! Prost!!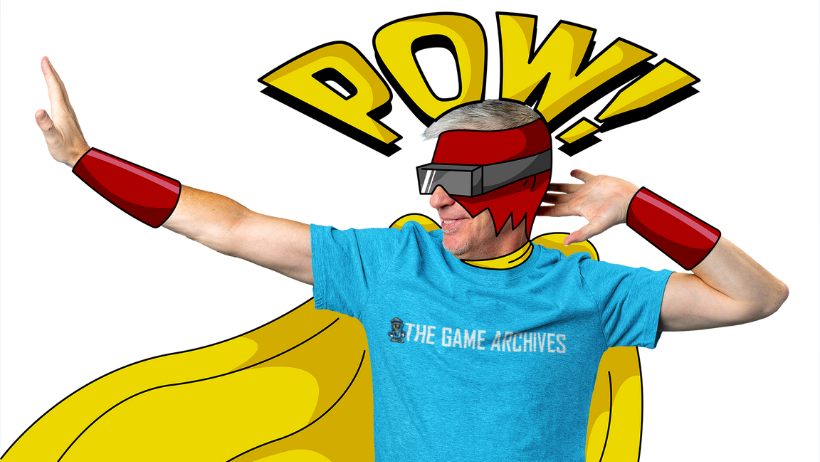 Oh, and my superpower is being able to speak German whilst nobody else understands it, so feel free to drop us a line at [email protected], preferably in English for everyone's sake!