Counter-Strike: Global Offensive (CS:GO) is the top live-streamed esports in the world. It has developed a great army of fans. It has also built up hardcore communities where players can discuss their hobbies and participation in the biggest professional tournaments.
The number of events devoted to this video game is constantly growing. The CS:GO Pro League is one of the most recognizable names. It consists of numerous events that are broadcasted on the Internet. If you can't get enough of the CS:GO competitive circuit, follow the updates at https://cover.gg/matches/current.
CS:GO Esports Live Streaming
CS:GO is a top video game with a great background compared to other esports. This is how it is hard to keep up with all of the present leagues and tournaments. Valve makes solid investments in CS:GO events. No wonder there is an overwhelming number of third-party organizers, such as the Electronic Sports League. Finding the right place to watch each event gets complicated in this context. Let's see what solutions you have.
How to Follow CS:GO Esports Online
The majority of CS:GO's competitive events are accessible live-streaming sites. Casual and hardcore fans usually don't even have to pay money to join popular platforms.
CS:GO Pro League is the major tournament conducted every year. Founded by Electronic Sports League, it has a special deal with Facebook. The European and North American ESL Pro League allows its followers to find official streams for upcoming events on Facebook. No account is required. Live streams and replays for other competitions outside the ESL brand need to be searched on other sites. Live-streaming is nothing but a real-time broadcast of esports events on the Internet.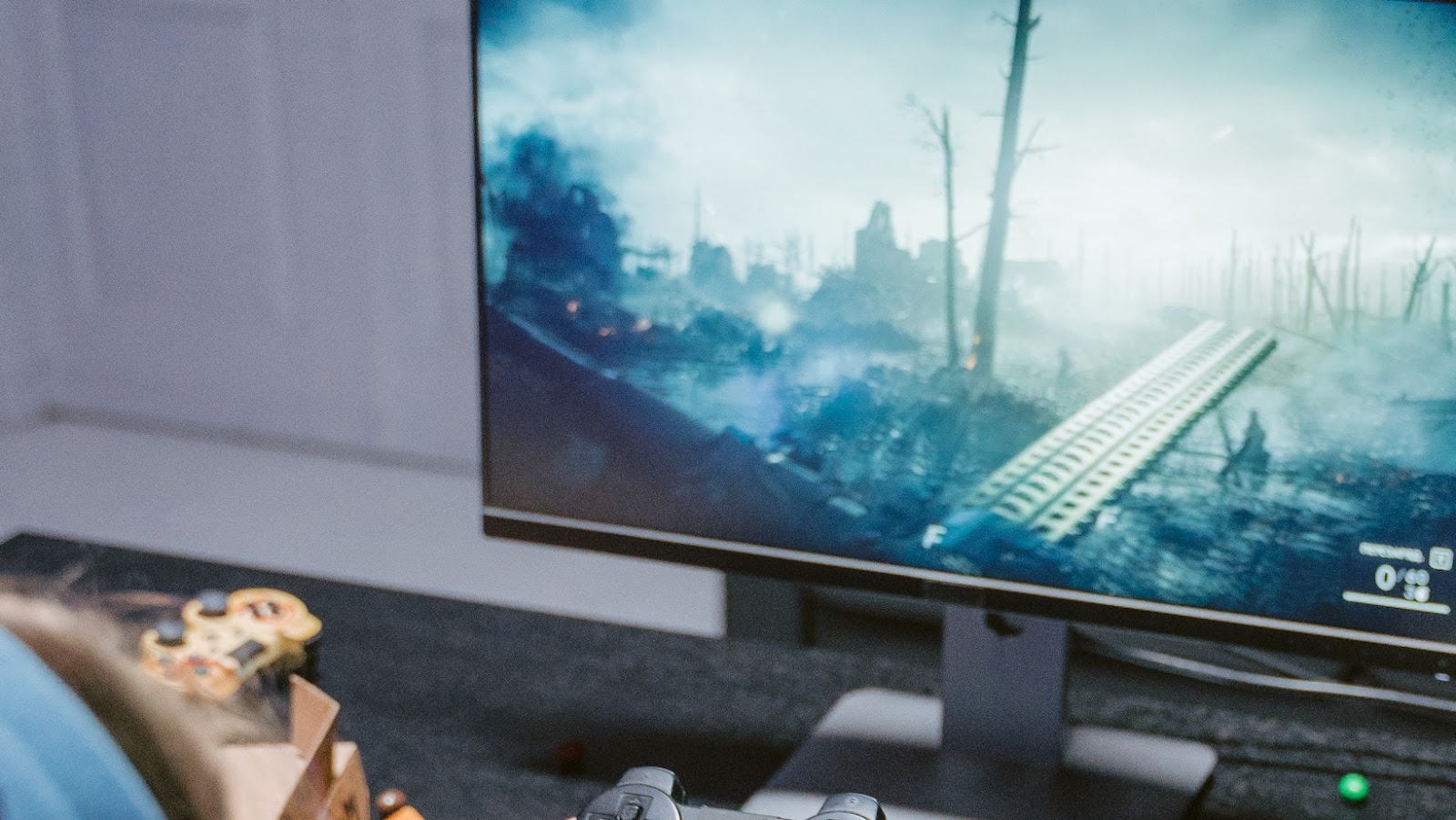 As a result, fans don't have to leave the comfort of their home to watch their favorite team. Instead, they can turn on live streaming on their computer, smartphone, or tablet. Things have never been so easy. CS:GO is one of several games to become a trend in esports. Its popularity got so far that it has even received several television networks in North America. So watching CS:GO events broadcasts shouldn't be a problem anymore. However, these aren't as common as the primary premiers hosted by ESL and other well-established leagues.
Watch CS:GO on Twitch
So far, Twitch is the best platform for watching esports events. CS:GO tournaments don't make an exception here. For example, ESL has numerous CS:GO Twitch channels where anyone can use Video on Demand of past events. Other independent esports organizers organize CS:GO events, such as ELEAGUE. In addition, they broadcast their tournaments live on their own Twitch channels around the year.
Twitch is the major resource for esports viewing due to HD streams. Millions of legacy clips allow followers to catch up on any event. You can interact with the esports community while making effective broadcasts. In addition, digital developers like Valve always invest money into tournaments on the platform.
Watch CS:GO Esports on YouTube
Live streams are the friendliest way to watch CS:GO esports events. This approach isn't as common as one might assume. But it is still valid. Many esports followers join groups to collate CS:GO tournament footage and upload it to YouTube.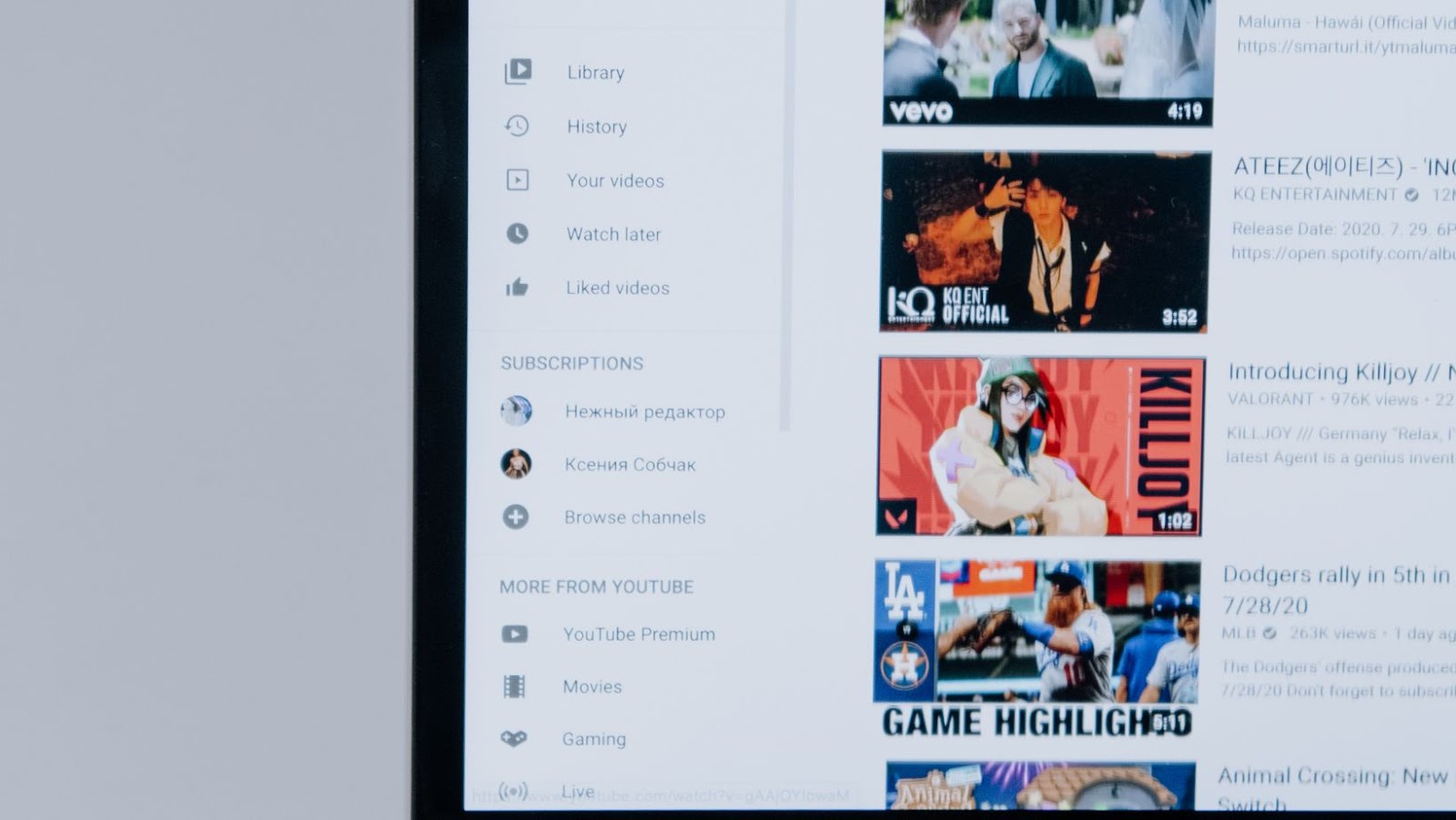 What's good is that YouTube is fast and easy to use across different devices. This is basically the most convenient method of following esports events. Premium subscribers have many more opportunities to enjoy live streams of local and international esports events. In addition, many famous teams like FaZe Clan and Team Liquid upload their content on their channels.
How Many Individuals Watch CS:GO Esports Tournaments?
The recent statistical data on the esports environment of CS:GO has seen its concurrent viewership grow to over the one million mark for the current events. So it won't be an exaggeration to call CS:GO is the most popular and watched esports on Twitch and other live-streaming sites. The game has ended up in the top 10 most watched more than once. This points out the popularity of CS:GO, which doesn't go anywhere shortly.