Whether you are already an online gamer or just trying to game for the first to make money, there are many excellent ways to get the most out of money. All you need is a computer and an internet connection, and you can begin making money.  Some of these ways are more out of the box than others, so you might not be comfortable doing all of them, especially if you don't like the idea of a voice recording or showing your screen. However, try to give all the methods a try because you never know which one might work the best for you.
Live Stream
If you are willing to live stream the game, you can make big money by doing this. The larger your audience, the more money you can make. You should also try to get a loyal fanbase, as they are more willing to watch your content and give you donations when they find a video or gameplay that benefits them.  Most plays live stream on YouTube or Twitch. However, this method will take a long time before you can truly start earning money. In the first months, expect to only have 10 viewers or less.
You will need at least a thousand regular viewers before you can start making real money. The best way to get more viewers is by making your streams different than the average ones that are out there right now.  Put a sense of humor or more personality into the videos rather than just mundanely talking about what you are doing. You can also play games that no one is playing since this gives you more of a niche. Only the highly specialized players that also play this lesser-known game will watch your videos.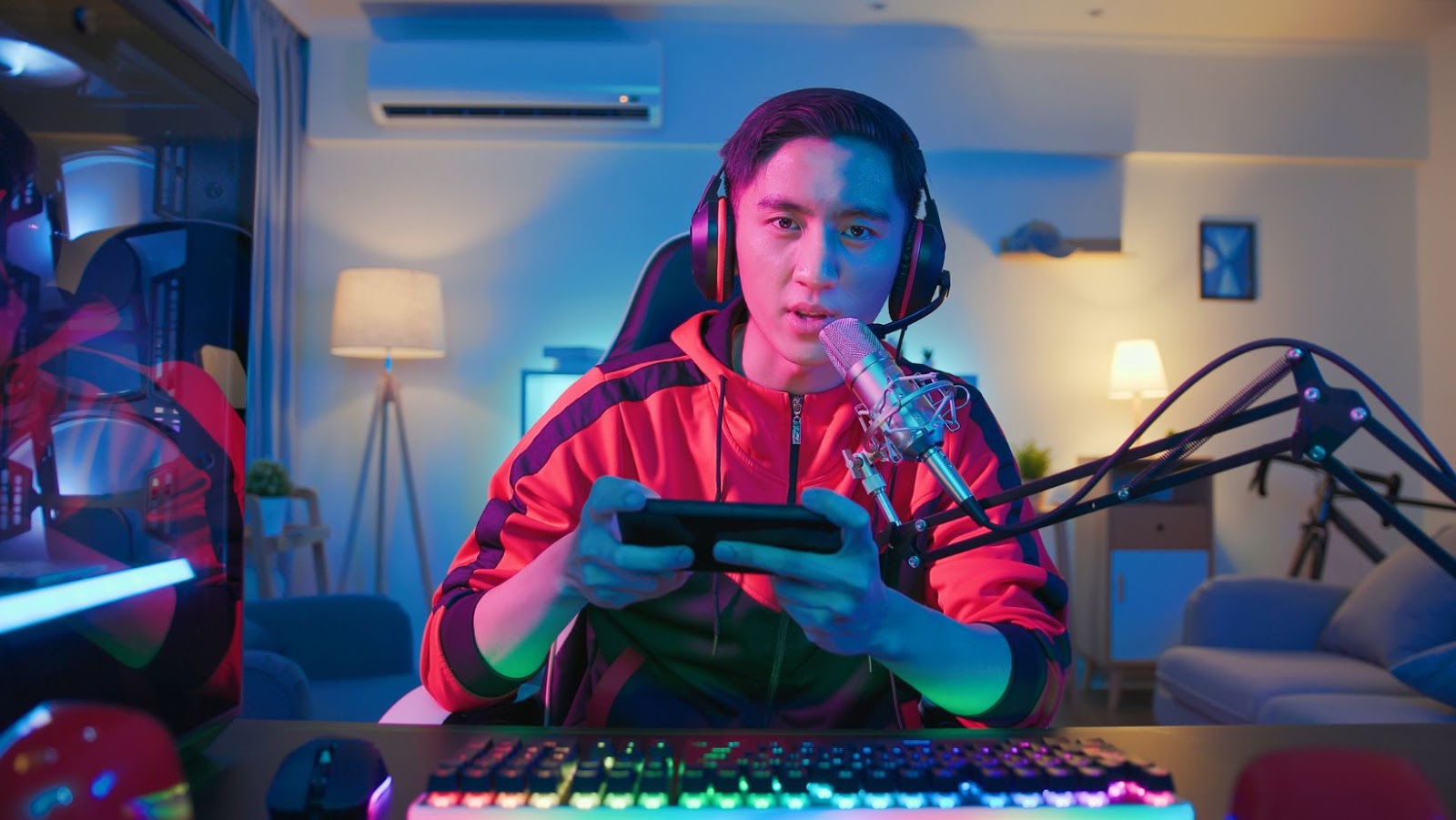 Although there will be fewer in number, more will want to see videos because there are fewer choices on the market for learning the game.  To get started, you will need streaming software. Make sure your PC is also updated and is fast enough to stream the games without being glitchy.  Streamers who are making good money by streaming their online casino live games are taking advantage of the increasing popularity of online gambling. They are able to showcase their skills to a large audience and generate a large following of viewers. Streamers also benefit from the fact that viewers can interact with them and even join in on the fun.
The streamers can earn money from the tips and donations that viewers give them, as well as from affiliate programs and sponsors. With the proper setup and audience, these streamers can make a good amount of money from streaming their online casino live games.
Journalism in Gaming
If you like to write or have experience writing, you can try journalism. You can either make your own website or write content for someone else. When it comes to journalism in gaming, you will need to write reviews, do interviews, or write gaming news. You can also do a little bit of each to make yourself more marketable. The only problem with journalism in gaming is that the market is competitive. Therefore, you will need to show writing samples and show that you have experience in the gaming industry before you can really start earning money.
Make a portfolio and a resume showcasing your best writing and your talent. This will allow prospective companies and clients to see your work and want to hire you. Keep in mind the rates for the articles will be low at the beginning.  Once you are in high demand, though, and have many writing samples to show, you will be able to get higher-paying clients.  Journalism might not be able to give you enough for a full-time job for a few years. However, there are many people that end up quitting their daytime job and writing full-time.
Make Video Game Tutorials
Many people that are new to video games and playing need tutorials or guides to show them how to play the game well. This is where you come in. If there is a game you are highly experienced in playing, you can make in-depth guides showing people the best ways to play. You can also make gaming guides in many different ways. If you are creative and like to work on the computer as well as games on the computer, this might be the best job for you. The most common ways to make video guides are to make written guides or to make websites. You can also make guides on Youtube and TikTok or write ebooks.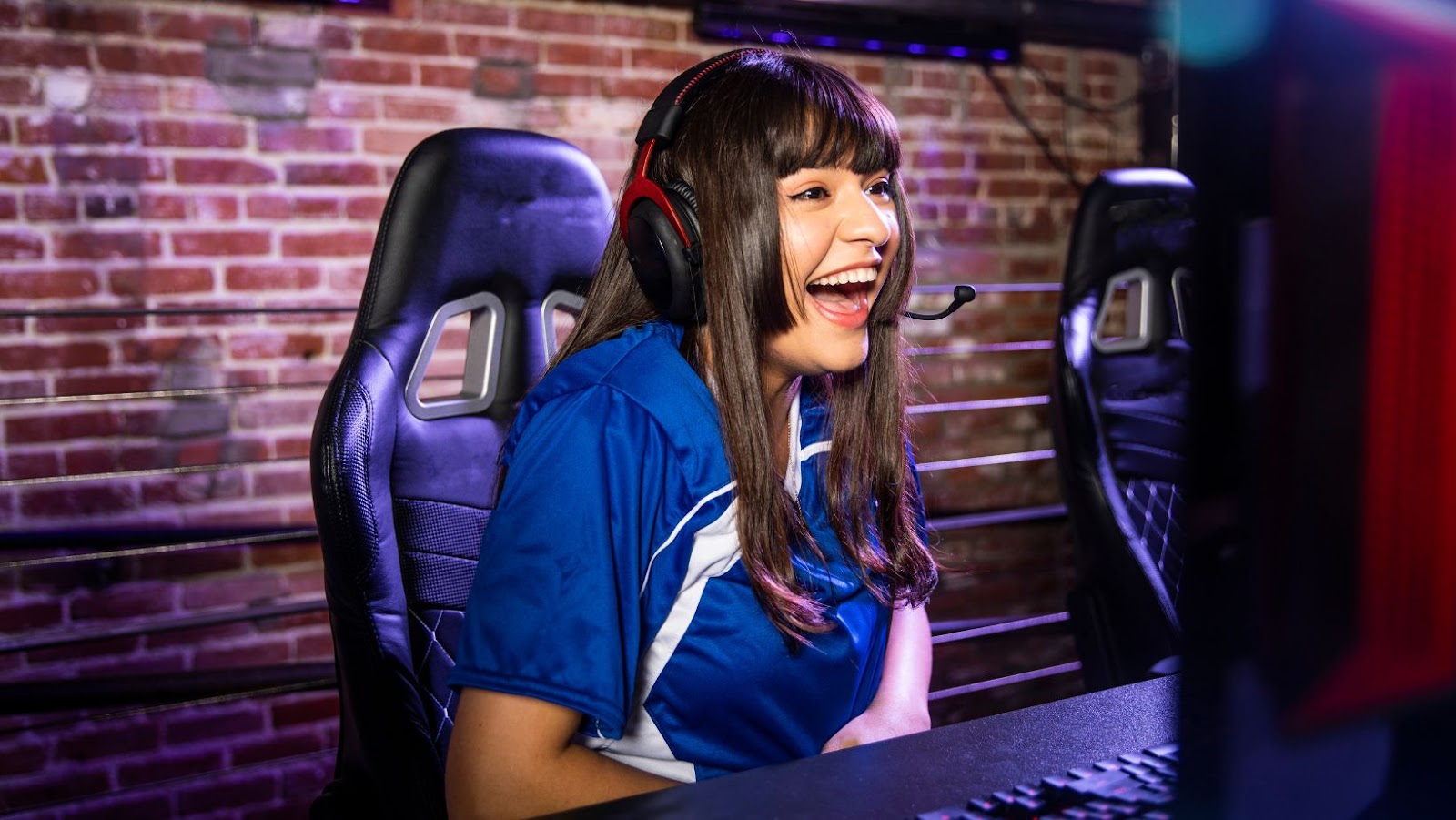 Many of the ways you will make video game guides will require you to use ads or ask for donations. You will also be able to earn money when you sell your guide, whether it's an ebook or a pdf.  To be able to do this job well, you need to be able to write well. You also need to make your guides different than the ones that are currently out there. Finally, your voice and details will need to be unique so people will want to buy the product. You can also ghostwrite guides to begin with, and then start writing your own once you establish your voice as a writer.
Host a Podcast
If you prefer talking over writing, you can make a podcast. If you have a lot to say and need to make real money, then make them weekly. As a side hobby, you can make them biweekly or monthly.  Before you can make money, you will need to get a loyal audience. Then, you will need to get subscriptions to make money. Most people find making podcasts easier than writing guides, though, as they do not need to be as in-depth.
Win Tournaments
If there is one game you are particularly good at and you know you can win against others, you can enter into a tournament. The more players, though, the less of a chance you have of winning. You might want to consider competing with a game that is less played for less competition.  Not everyone will be able to win, so you need to train to play the game and ensure you find other players that are good so you can compete. This is one of the most competitive ways to make money while gaming and will not be for everyone. However, there is big money to make if you have the skills.
These are just 5 ways of the best ways to make money while gaming; there are many more, including becoming a game tester or selling digital items for game playing.