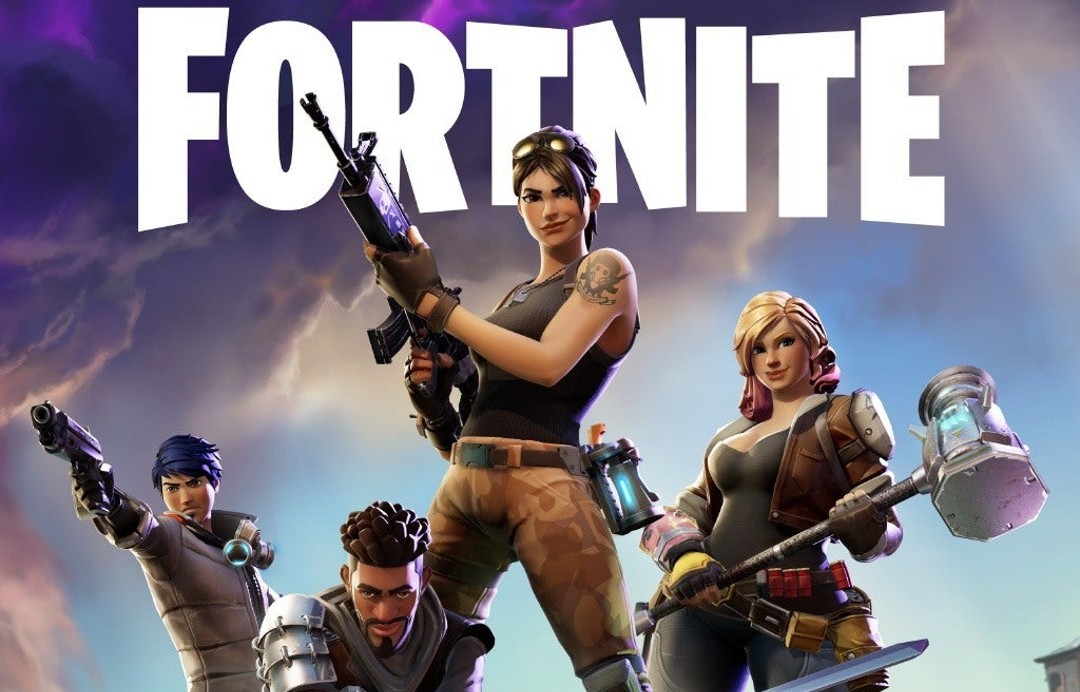 Fortnite Championship Series Invitational or FNCS Invitational is the last $1 million tournament of the year. The competition is scheduled to take place between November 12th – 13th and is likely to feature at least a few dozen duos. Based on what we've already seen at similar events this year, the FNCS Invitational will probably be amazing.
As a fan of Fortnite, the big question is always: who will win? And to be fair, we don't yet know. But in this article, you'll find out who the likely candidates and favorites are. And if you'd like to bet on Fortnite with bitcoin, Thunderpick will allow you to do that with ease.
FNCS Invitational Participants
The participants of the FNCS Invitational will be determined based on direct invites. Epic Games, the company that created Fortnite, reserves the right to invite the duos that are the most relevant not only in terms of skill but also in terms of public interest.
The goal seems to be to gather under the same roof some of the best and some of the most popular players on the planet. In Fortnite, the best are usually very popular and vice versa. But that's not always true.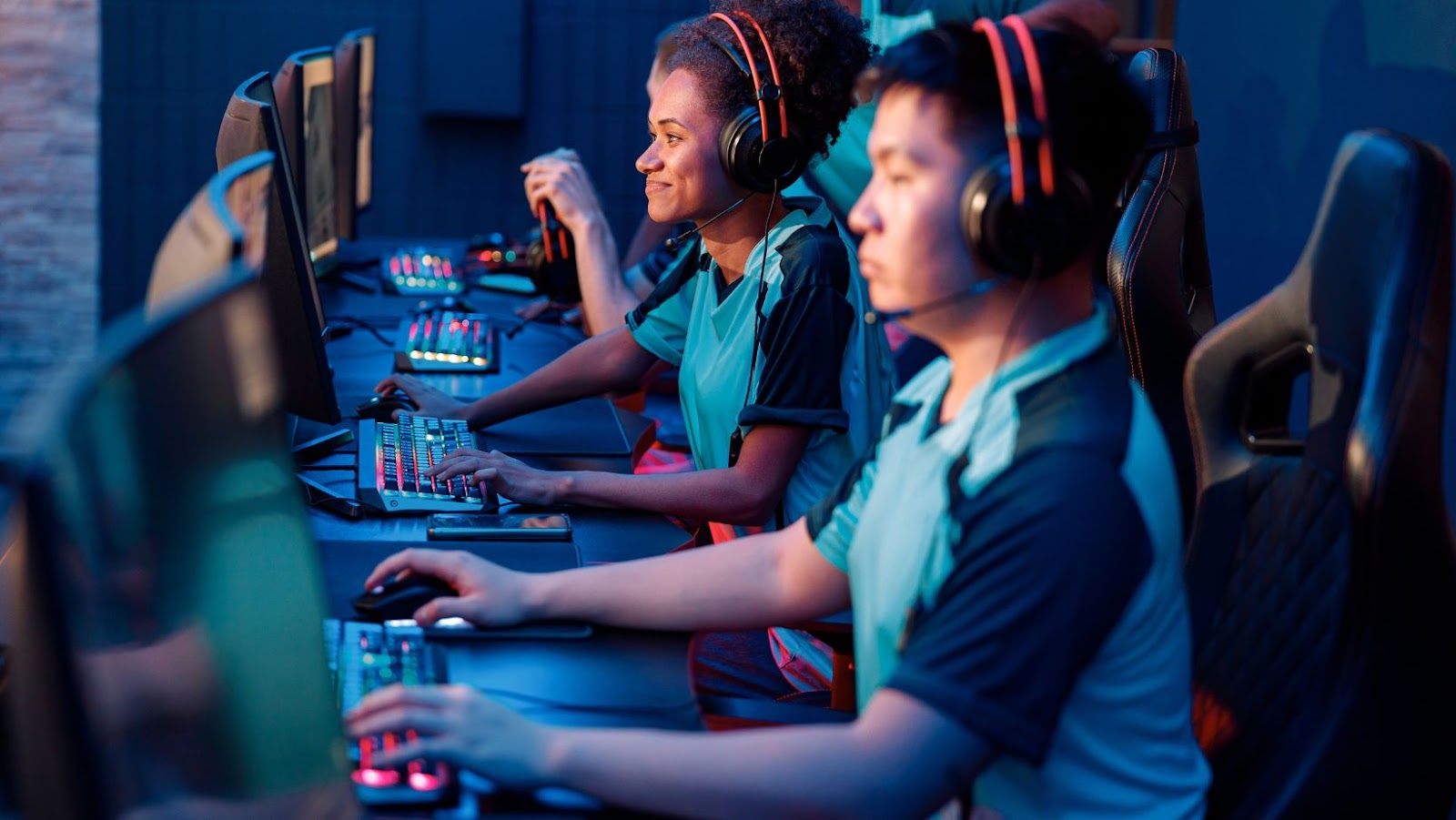 This approach makes perfect sense from a marketing perspective. But let's hope that it will not lead to a situation in which the popular duos will be put to shame by the highly skilled ones. Ideally, you want to have a balanced and highly contested event, not a battle between high-level pros and streamers who shouldn't really be there.
When choosing the participants for FNCS Invitational, Epic Games will be looking at each region's rankings table. Here's what the current situation looks like:
NA East
In NA East, the duos that have the highest number of points are the following:
1st place: 33 Glace / PSG TNA Elitxe – 1790 points
2nd place: Spayde / CHIMPERATIE – 1740 points
3rd place: 33 Paper / Lawrence – 1720 points
4th place: 26R Cazz / 26R Whofishy – 1675 points
5th place: PSG TNA MUZ AIM/Twitter playifyx – 1655 points
6th place: Limit Kickz / aka sphinx yt – 1585 points
7th place: Ceice / NRG deyyshawnnnn – 1575 points
8th place: lvlup chubs / jaxenj. – 1540 points
9th place: ManCity Threats / MackWood1x. – 1525 points
10th place: FLU NEVIFY 7 / krisp on youtube – 1515 points
NA West
In NA West, the duos that have the highest number of points are the following:
1st place: Chickenitza / andy7kushpepon – 1840 points
2nd place: xeoo / Xen Pollo – 1750 points
3rd place: IGNITE Caleb 9 / Batman Bugha – 1675 points
4th place: Yasir Top G / Honor Kruyor – 1625 points
5th place: FS criizux / G2 Jelty. – 1575 points
6th place: Flu ZnO / Nach – 1460 points
7th place: 2AM cozz / 4drstorm. – 1450 points
8th place: leo_beanXDpurr92 / WTJ CreepKitty21 – 1445 points
9th place: Ignite jagveer / comeback day 2 – 1390 points
10th place: Yaya Toure / robloxdemon2015 – 1340 points
Europe
In Europe, the duos that have the highest number of points are the following:
1st place: Lootboy Fray / Lootboy Flickzy – 1690 points
2nd place: GUILD HEN -_- / BL MrSavage -_- – 1650 points
3rd place: Solary Flokito / Solary Clement – 1495 points
4th place: snoozlooz XVII / G13ras – 1480 points
5th place: paradise crusti / packo -.- – 1475 points
6th place: Kombek7 / Paradise Blacha7 – 1470 points
7th place: BL nebs / Siko Merijn – 1425 points
8th place: PRD Purchawa / Paradise charyy_ – 1390 points
9th place: Lootboy Belusi / Lootboy HiJoe – 1325 points
10th place: Onyx Sp1aash / ovLDER – 1310 points
Asia
In Asia, the duos that have the highest number of points are the following:
1st place: SWF Katakuri/ ### – 1895 points
2nd place: COR Toxxen / Crow TOSHI – 1695 points
3rd place: Crow / VAMOS – 1690 points
4th place: cr alice1x / GW_wickesy – 1635 points
5th place: ALBA NqRu / ALBA – points
6th place: Rid WIL.D.HAWK / cixxer – 1615 points
7th place: GW CHOCOLUV / ZAZI – 1595 points
8th place: ALBA-R Athiel / LCF – 1575 points
9th place: ALBA yuma / Ehre Seek – 1510 points
10th place: FUNNY PowerBeshy / FUNNY ITACHI. – 1440 points
Other regions
The remaining three regions, Brazil, the Middle East, and Oceania, are far less significant. Almost all of the participants will most likely be selected from the four regions mentioned previously.
Favorites
At a tournament like FNCS Invitational, which will be a LAN event, it's almost a given that legends like Bugha will participate. And he's one of the big favorites to win the competition. Since his incredible victory in 2019 at Fortnite World Cup Finals Solo, the professional scene has changed a lot.
Not only the game and its popular skins changed, but the players as well. The competition is a lot more fierce nowadays than it was three years ago. And yet, Bugha and a dozen other participants have demonstrated over and over in the last few years that their top placements at that famous World Cup weren't a fluke. These people really know how to play Fortnite.
It will be interesting to see what will happen this time. Because of the global pandemic, it's been a really long time since we've seen so many legendary players under the same roof. And when great players are in the same arena, their chemistry changes.
The psychology of a champion is totally different from that of a normal player. Even if you've been the better player statistically throughout the season, the arena itself will offer some players a mental boost and will allow them to play way above expectations.
At the FNCS Invitational, that's exactly what is likely to happen in the case of Buddha and other participants. He will step into the arena of Raleigh as the man who won the world championship in 2018. And that will have an impact on how he plays the game.
Being the best out of 250 million people is truly remarkable. By contrast, Skyrim has never had more than 30 million players. So try imagining being the best in Skyrim, and then try imagining being the best in a game that's 8-10 times bigger.
Keep in mind that there are only two competitive days and what happens on those days determines everything. With a bit of support from the crowd, Bugha and his teammate, Caleb 9, may very well be the next champions.