The visual aspect of the CS:GO game is important to most players. Beautiful and interesting knife skins can make the game more attractive and interesting. If you're on the lookout for an incredible knife skin to add to your inventory, this article is for you.
What is a CS:GO Knife?
A knife skin in Counter-Strike: Global Offensive (CS:GO) is a visual design or texture change for a game item. Knife skins do not affect the characteristics of the weapon and do not affect the gameplay. They serve a purely decorative purpose, allowing players to customize the look of their gaming equipment. Knife skins in CS:GO may vary in design, color palette, and wear level. The level of wear affects the condition of the skin: the lower the level of wear, the newer and better the skin looks. Skins can be divided into several categories such as Consumer Grade, Industrial Grade, Mil-Spec, Restricted, Classified and Covert. Skins with Covert rarity are usually considered the rarest and most expensive.
How to Obtain a Knife Skin in CS:GO?
Players can get knife skins in a variety of ways, from random drops at the end of matches, by opening weapon cases, by purchasing them from the Steam marketplace, or from other players. Let's look at these possibilities in more detail.
Purchasing a Knife From the Steam Market
The Steam marketplace has a huge range of knife skins of different types, designs, and wear levels. The process of buying and receiving a skin is quite simple and convenient. If you have funds in your account, then immediately after the purchase, the skin will be automatically added to your inventory. The Steam marketplace has a relatively strong security system, and your purchases and sales are protected. This reduces the risk of fraud.
Purchasing a Knife From Third-Party Marketplaces
Purchasing knife skins through third-party marketplaces is an alternative way to get skins in CS:GO. Third-party markets may have a more diverse selection of knife skins, including those that may be less available on the Steam marketplace.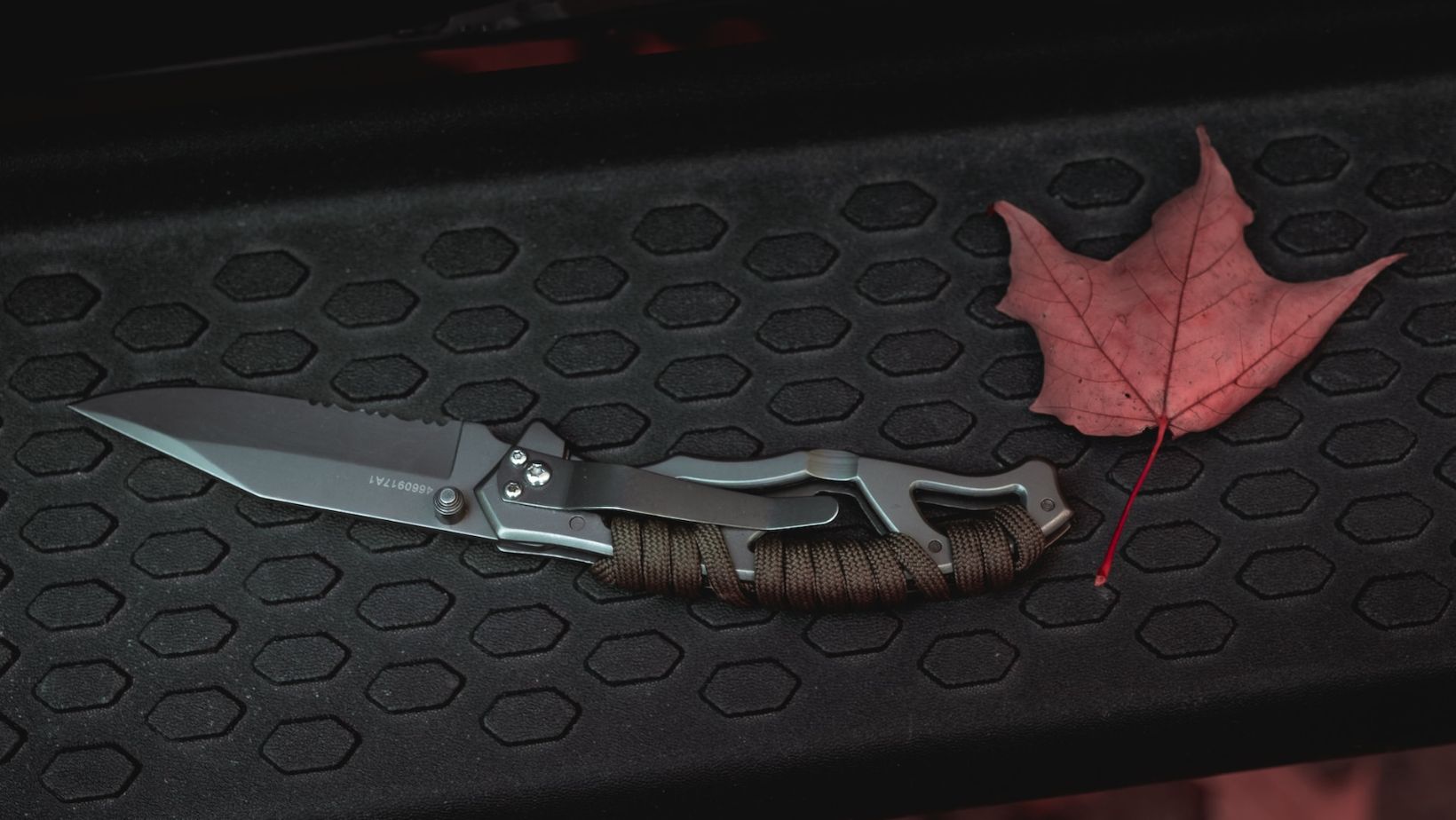 Skin prices may vary on third-party marketplaces, and sometimes, you can find better deals. On some third-party marketplaces, you can also sell your skins, which can be beneficial if you want to get rid of unwanted items. Just select the items among the cheapest CS:GO knife skins and claim the more coveted ones.
Getting a Knife by Trading Up
You can trade knife skins with other CS:GO players. To do this, you will need to offer them your skin in exchange for the desired knife or other skin. Exchanges can be made both in-game and through third-party platforms. Once you've obtained a skin through trading, you can choose exactly the look that suits your tastes and play style. This gives you the opportunity to individually style your character and stand out from other players.
Getting a Knife by Opening Cases
Obtaining a knife skin in CS:GO through opening a case is a possible but rare event. Cases give players a chance to get a variety of weapon skins, including knives, but the chances of getting rare and expensive skin are low.
It is important to understand that cases and keys can cost a lot more than the actual skins that you can get from cases. Most players do not recommend opening cases as a way to get specific skins or knives, as this can be expensive and inefficient.
How Rare is a Knife in CS:GO?
The value of knife skins in CS:GO may vary depending on their rarity, condition (wear level), design, popularity, and other factors. Prices for regular knives, in particular the Gut Knife and Flip Knife, can start from a few tens of dollars for skins with a higher level of wear and up to several hundred dollars and more for skins in Factory New condition.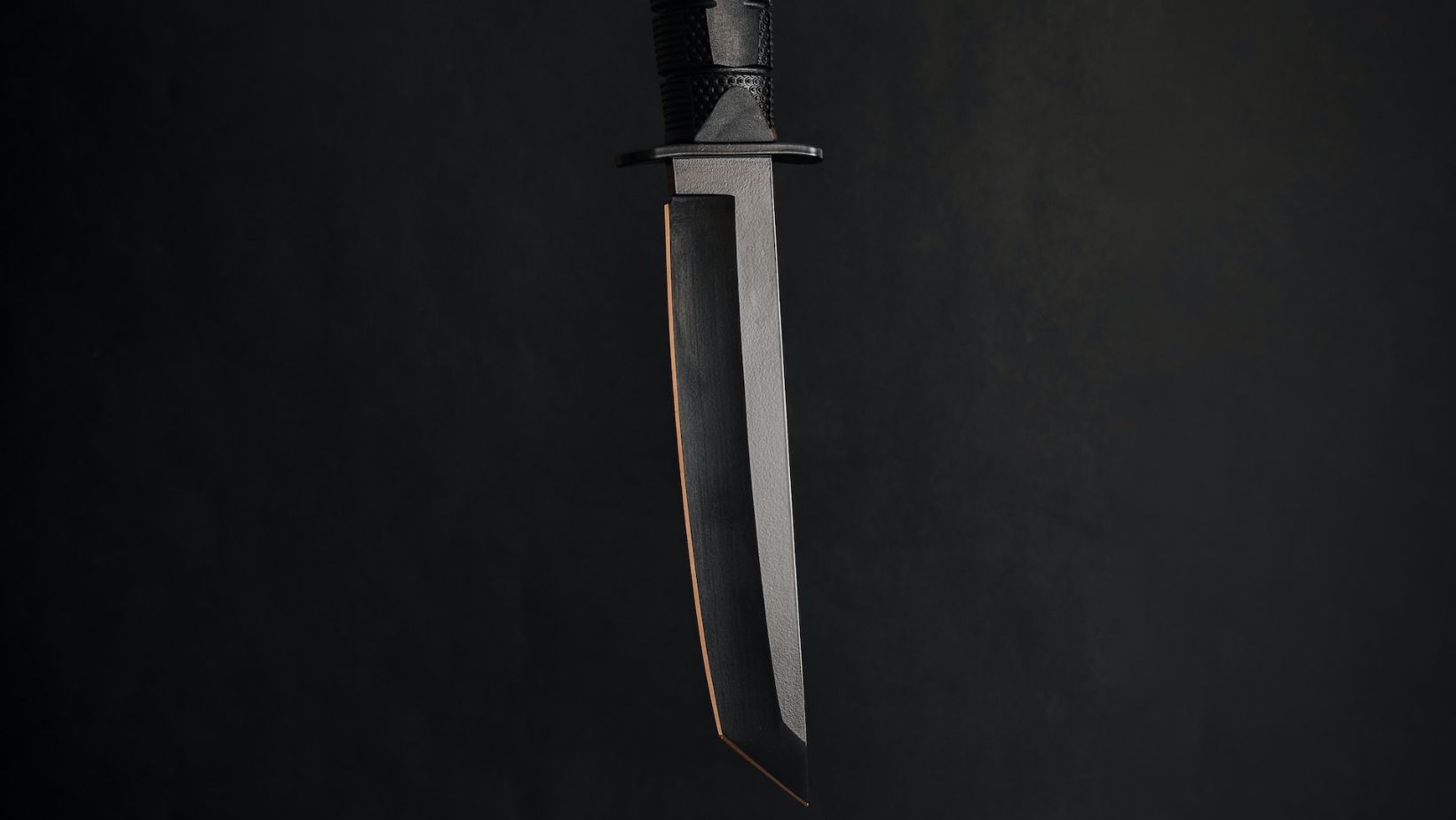 Prices for medium rarity knives, specifically the Bayonet, M9 Bayonet, and Huntsman Knife, typically start at a few hundred dollars for skins with higher wear levels and can go up to several thousand dollars for skins in Factory New condition. Prices for prohibited knives, in particular, Butterfly Knife, Falchion Knife, and Shadow Daggers, are usually even higher. Knives with the Covert rarity, like Karambit, Talon Knife, Ursus Knife, etc., are considered the rarest and most expensive.
How Hard is Getting a Knife from a CS:GO Case?
Getting a knife skin by opening a case in CS:GO is a very rare event. The chance of getting a knife from a case is very low, and this makes it one of the rarest and most coveted items in the game. The chance depends on the type of case and the specific knife you are trying to get. The chances of getting skins, including knives, from cases can vary from 0.16% to 0.26%. This means that out of 100 open cases, you will probably manage to get a knife skin in one or fewer cases.
Wrapping It Up
Knife skins allow players to express their individual styles in the game. The choice of a certain skin perfectly reflects the preferences, tastes, and style of the game. The desire to get certain knife skins can be a great motivation to play.