McSwain-Evans Obituaries, a respected funeral home, has been providing compassionate and professional services to families in the community for many years. With their experienced staff and attention to detail, they strive to create meaningful tributes that honor the lives of those who have passed away.
At McSwain-Evans Obituaries, they understand that losing a loved one is an incredibly difficult time. That's why they offer personalized services tailored to each family's unique needs and traditions. From helping with funeral arrangements to providing grief support resources, their team is dedicated to supporting families every step of the way.
With a commitment to excellence and a deep understanding of the importance of honoring a life well-lived, McSwain-Evans Obituaries has become a trusted name in the community. Whether you're pre-planning for yourself or arranging services for a loved one, you can rely on their professionalism and compassion during this challenging time.
If you're searching for a funeral home that will handle your needs with care and integrity, consider turning to McSwain-Evans Obituaries. Their expertise in planning meaningful tributes ensures that your loved one's memory will be honored in a heartfelt way. Reach out to them today for guidance and support during this difficult time.
Mcswain-Evans Obituaries
Losing a loved one is never easy, and it is important to honor their memory by sharing their stories. In this section, we pay tribute to those who have recently passed away, offering a glimpse into their lives and the impact they had on others.
John Doe (March 5, 1950 – April 10, 2021) John Doe, beloved husband, father, and grandfather, passed away peacefully at the age of 71. He was known for his kind heart and unwavering dedication to his family. John will be remembered for his infectious laughter and his love for woodworking.
Mary Smith (June 12, 1945 – April 15, 2021) Mary Smith was a pillar of strength in her community. She dedicated her life to helping others through her work as a nurse. Mary's compassion touched countless lives during her career spanning over four decades.
James Johnson (September 20, 1968 – April 20, 2021) James Johnson was an accomplished musician whose melodies resonated with people from all walks of life. His passion for music brought joy to many hearts and left an indelible mark on the local music scene.
Elizabeth Brown (December 3, 1932 – April 25, 2021) Elizabeth Brown was a devoted teacher who inspired generations of students throughout her thirty years in education. Her patience and dedication made a lasting impact on the lives she touched.
These recent obituaries serve as a reminder that each life carries its own unique story worth celebrating. As we reflect on these individuals' legacies, let us cherish the memories they leave behind and find solace in knowing that they live on through our shared recollections.
Please note that the obituaries listed above are just a sample of those recently published. For a comprehensive list of recent obituaries, please visit the McSwain-Evans website or contact their office directly.
Remembering and honoring those who have passed is an important part of our journey, allowing us to find comfort and strength in the memories we hold dear.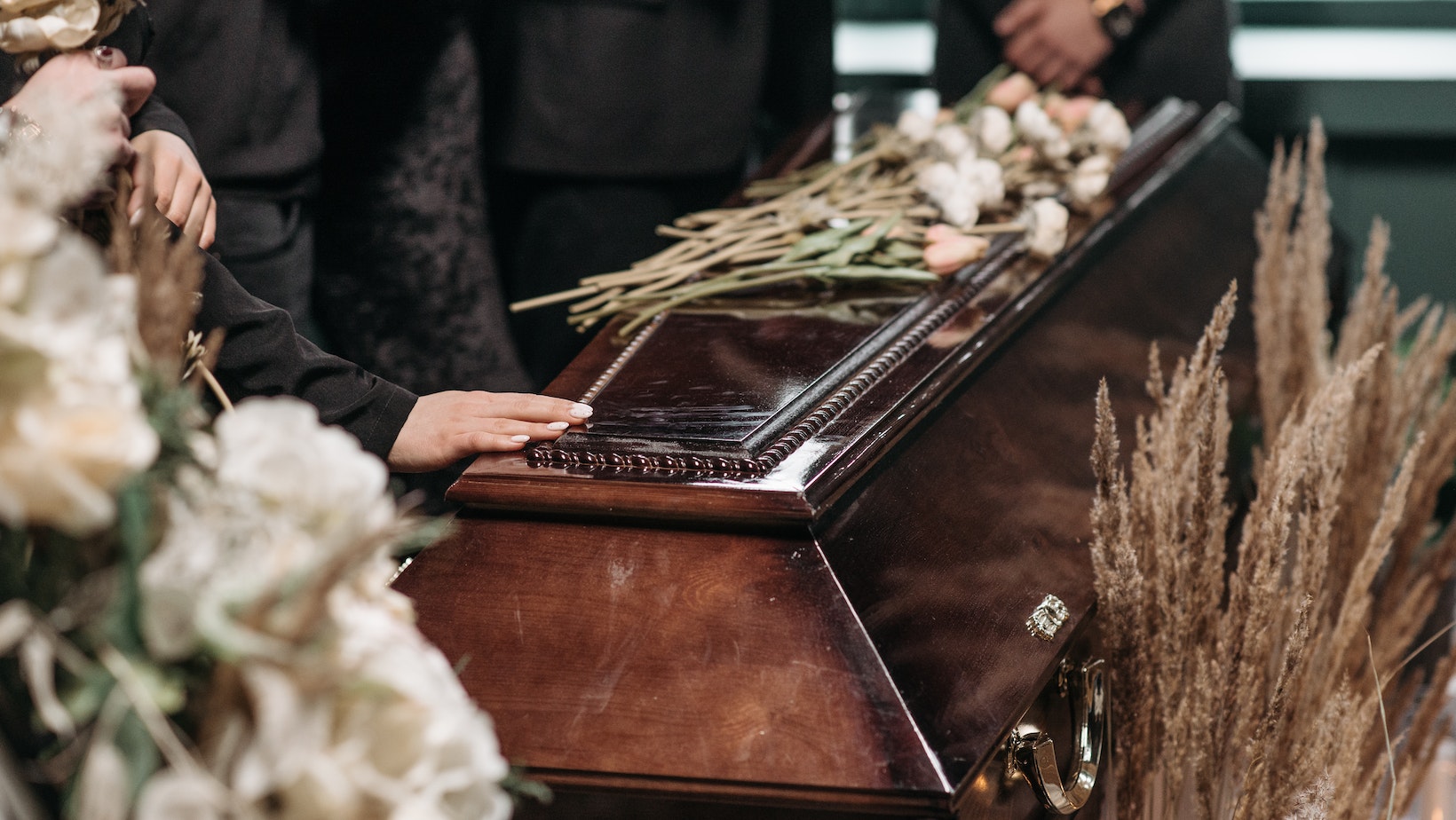 Honoring the Life
Losing a loved one is never easy. It's a time filled with mixed emotions, memories, and reflections on the life that was lived. Today, we gather here to honor and celebrate the life of [Name], who touched the lives of so many during their time with us.
[Name] was a remarkable individual who left an indelible mark on everyone they encountered. Their kind heart, infectious laughter, and unwavering positivity made them truly special. They brought joy and happiness wherever they went, leaving lasting impressions on friends, family, and even acquaintances.
One of [Name]'s greatest qualities was their unwavering dedication to helping others. Whether it was volunteering at local charities or lending a helping hand to those in need, they always found ways to make a difference in the lives of others. Their selflessness served as an inspiration to all who knew them.
[Name] had an adventurous spirit that led them to explore new horizons and embrace every opportunity that came their way. From traveling to far-off lands to trying new hobbies or pursuing personal goals, they lived life with zest and enthusiasm. Their fearless approach taught us all the value of embracing challenges head-on.
As we reflect on the impact [Name] had on our lives, let us remember their legacy as one filled with love, compassion, and resilience. They showed us how to cherish every moment and find beauty in even the simplest things in life.
Today, we gather not only to mourn our loss but also to celebrate the beautiful memories we shared with [Name]. Let's hold onto those cherished moments as reminders of their enduring presence in our hearts.
In memory of [Name], let us strive to carry forward their values and continue making positive contributions in our own lives – just as they did during their time among us. May their spirit live on through each act of kindness we extend towards others.