One popular genre is the open-world game, which has been around for more than 10 years. Open world games allow players to explore, and no two players experience the game the same way. When players make discoveries in a game, they feel rewarded, as some are harder to make than others. Open world games are also much less linear than other games, which gives players the freedom to do things in a different order. All of this contributes to the popularity of these games.
As a result, iGaming developers have helped provide some of the best simulators where many fanbases can play their favorite card games, and it has continued to grow in popularity since. One of the main reasons the gaming industry has been so successful is that gamers have access to online poker real money, alongside so many different casino titles and genres, for users to enjoy with their friends.
Below is a look at some of the most popular open world games, what makes them popular, and how they've been received.
Minecraft
"Minecraft" has been around for more than 10 years and seems like it will go on forever. Players enjoy virtually infinite freedom. As immersive as the game is, at the same time it doesn't strive to be realistic, which somehow sets it apart from other games and truly allows the escape a player might be craving from the everyday.
Gameplay more or less consists of adding blocks or removing them, which means creating structures or destroying them to control the world around the player. There are four main modes: survival, creative, adventure and hardcore.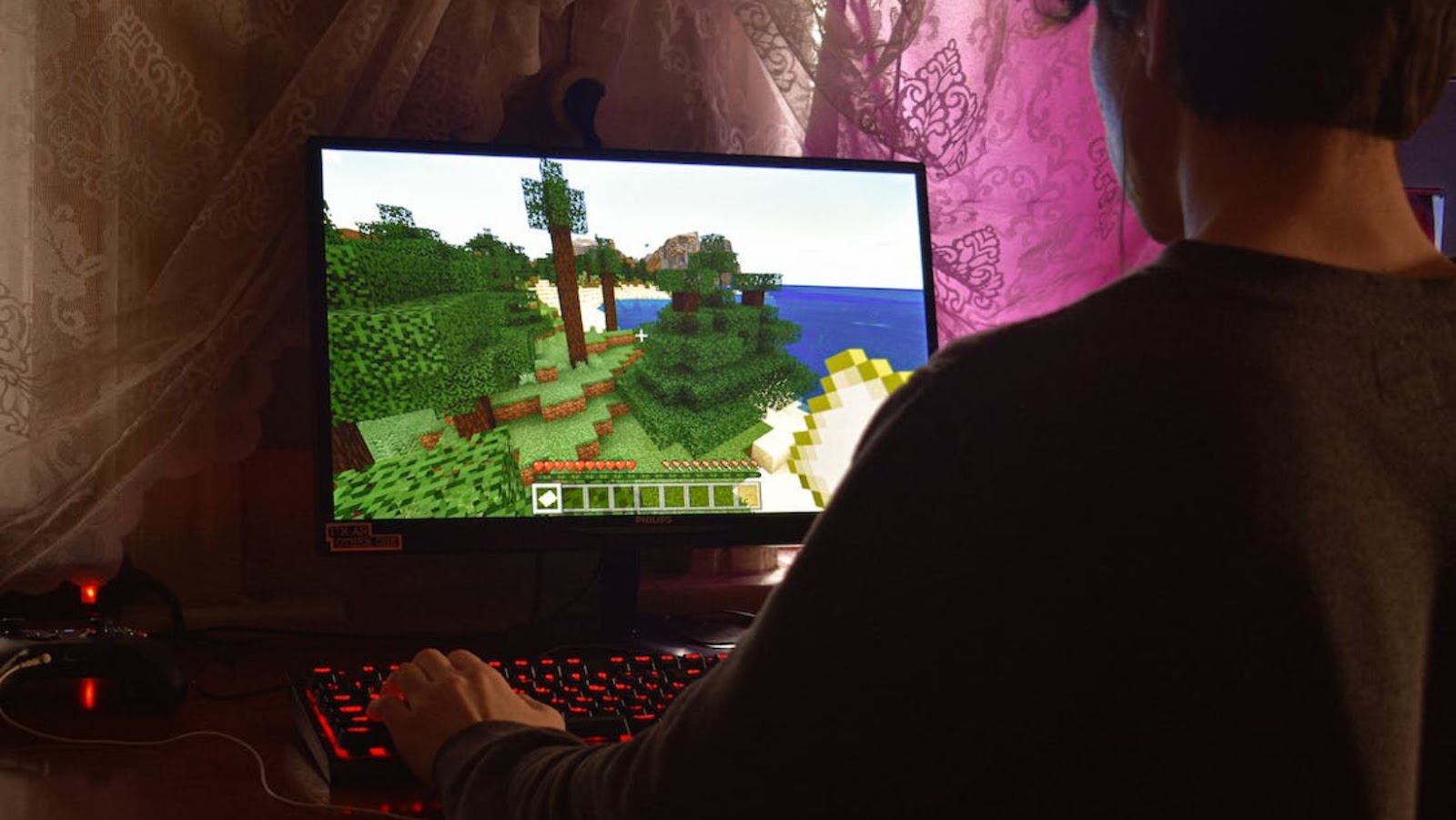 The game remains as popular as ever. In the past it has been reported that as many as 141 million players a month were playing it. Initially, "Minecraft" had reviewers a little confused because it felt someone unpolished, but once they'd got playing, they soon came to love it just as much as non-reviewing players.
Legend of The Zelda: Breath of The Wild
Although exploration and adventure have always been a part of the Zelda franchise, "Breath of the Wild" is the one in which the creators truly embraced the open world concept in all its glory. The result is a joy of an open world game that provides players with delightfully sheer freedom.
Link can travel on horseback, by raft, by paraglider or even slide down mountains on his shield. He can collect food and weapons, and has to learn different attacks. There are also lots of different kinds of clothes to find. All of this helps to make "Breath of the Wild" a hit.
"Breath of the Wild" is a hit with fans and was also met with approval from reviewers. Some felt the franchise was going stale and this installment had breathed much-new life into it. Some appreciated the level of freedom, feeling they'd only scratched the surface of the game even after playing for several tens of hours.
The Elder Scrolls V: Skyrim
In terms of story, few are as rich or expansive as "The Elder Scrolls V: Skyrim," which has made it such compulsive gaming for fans. The game features a wide variety of settings to explore and characters to create. The Empire is waiting for Dragonborn to come, a prophesized hero who has the power of the voice and will determine the fate of Skyrim. On a bucket list of games to play before a gamer dies, "The Elder Scrolls V: Skyrim" should be one of them, without a doubt.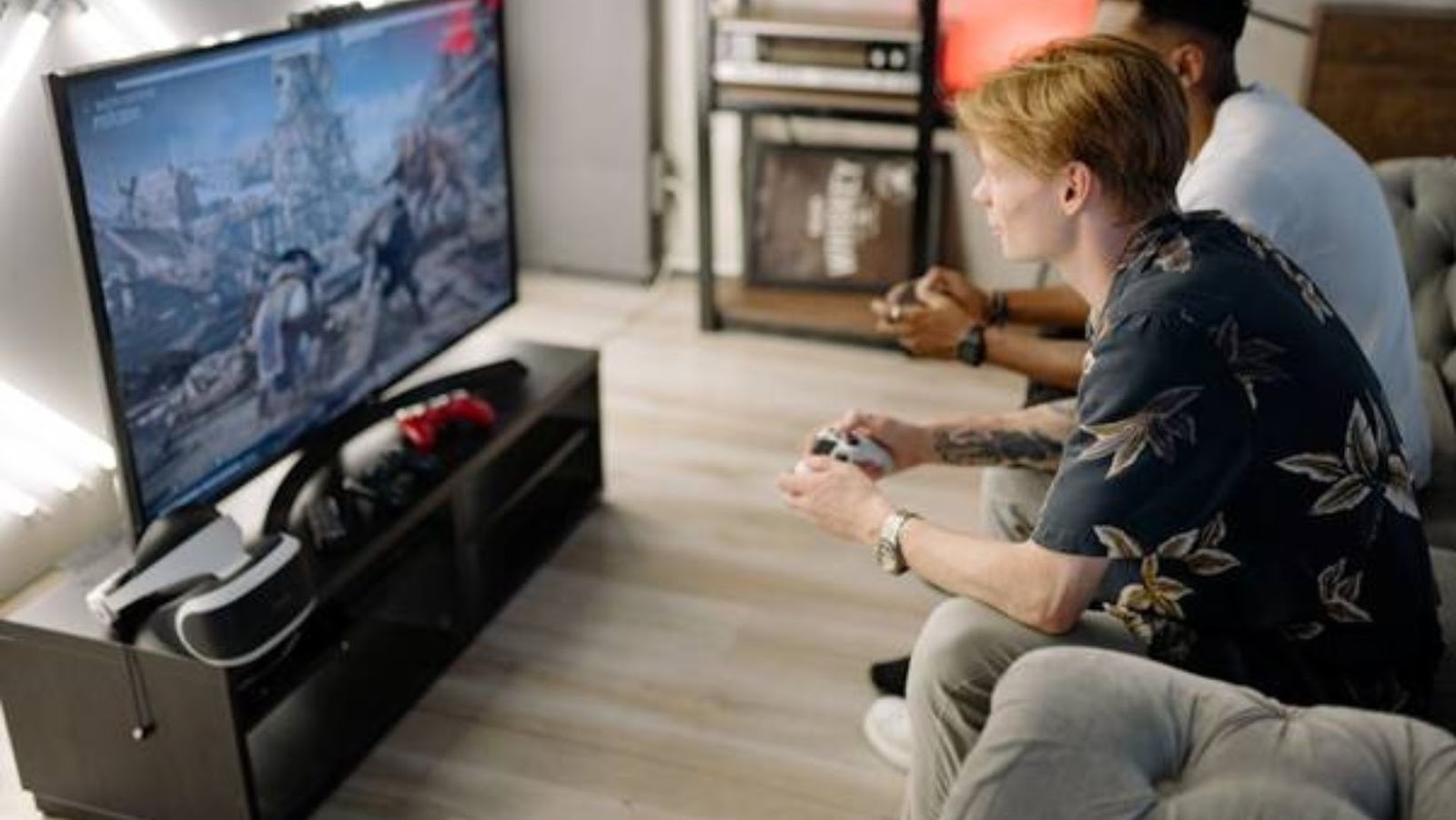 The Skyrim series has long been popular and "The Elder Scrolls V" was met with approval by reviewers and critics, who appreciated the freedom of the game. Some also commented on how none of the immense volume of content felt superfluous or useless. The volume to discover added to the excitement for them, if anything.
Grand Theft Auto V
"Grand Theft Auto V" is a popular game set in Los Santos, in the fictional state of San Andreas. Just like in the other titles, there are plenty of cars to steal and weapons to buy, and there's lots of general chaos players can cause.
GTA V is immensely popular. According to figures on the website of consumer and market data firm Statista, the game reached as many as 164.6 thousand concurrent players on Steam. Critics have also enjoyed the game, and some reviewers have especially admired the attention to detail put into the game, and highlighted how the game was about spectacularism and experience rather than story and mechanics. This observation put any flaws they found with the game in a new light and made them more forgivable.
Open world games are fascinating for gamers, providing them with vast worlds to explore. The games above are some of the most popular around. If you've not tried them, you're missing out. Make plenty of time to play them so you can fully immerse yourself in the gaming experience they offer.