Playing video games has been a popular pastime for decades. At the same time, casinos are aware of the many interests their players have outside of gambling. That's why providers love to develop slot games based on different themes. So, if you love gaming, and are looking for video game-inspired online slots, read on. We've put together some of the most popular slot games for gamers.
Call of Duty: Modern Warfare (PartyGaming)
There are various formats of this popular video game-themed slot. The version from PartyGaming is one of the most popular. The dark theme of this game reflects the plot. It's a 5 reel slot with 25 paylines with some explosive bonus features. The treacherous war zone of the bonus round gives you the opportunity to play free games for extra winnings. Exploding wilds also add to the excitement of playing this game, if you can make it out alive.
Resident Evil (PartyGaming)
Characters from the popular Capcom franchise make an appearance in this video slot game. You have the chance to not only play but to also win real money. Experience this scary, apocalyptic world made up of 5 reels, 20 playlines, and 31 possible winning combinations. Fans of the video game will be glad to see symbols represented by the video game's characters — Chris and Jill — as well as monsters and zombies. These symbols will help you get some big payouts, so, for once, you'll be glad to see zombies on your screen.
Street Fighter 2: The World Warrior Slot (NetEnt)
The 90s are fighting for a comeback with this Street Fighter 2-themed slot game from NetEnt. This slot game, based on one of the most popular fighting games of all time, has 5 reels and 5 rows as well as Cluster Pays.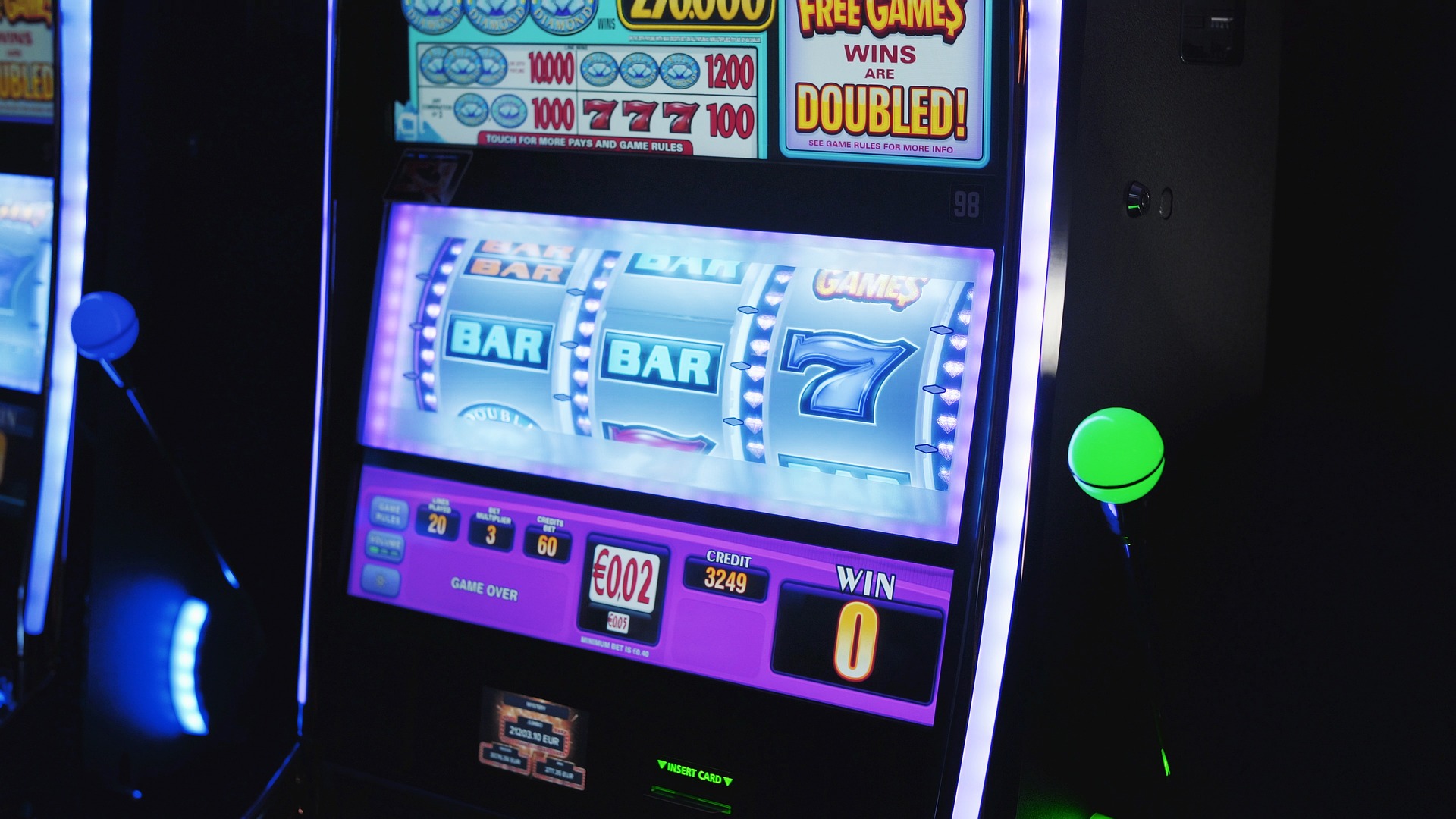 Street Fighter II: The World Warrior Slot does a great job of transferring the original game graphics and sounds for slot lovers. There are a number of mini-games, including the ability to fight opponents for a chance to win free spins. Also, there are many Wild Combo opportunities that'll multiply your winnings.
Hitman Slot Game (Microgaming)
Action gaming comes to life with this Agent 47's Hitman game-inspired slot. It's a 5 reel game with 15 unfixed paylines. There are lots of wilds, bonuses, and scatters that add to the excitement of the game. You can enjoy up to 20,000 spins in the base game and double that in the free spins rounds. Crazy hitmen, including Agent 47, make an appearance as you're playing, which adds to the excitement of this game.
Zuma Slot Game (IGT)
This slot game has won "Game of the year" twice in a row and for good reason! The 5 reels and 20 paylines game includes all the things that make slots so exciting. From wilds and gamble games to scatters and multipliers, it's all there.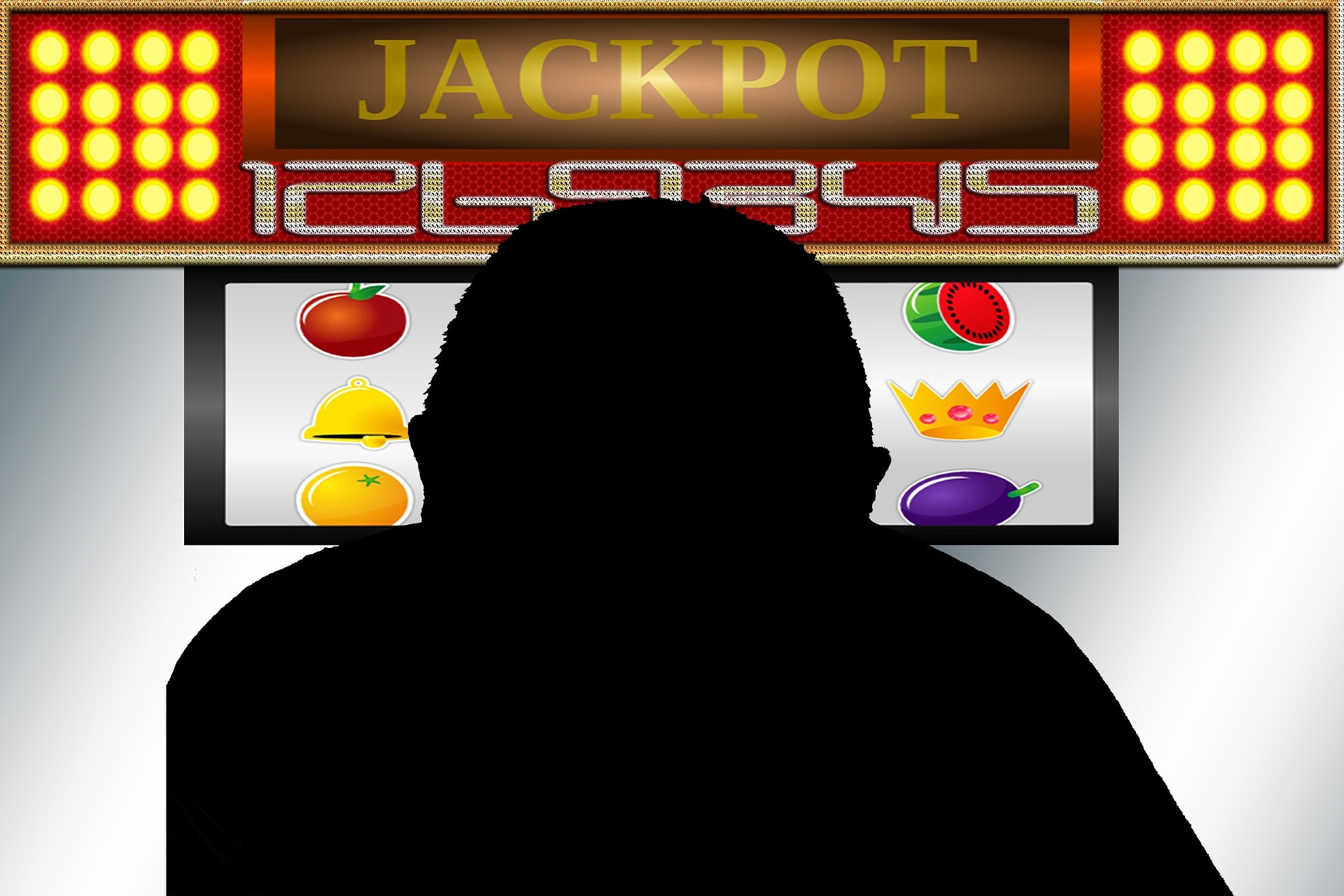 There's also an in-game jackpot feature for additional rewards. Lovers of puzzle games will also love this slot.
Conclusion
With this list in hand, are you ready to play slot games instantly at instastlots? Just create an account and try them out for free before playing for real money. It's a great opportunity to diversify your gaming experience.