Online casino slots are virtual slot machines you can play online. They are a popular form of online gambling, offering players the chance to win real money prizes. Online slot games are similar to the traditional slot machines found in a brick-and-mortar casino, but they have been adapted for online play.
To play online casino slots, you must create an account with an online casino and make a deposit. Once you have funds in your account, you can choose from a wide range of slot games and place a bet. Most online slot games have various betting options, allowing you to select how much you want to wager on each spin.
Online casino games are won by spinning the reel and hoping for a winning combination of symbols. Slots are based on luck and are quite difficult to beat. However, there are a few ways to increase your chances of winning or simply have more fun while playing slots which we will break down in this article.
Why Play Online Casinos 
Physical casinos are brick-and-mortar establishments that offer a variety of gambling games, such as slot machines and table games like blackjack, roulette and poker. These casinos are typically located in resorts or entertainment complexes and are regulated by government agencies to ensure fair play.
On the other hand, online casinos are virtual casinos that can be accessed through the internet. They offer a similar range of games as physical casinos but are played on a computer or mobile device. Online gambling authorities regulate online casinos to ensure they are fair and secure.
There are several reasons why people might choose to play online casinos, including convenience. Online casinos can be played from the comfort of your home or anywhere with an internet connection. This is much more convenient than having to travel to a physical casino. They also offer a much wider range of games than in a physical casino. This includes a wide variety of slot games and table games like blackjack, roulette and poker.
Online casinos also offer bonuses and promotions to attract new players. These can include welcome bonuses, no-deposit bonuses, free spins, and other rewards that can increase your chance of winning. Finally, Online casinos are required to meet strict safety and security standards to protect players and their personal information. Overall online casinos offer a convenient and exciting way to try your luck and maybe even win big prizes. Just be sure to gamble responsibly and only bet what you can afford to lose.
Choose Your Slot Carefully
When playing at a casino, choosing your slot machine carefully is important. Each slot has its own set of rules and mechanics which need learning. Some things to look out for include the RTP. The RTP is the percentage of money that will be paid back to the player over time. A higher payout percentage means you'll have a better chance of winning. It would be best if you also considered the volatility of the machine.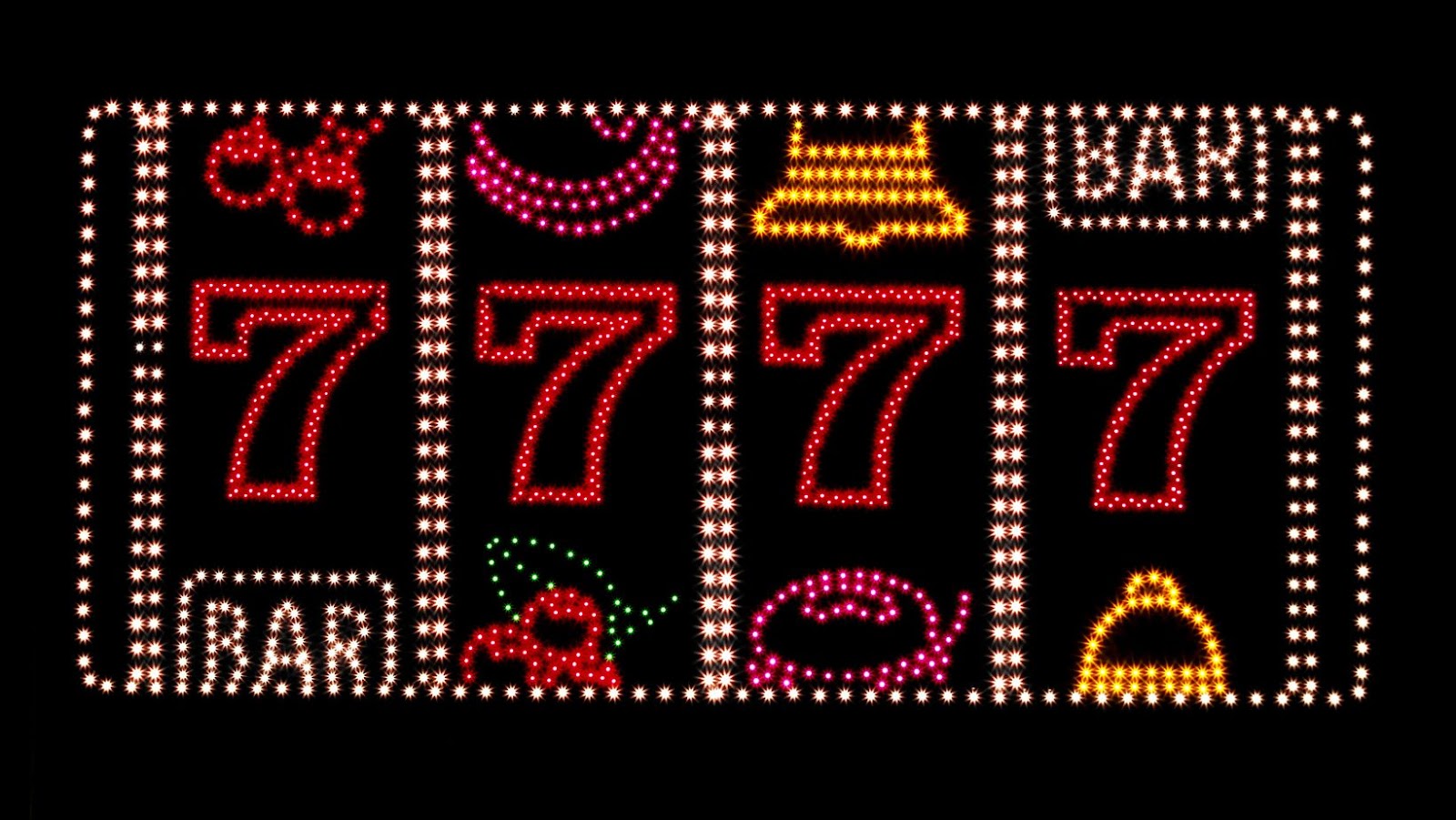 The volatility refers to how often the machine pays out and how much it pays out. Low-volatility slots tend to pay out smaller amounts more frequently, while high-volatility slots pay out larger amounts less frequently. It is also crucial to pick a machine that fits your budget. Choosing a machine you can afford to play on is important. Be sure to set a budget for yourself before you start playing and stick to it.
By following these tips, you can choose a slot machine that gives you the best chance of winning and is enjoyable to play.
Practice with Free Games
Practising with free slot games can be a great way to learn about different types of slot machines and how they operate and develop your own strategy for playing them. Here are a few benefits of practising with free slot games:
You can try different machines and see which ones you like the best.
You can practise your strategy and see how well it works.
You can get a feel for the gameplay and see if you enjoy it.
You can learn about the different features and bonuses offered by other machines.
You can do all of this without risking any of your own money.
You can find free online casino slots to practise on in many places. Some online casinos offer free versions of their slot games that you can play without raising any money. You can also find free slot games on websites and social media platforms not associated with any specific casino.
Study the Paytable
Once you choose your preferred slot game, study the pay table. This means figuring out which symbols payout the most, What type of jackpot they have and how to win it, any bonus features and how to capitalise on them, and if the game has free spins rounds and how to activate them.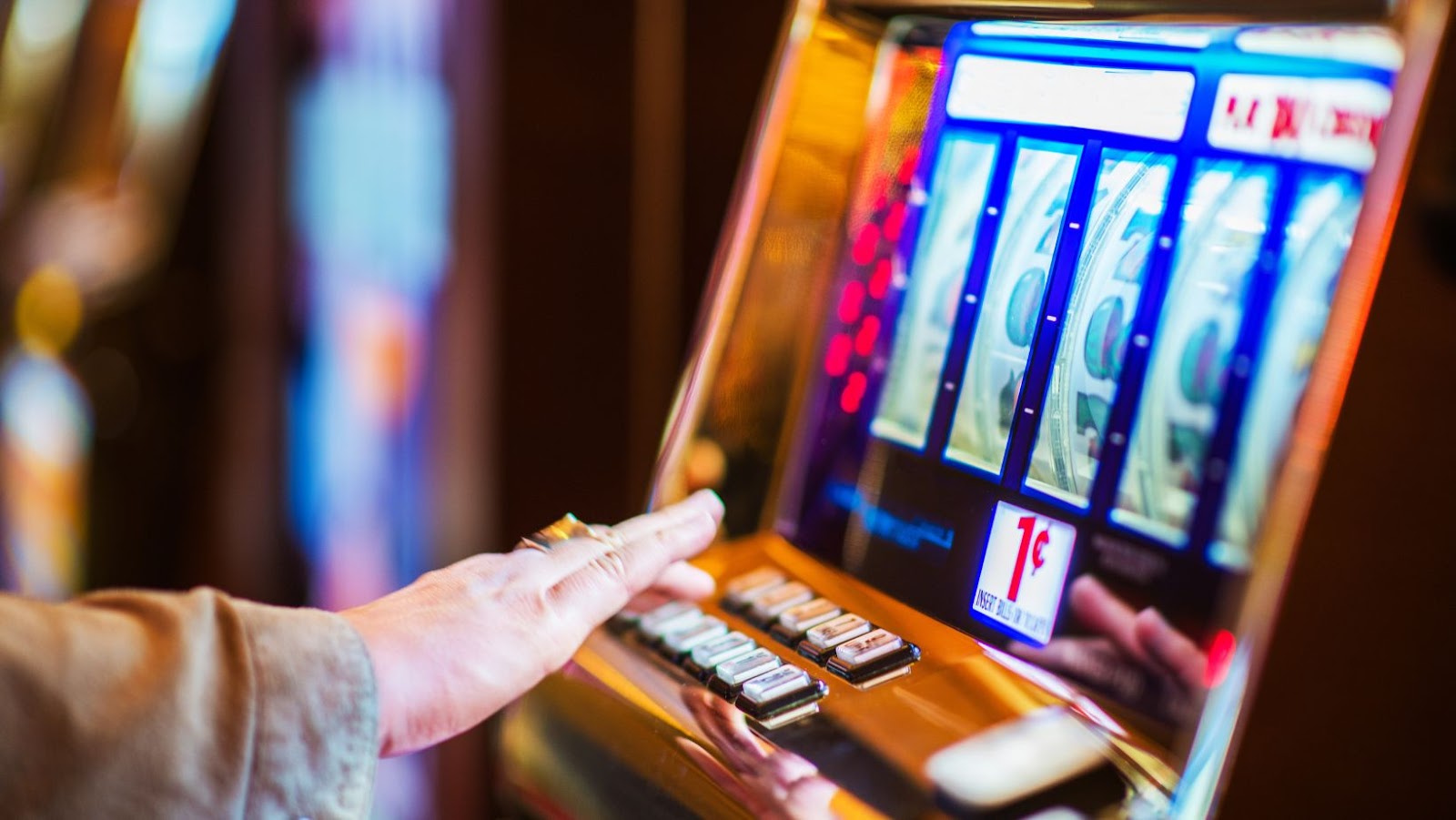 Summary 
Enjoying slot games isn't just about winning prizes. The odds are stacked against you, and the likelihood of you winning the jackpot is very small. There's more to slot games than just prizes, such as the themes of exciting gameplay, so it's crucial that you enjoy the core of the game and not focus on winning big. Stick to a budget and limit yourself on how much you're willing to lose before stopping and how much is enough to stop.
Never chase losses, and always take breaks. If you play responsibly, then there's no reason you can't enjoy slot machines without making a profit. Beating the casino isn't just about winning jackpots; it's about having as much fun as possible while recognising and preventing the risks and consequences. With that being said, these tips can be used to ensure you get the most out of your casino experience.