Gambling has been a large part of society throughout history; evidence has been found of gambling from the palaeolithic period (3,000 BCE). How humans have gambled has changed multiple times through history, with the first known casino to have opened in 17th-century Venice.
A major shift in players' habits in recent years has been the movement to online platforms. Be that casino games or sports betting, the introduction of online software has seen an increase in punters moving online since the mid-1990s. The online market is now worth multi-billions, with millions of users logging in daily to place bets and play games.
But what effect did the Covid-19 pandemic have on people's gambling trends?
The Transition to Online Casinos
The first mention of an online gambling platform dates back to 1998 when Microgaming launched The Gaming Club. Since then, countless other game development companies have released their websites to keep up with increased demand for sites, offers and games. Since the introduction of online software, players have been moving away from brick-and-mortar establishments and instead gambling online at home or on the move.
A significant spike in potential gamblers looking for online casino and sports betting sites came during the Covid-19 pandemic. This sudden trend of searches came as lockdown restrictions meant that physical casinos had to close, and gamblers moved their activity online. During this time, more money and effort were put into increasing the online betting experience, which increased the number of uses.
Why Use an Online Casino
There are numerous advantages of accessing casinos online that players are discovering since the shift from betting. Firstly, the convenience of accessing games and betting odds from the comfort of your home or anywhere on the move with an internet connection. This means that punters can place stakes in any free time they have instead of making time to travel to the casino or bookmakers. Since the software was first developed, the number of new online gambling sites has sky-rocketed, with plenty of choice for online gamblers as where to place bets. Along with providing lots of choice for users, the increase in this market has meant that sites offer brilliant incentives to compete for new players to join. When you're looking for a new online site to join, it's worth looking through the bonus offers available with bet credits, free spins and more often on offer.
There are countless more reasons that so many players are moving over to online casino sites. The global reach of many sites means players don't have to wait long for a table to fill with live casino games like Poker or Blackjack. The customer service features at online casino sites are far greater than those in physical establishments despite not being face-to-face with staff. The selection of games on offer, from classic casino table games to bingo, scratchcards, slots and gameshow style titles such as Deal or no Deal. With all this and more, there is little wonder that so many players have moved online.
Developers at Work
During the Covid-19 pandemic, many new game development companies joined the industry, adding to the fast-growing library of games available. Developers from across the world started releasing titles throughout the pandemic and as the threat of Covid-19 began to subdue. This influx of new development companies brought a wave of fresh ideas for game and betting development that punters enjoy with online casinos. Artificial intelligence and live camera software advancements have impacted the games and experience available at online casinos. Equally interesting developments have occurred in the sports betting industry, providing more betting potential from online bookmakers.
Online Casino Bonus Offers
One of the most exciting aspects of online gameplay is the bonuses that sites make available to new and existing users. These can come in all different shapes and sizes, with each site offering a different incentive to sign up. A popular bonus offer available to new starters across online casino sites is a Deposit Bonus. These are accessed following a new user's initial deposit on site; they will find a percentage of this first deposit has been provided in play chips giving them more funds to play with. It is important that new players always read the terms and conditions associated with this bonus, as there are often requirements for players to cash out any winnings. There is also such a promotional offer as no deposit bonuses; these provide play chips without even making an initial deposit!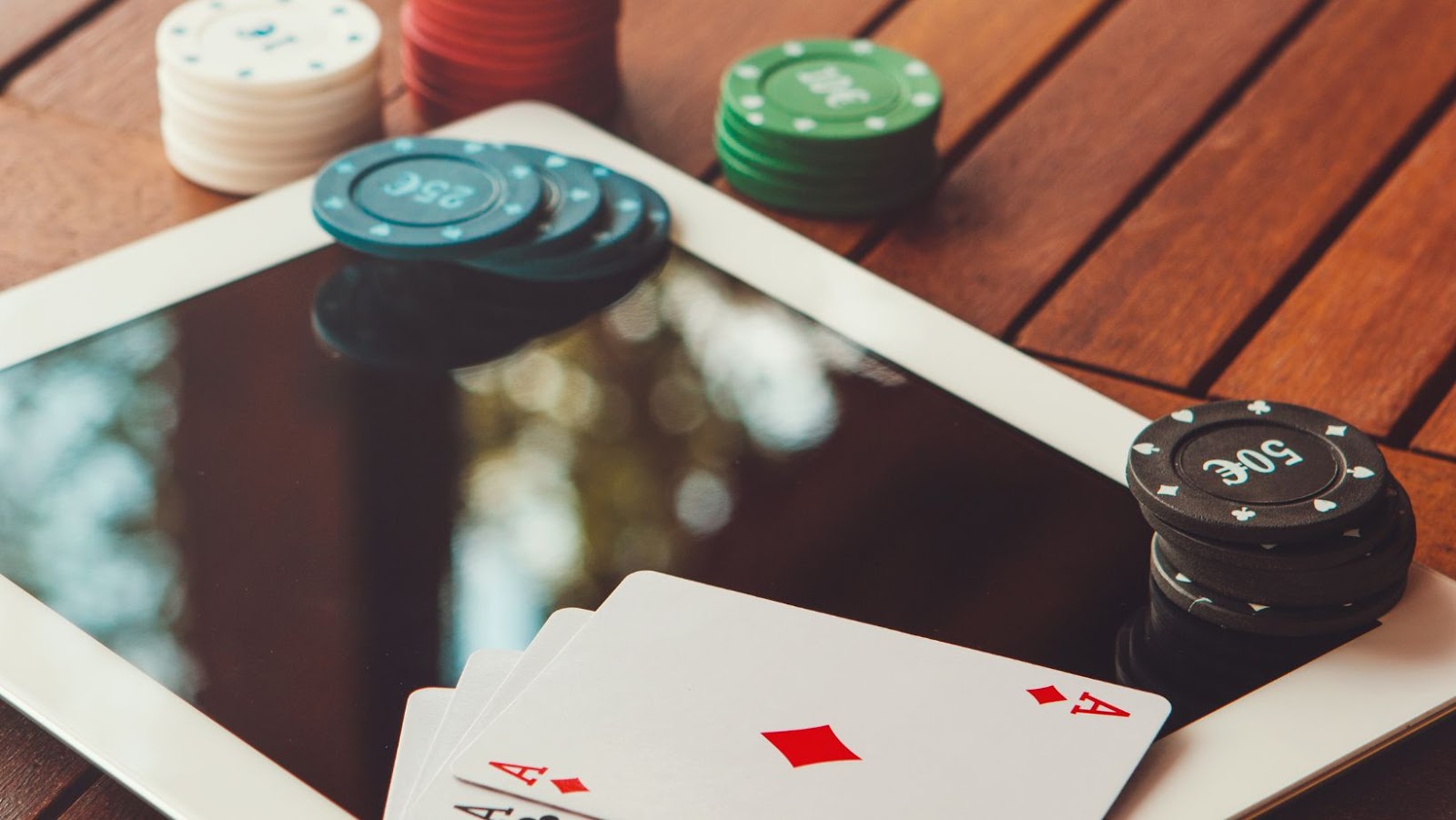 The deposit bonus is a popular promotional offer by sports betting sites giving players a greater kitty to bet after an initial stake. Sports betting sites will often include promotion offers on set sporting events or fixtures, so it is worth checking what each site has available. New and existing players to casino sites could be offered free spin bonuses on a new or popular slot game. These allow the player to try out a specific title with some spins to play through free of charge. It is advised to read the terms and conditions here to find out more about the spins offered (spin value, cashout requirements etc.). These can be provided to new players as a sign-up incentive or existing players for many reasons.
Summary
The clearest shift in gambling trends since the Covid-19 pandemic is the movement of players to online platforms. A clear spike in searches for online casinos and bookmakers during lockdown restrictions has seen the industry reach new heights. Ultimately this has led to a better service for the users and made online variations a much more popular method.