We've all been there – scrolling through our familiar, algorithm-perfected news feed, and feeling utterly bored.
But then, once in a while, comes an article from a website that offers a rather unique perspective!
And boy, what a refreshment. Well, the internet is actually overflowing with overlooked but otherwise interesting gaming websites that cover everything from game news, to niche game mods, to communities of really interesting, if not super popular games.
Read on to find some hidden gems. This is a curation of 50 overlooked gaming websites that deserve more attention.
1. Proasm
Remember Unreal Tournament 2004? What an epic game. Proasm is the best community website for all things Unreal Tournament – mods, maps, HD textures, it has it all.
2. Vogons
Vogons is a rather… Peculiar and unique gaming website. The site takes its name from the intergalactic highway builders in Douglas Adams' "The Hitchhiker's Guide to the Galaxy." And the website sometimes… does feel that way.
3. DRD Team
DRD Team is a community of gamers dedicated to adding new content and mods for less-known classic games such as the Risen series, Doom, and many others. Enjoy!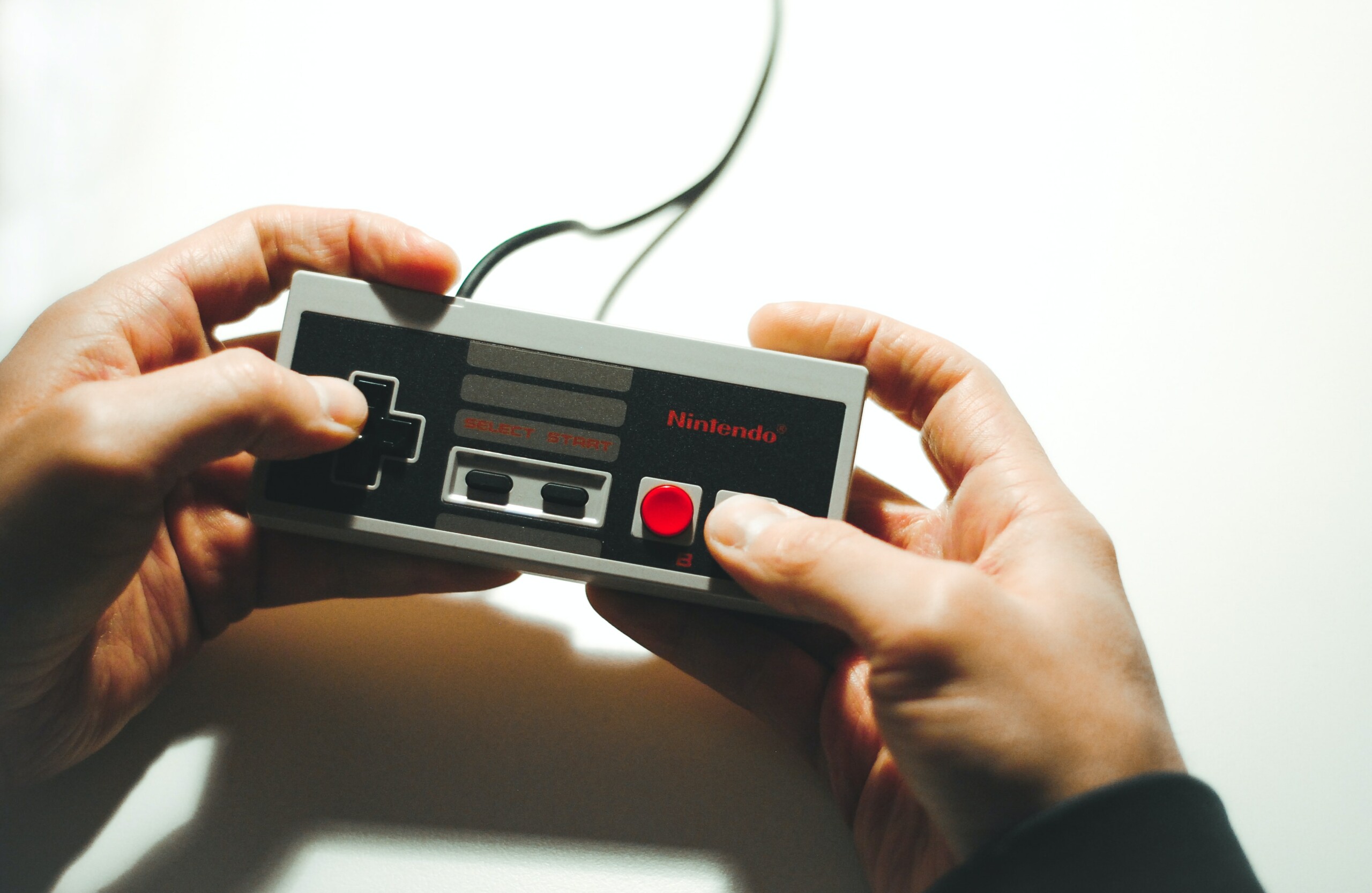 4. Dwelling of Duels
Dwelling of Duels is a monthly VGM (video game music) cover competition! People from all over the world submit their remixed versions of game music and the best music entries are voted on by the community. Truly fascinating stuff I have to say.
5. Team Hellspawn
Or rather, Team "Let's Mod the Hell out of All Doom Games We Get Out Hands on"!
6. Henknie Borg
Have you heard of an excellent but less known game called "Battle Axe"? Well, now you have. And you now also know its developer.
7. Gaming Is Stupid
This curiously named website is the home of a very talented game modder and developer Charlie Wiederhold. Why is it worth your attention…? Check the tabs. No, really, check them.
8. Celephais
A lesser known but otherwise excellent repository for Quake mods.
9. Gamers.org
Well, the name says it all, doesn't it?
10. Hardcore Gaming 101
Go to Hardcore Gaming 101 for truly hardcore gaming!
11. ES Reality
The perfect website if you're into FPS competitions.
12. Escapist Magazine
Escapist is probably the most legendary gaming website in existence, so we had to mention it here!
13. JonHunt
Join the hunt!
14. Cynamite
A lesser know German gaming website with a cult status.
15. Game Star
The Germans do have excellent gaming websites, and this is one of the top ones.
16. PC Games DE
The most popular gaming website in Germany.
17. Game Guru India
http://gameguru.in
The most popular gaming website in India.
18. The Jace Hall Show
http://jacehallshow.com
A once very popular YouTube channel dedicated to video games and comic book fandom.
19. PC Power Play Australia
One of the best gaming websites in Australia.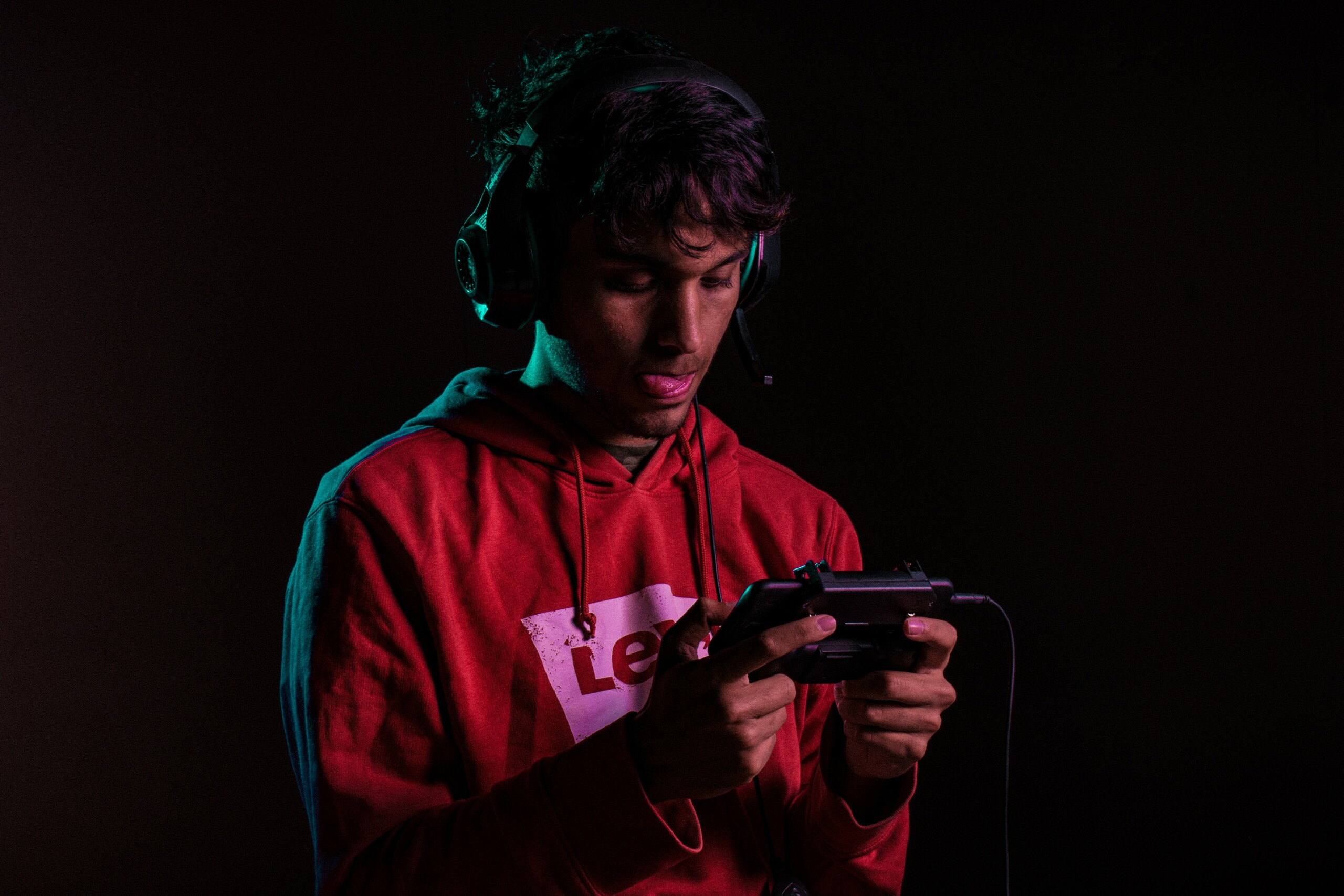 20. Retro Gaming Australia
The number one retro-gaming websites in Australia.
21. App Spy
App Spy is here to find all the best companion apps for your favorite video games!
22. Exp DE
Experience points can also be earned in Germany! But jokes aside this is one very good albeit niche German gaming website.
23. Blues News
Blues News is dedicated to following the latest news for RPG games.
24. New Game Network
If you didn't know about this interesting gaming website, now is your chance to correct that.
25. ESRB
Ever wondered how those "content and maturity" ratings get awarded to games? Here's where you can learn all about it.
26. HS Maclean
H. S. Maclean is a game developer who has worked on many excellent games. Check his page out.
27. XBL Arcade
A gaming website dedicated to the best arcade games in history.
28. Aus Gamers
Aussie gamers unite!
29. Game Politics
A website dedicated to discussing the political impacts and significance of video games. For the intellectual crowd.
30. Mauft
The online home of Maurycy Zarzycki, a talented game developer and programmer, showing some of his works. Enjoy!
31. RetroCade
One of the best websites for retro arcade games. You know you want it… Go!
32. Z Doom
Z Doom is one of the best mods overhaul mods for Doom, making it compatible with modern machines. The mod also supports overhauling other older games like Hexen!
33. DXX Rebirth
This website is dedicated to two of the most impressive First-Person Shooters / Flyers of the nineties: Descent & Descent 2.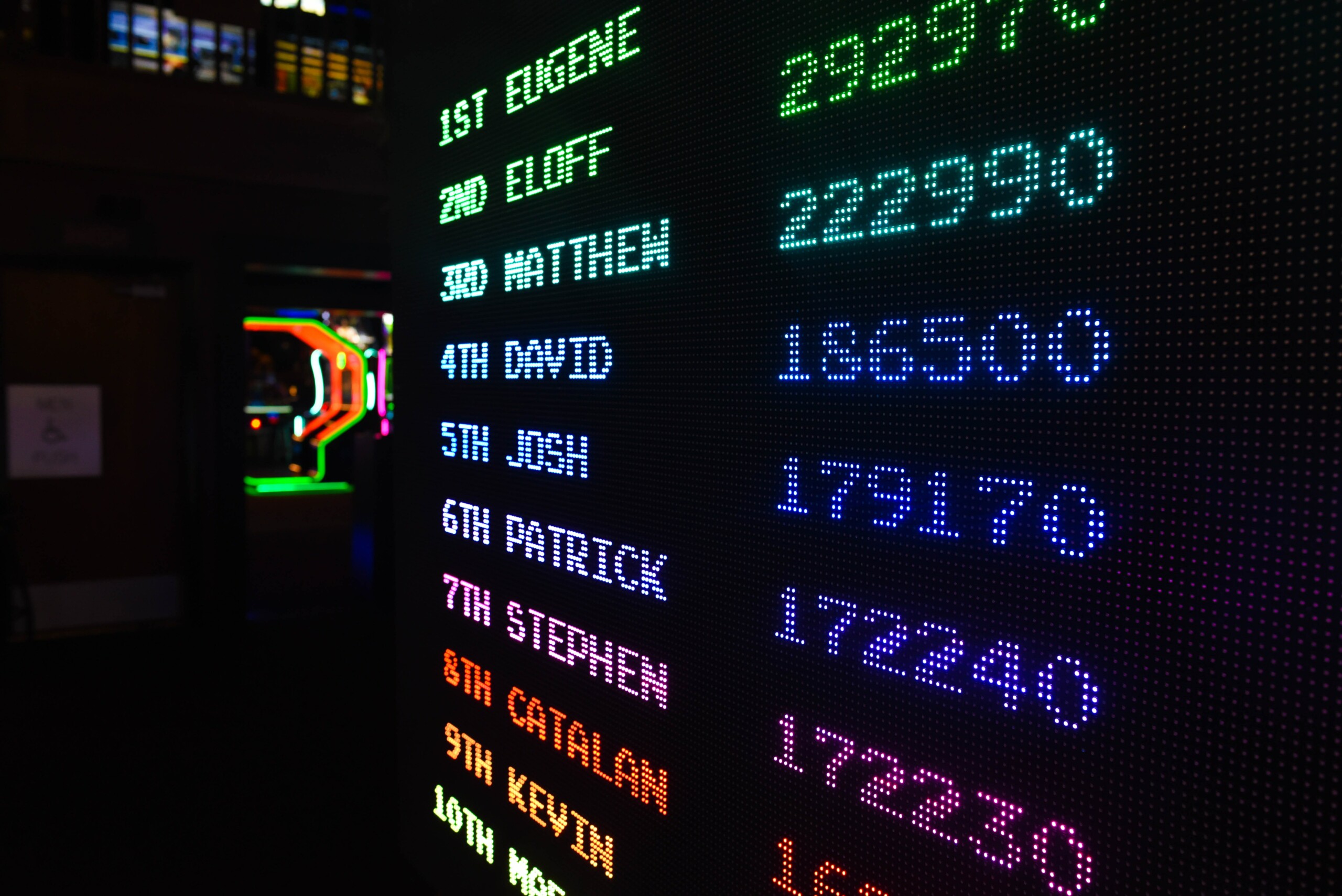 34. Doomsday Engine
D Engine stands for Doomsday Engine, one of the best Doom / Heretic / Hexen ports that enables enhanced graphics and quality of life options.
35. Android Arts
The personal website of a good video game artist and their various art for games.
36. Lemon Amiga
Heard about the Amiga? No? You've been missing out… Visit Lemon Amiga and expand your horizons.
37. Moby Games
It's not about mobile games actually, but about good games. Moby stands for Moby Dick, not your smartphone.
38. TCRF Net
The Cutting Room Floor is a site dedicated to unearthing and researching unused and cut content from video games. From debug menus, to unused music, graphics, enemies, or levels, many games have content never meant to be seen by anybody but the developers — or even meant for everybody, but cut due to time/budget constraints.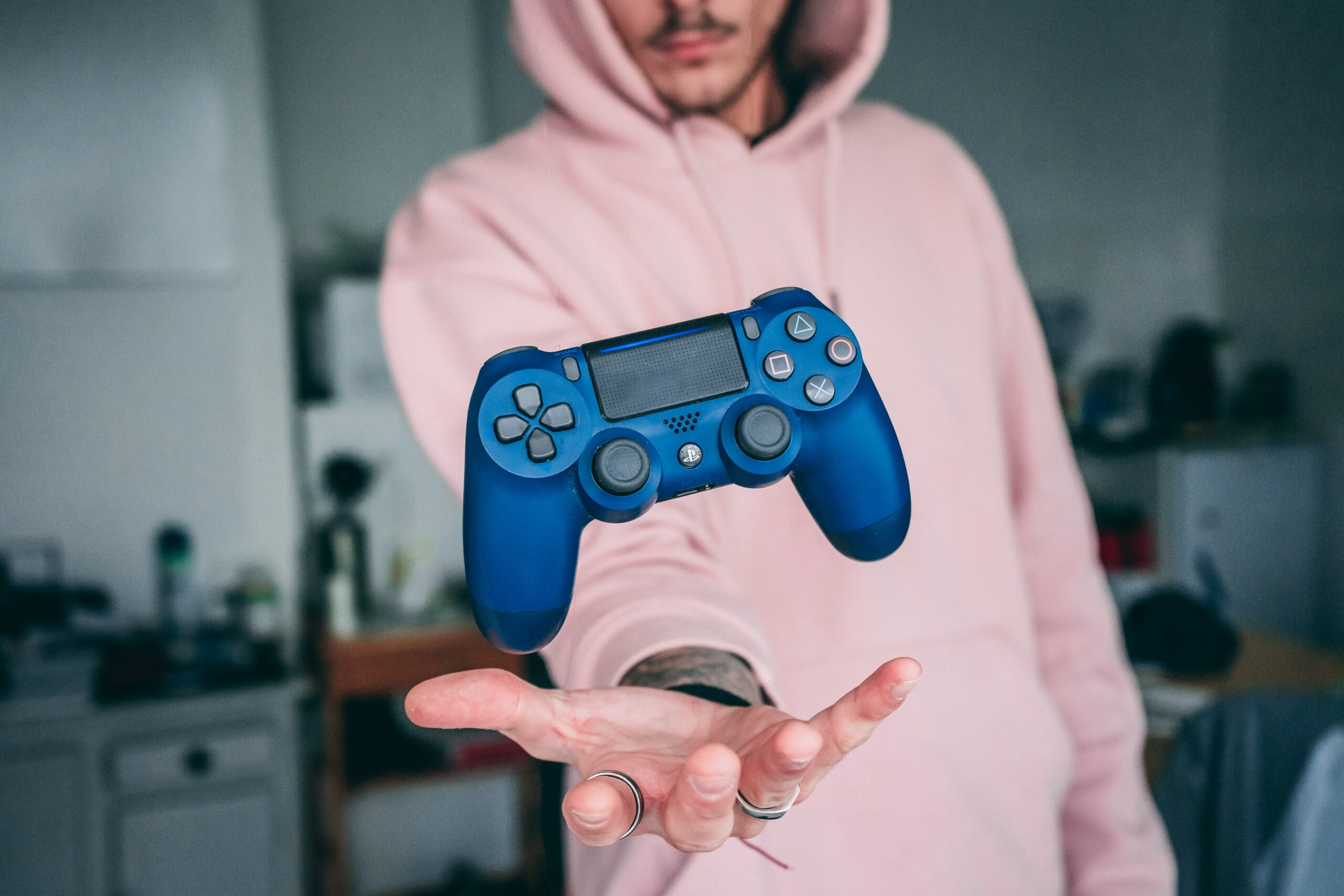 39. Open Game Art
Open Game Art is a media repository intended for use with free and open source software video game projects, offering open content assets. Its purpose is to allow developers to easily replace programmer art with high-quality, freely licensed artwork.
40. Shikadi NET
Shikadi is a legendary website that hosts old games from the '90s, and even older from the MS-DOS era. If you're feeling nostalgic, this is your place!
41. Mark Shan
The home of Mark Shan, a once legendary map creator for older games such as SIN, Raven, Quake and so on.
42. DOS Games Archive
The name says it all!
43. Jonof ID
An archive of some of ID's best projects.
44. Icculus
A rather niche website dedicated to a wealth of PC hacks, such as using an IRC client anywhere you want, having an online *.exe file, and so on.
45. Indie DB
A database of all the indie games ever released. Sweet!
46. Splash Damage
Meet the developers of Gears of War!
47. Multiplayer Italy
One of the best Italian website for hosting multiplayer games.
48. Vavoom Engine
The first unified Doom engine source port.
49. Vavoom Engine v2
A backup of the Vavoom engine site.
50. We Create Stuff
A niche gaming website dedicated to some of the best horror games. Booo!