If you love a good game of poker, you need to try some of the amazing in-game versions. Many of the best video games have their own version of a poker game. Here you'll find a list of the five best video games for a game of in-game poker.
One of the most entertaining games of all time is poker. It's loved widely all over the world, where people play it online or in the real world. You can play it as one of the classic casino games online, or you can visit one of the many atmospheric physical casinos. Another way to play poker is to play a video game. Here you get all the fun of poker without playing for actual money while enjoying the atmosphere of the video game. Check out five of the best video games with an in-game poker game.
Red Dead Redemption 2: Texas Hold 'em
One of the best poker experiences you can get in a video game is the one that you get in Red Dead Redemption 2. This game has an amazing open world with its particular atmosphere. During this slow adventure that Red Dead Redemption 2 is, you can enjoy a game of poker in the stunning surroundings. You can play with random people that you meet or with some of the famous characters from the game. During the game of Texas Hold 'em, you can have some interesting conversations with the other characters making this poker experience quite unique.
GTA Online: Three-Card Poker
GTA is, without a doubt, one of the best action games ever made. There's no GTA without gambling options, so of course, you can also play a good game of poker. You can play all sorts of casino games in GTA – three-card poker is one of them.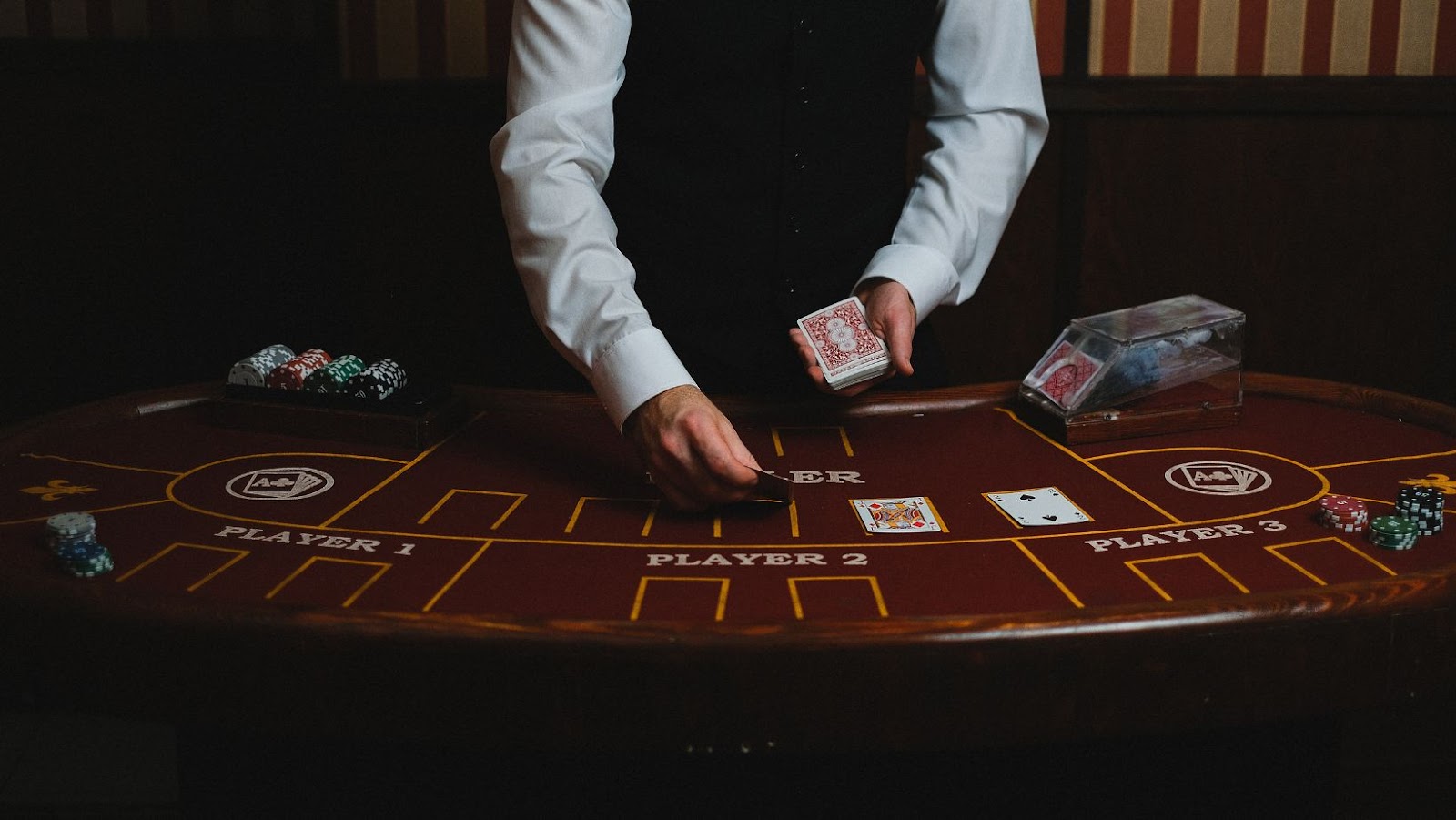 It's not too often that you're able to play three-card poker, so it's a nice change. You can play directly against the dealer in this very life-like version of an online poker game.
Far Cry 3: Texas Hold 'em
In Far Cry 3, there are lots of in-game options for you to try. Far Cry 3 is a fantastic open-world game where you can get a realistic and atmospheric poker experience. When you walk around, you'll find people playing poker in several different settlements. You can choose the level of difficulty when you join a game. The required wager will be determined based on the difficulty you choose. If you love a good game of Texas Hold 'em in a real-life setting, this is the game to try.
Tales of Vesperia: Video Poker
In Tales of Vesperia, you can have a fun game of video poker – just without the machine. You can play against yourself in this particular version of five-card draw poker.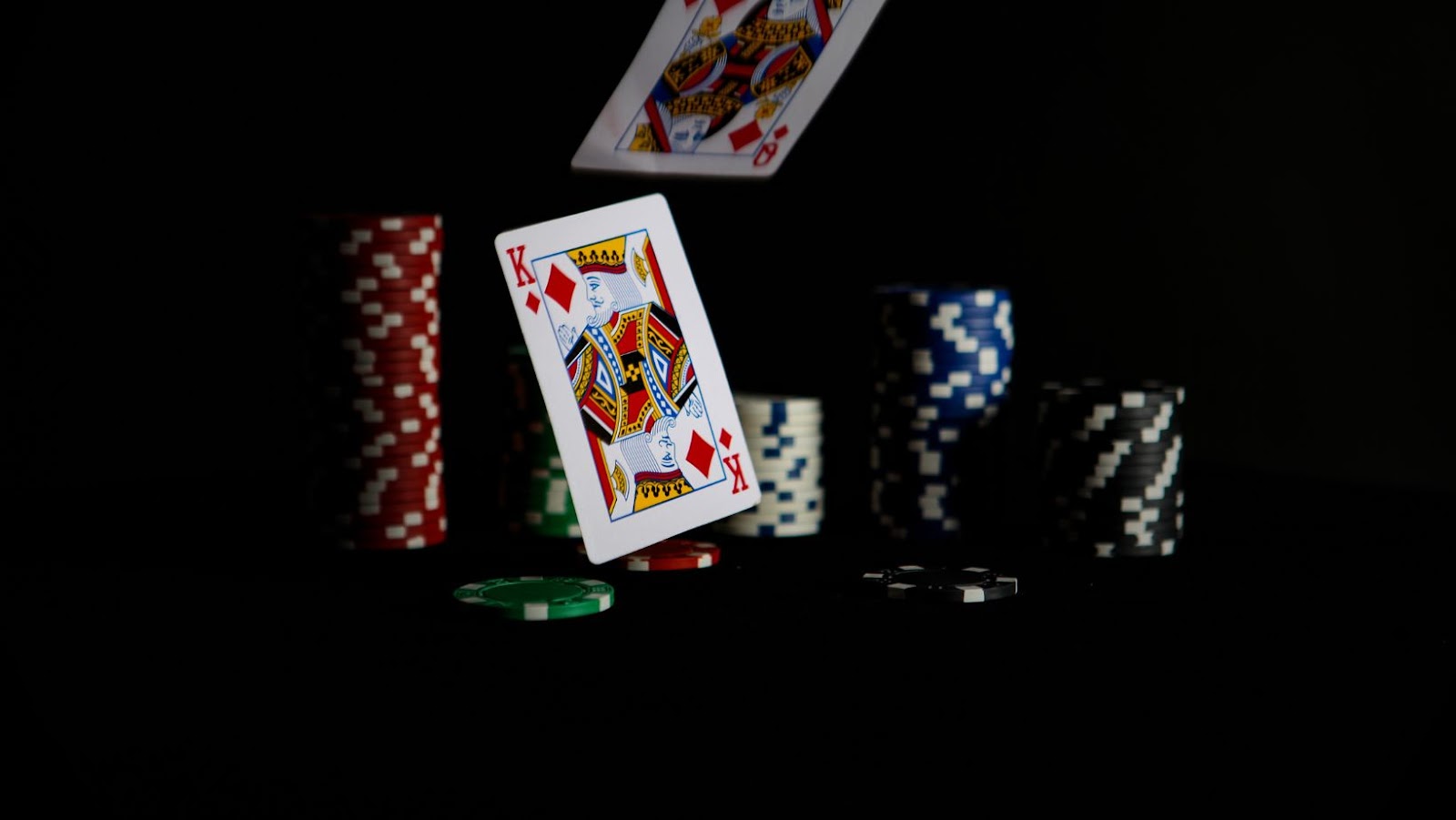 So, whatever you get dealt with will determine your payout. It's a simple but entertaining in-game. You also have the opportunity to try and double your winnings with a quick game of hi-lo.
Super Mario: Picture Poker
The last in-game poker recommendation is Picture Poker. You'll find the game in both Super Mario 64 DS and the New Super Mario Bros. It's a poker game similar to five-card draw poker but with Super Mario symbols or characters on the cards. Enjoy a game with the dealer who just happens to be the all-time favorite, Luigi. Whenever you manage to beat the dealer, you'll earn stars. The more stars you have, the higher the stakes. If you love to play Super Mario, you need to try this in-game Picture Poker game.