Genshin Impact is a popular action role-playing game created by MiHoYo. The game was released for Windows and PlayStation 5 in 2020 with a Nintendo Switch version coming in the future as well.
But, you have never seen anything like Genshin Impact. It is a game with truly unique combat skills and an original game's story. So what exactly makes Genshin Impact so special?
It includes a Japanese-influenced open world environment and a battle system that uses elemental magic as well as character-switching. Free-to-play games can be monetized via gacha game mechanics that enable a player to acquire new characters and weapons. This is periodically expanded through patches involving games as service models.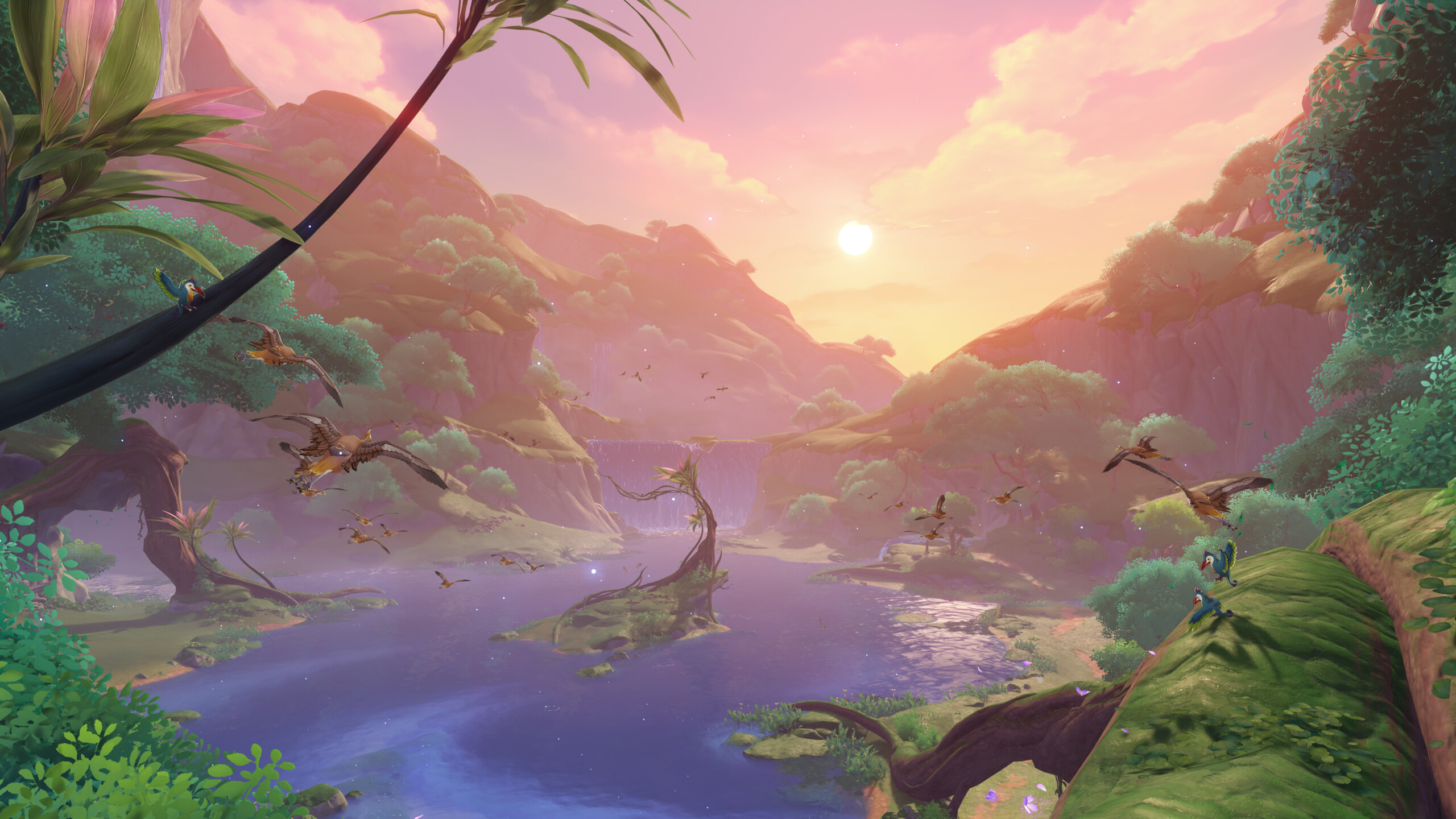 What is The Main Storyline of Genshin Impact?
Genshin impact is one big game involving players who find themselves in an Archon world, filled with world bosses. The entire world is ruled by these so-called Archons, and as you explore the world you will encounter many characters. Some of them are hostile so you better be ready for frequent combat.
The Archons are in charge of the world, called Teyvat, and they grant elements of vision to good mortals. The game follows a traveler as they go into the game world searching for their lost sibling with in the company of a character called Paimon.
You Have Never Seen Anything Like Genshin Impact
The major reason for Genshin Impact's success is its large character roster. All characters have their own followers online and fan pages are constantly being created for fans, including comics and cosplay.
The Combat in Genshin Impact Is Super Satisfying
The combat in this game is truly something out of this world. Along with the need to explore the game world, combat in Genshin Impact is a huge part of the gameplay loop. Elemental power is the main resource in the game world that makes your combat abilities stronger.
There are seven elements in the game and they are unique in how they affect your character.
Different elemental power will grant you character different elemental abilities, such as elemental power, elemental burst, and other elemental skill.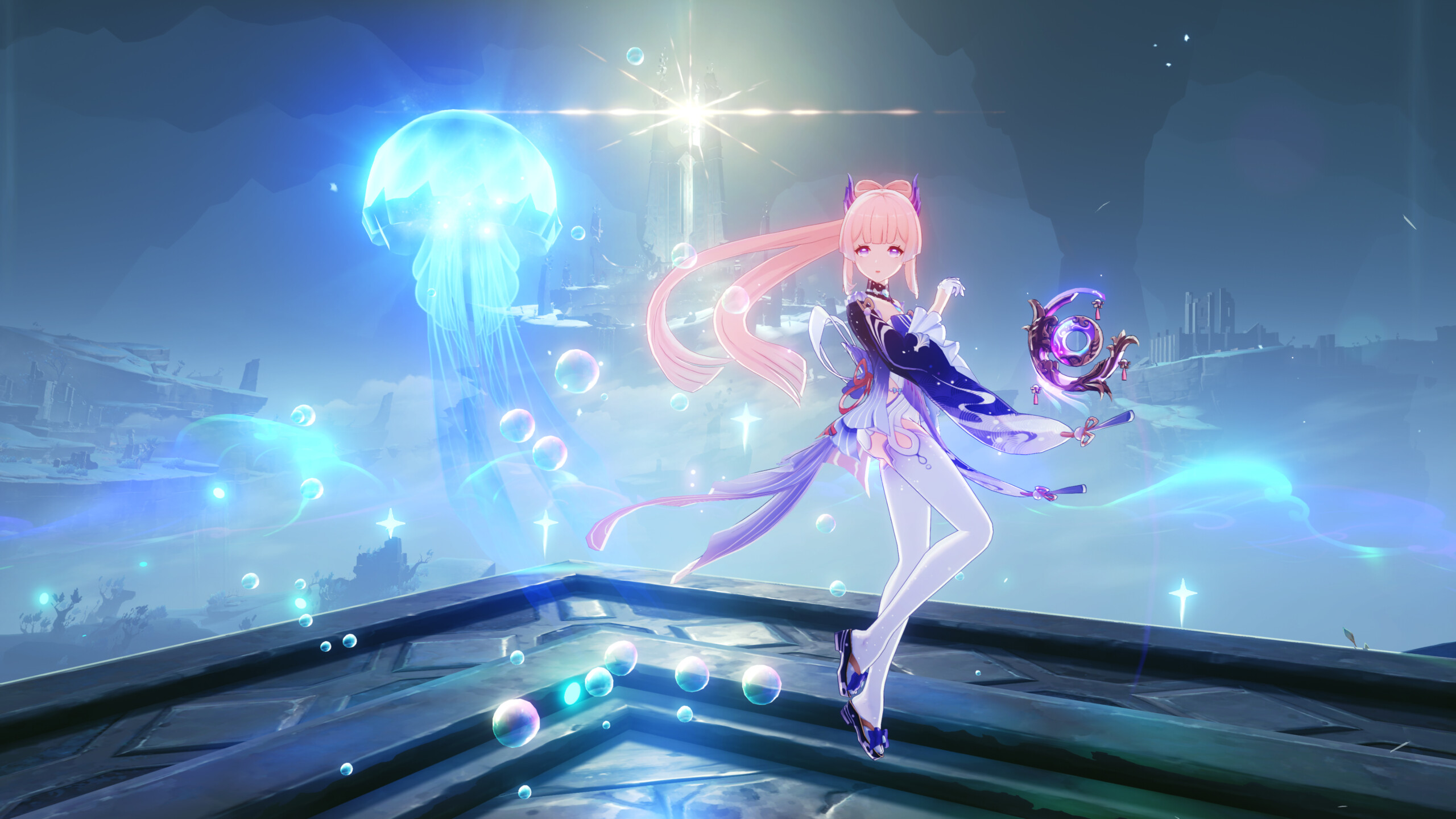 Setting And Characters in Genshin Impact
Genshin Impact is based within Teyvat. This world consists of the seven major nationalities of Mondstadt, Liyue, Inazuma, Sumeru, Fontaine, Natlan and Snezhnay.
The strange floating island of Celestia is claimed to be the home of gods who had gained the power of God by performing heroic feats. Below lay the remains of Khaenriyah's country ravaged by the mighty god 500 years earlier.
Like other major nations, Khaenriah did not have any gods to govern them. Travelers (male or female depending on player choice) get separated from their twin and become trapped within Teyvat.
Security Concerns Upon Release
The game was initially criticized for not having security features commonly found in other video games. The alleged breach occurred during a password recovery operation at the MiHoYo website. The security vulnerability was however only fixed on 9 November 2020. MiHoYo issued warnings to users after alleged security breaches that informed them that they should be cautious when sharing information about accounts with others. In May 2020, a dual authentication feature was introduced whenever a user logged into another mobile device.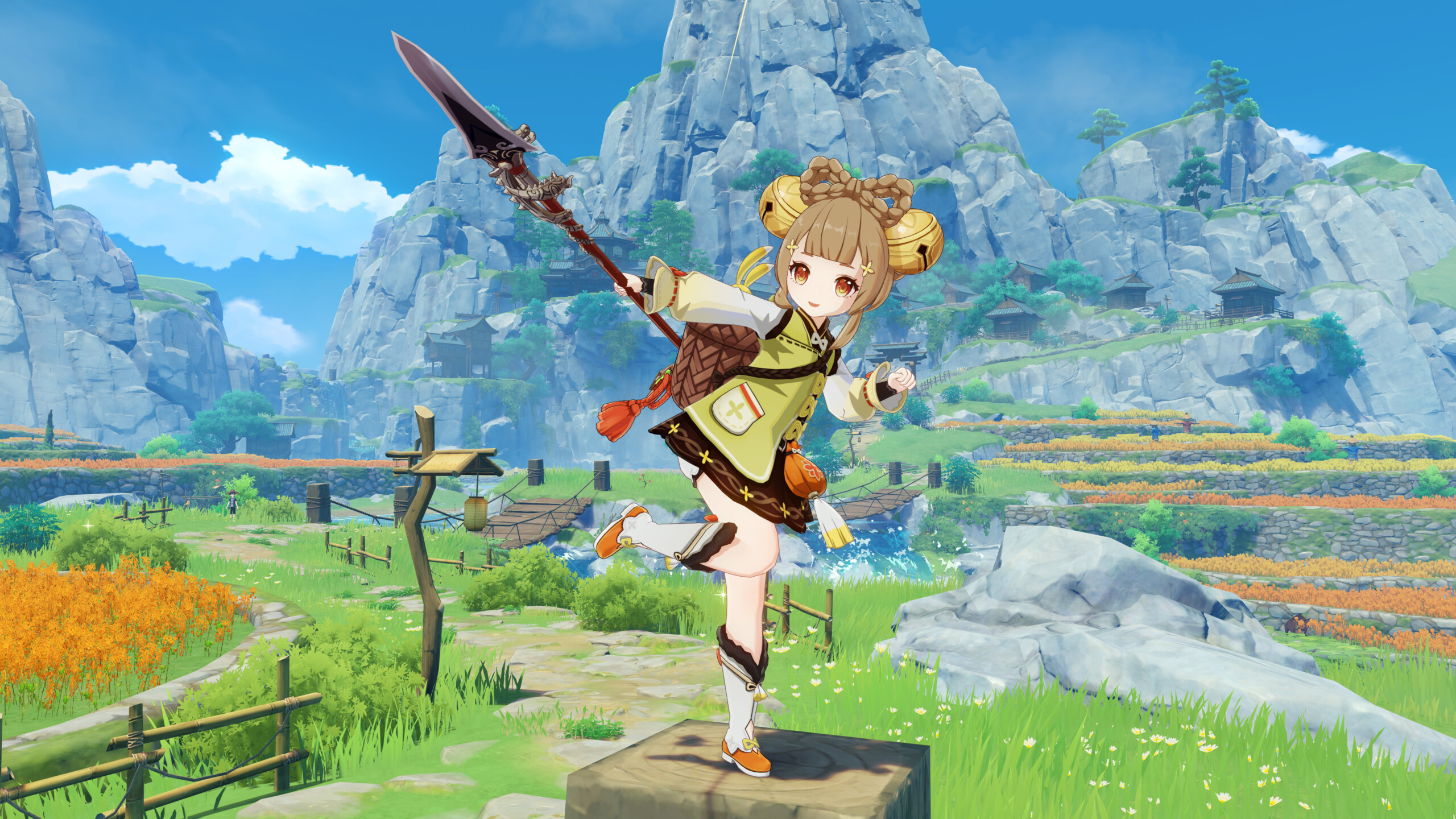 Genshin Impact's Open World Development
Genshin Impact started developing with the working title "4". At this time producers Haoyu Cai looked at the possibility of developing another project that enhances the MiHoYo core product development. Those ideas led to the creation of an open world game. During that seven month period they tested various prototypes. The team had some inspiration in the world exploring game when Cai was playing Zelda: A Breath of the Wild.
Multiplayer Mode
Multiplayer & co-op modes allow the player to enjoy the game together with three other players. This is very handy for fighting bosses and attempting to complete tricky sidequests. Note that if one joins a friend's game, only the friend can start or close the game.
If children are playing multiplayer mode, they have the opportunity to accept anyone into the game — whether they know someone or not. Considering this can be sometimes risky for children, MiHoYo have included an option to protect their underage players.
Be sure that the underage player has their multiplayer settings set to either "reject joining request" or "reject join request". This will prevent any strangers from joining their game.