Single-player experiences have been largely relegated as online gaming has taken over. However, solo games still have plenty of options available if you don't feel like jumping online. With so many developers opting against platform-exclusive titles, you can typically find the most popular solo games on any device. Here's a breakdown of the top five solo games for people who prefer to play alone.
Horizon: Forbidden West
Sometimes, the best way to spend your leisure time is to jump into a fantasy realm and indulge in a little escapism. This is why games as a past time activity are so popular among people of all ages. Horizon: Forbidden West gives you a chance to jump into an enchanting universe where you get to take control of Aloy as she saves the world from hordes of robot dinosaurs. As the sequel to the second part of Horizon Zero Dawn, much of the gameplay remains the same.
Move Aloy throughout the world and visit new settlements, equip powerful weapons, and unlock her combat potential. With ruined cities, tropical beaches, dry deserts, and snowy mountains to explore, this is a game that will fill your weekends for some time to come. In many ways, its diverse world may remind you of games like Final Fantasy XIV.
The Witcher 3: Wild Hunt
The Witcher series is one of the biggest success stories in gaming. Its success has led to sequels and even a Netflix series. However, the original game is still viewed as one of the best RPGs in gaming history today. Wild Hunt is the third incarnation in the series, selling 40 million copies as of spring 2022.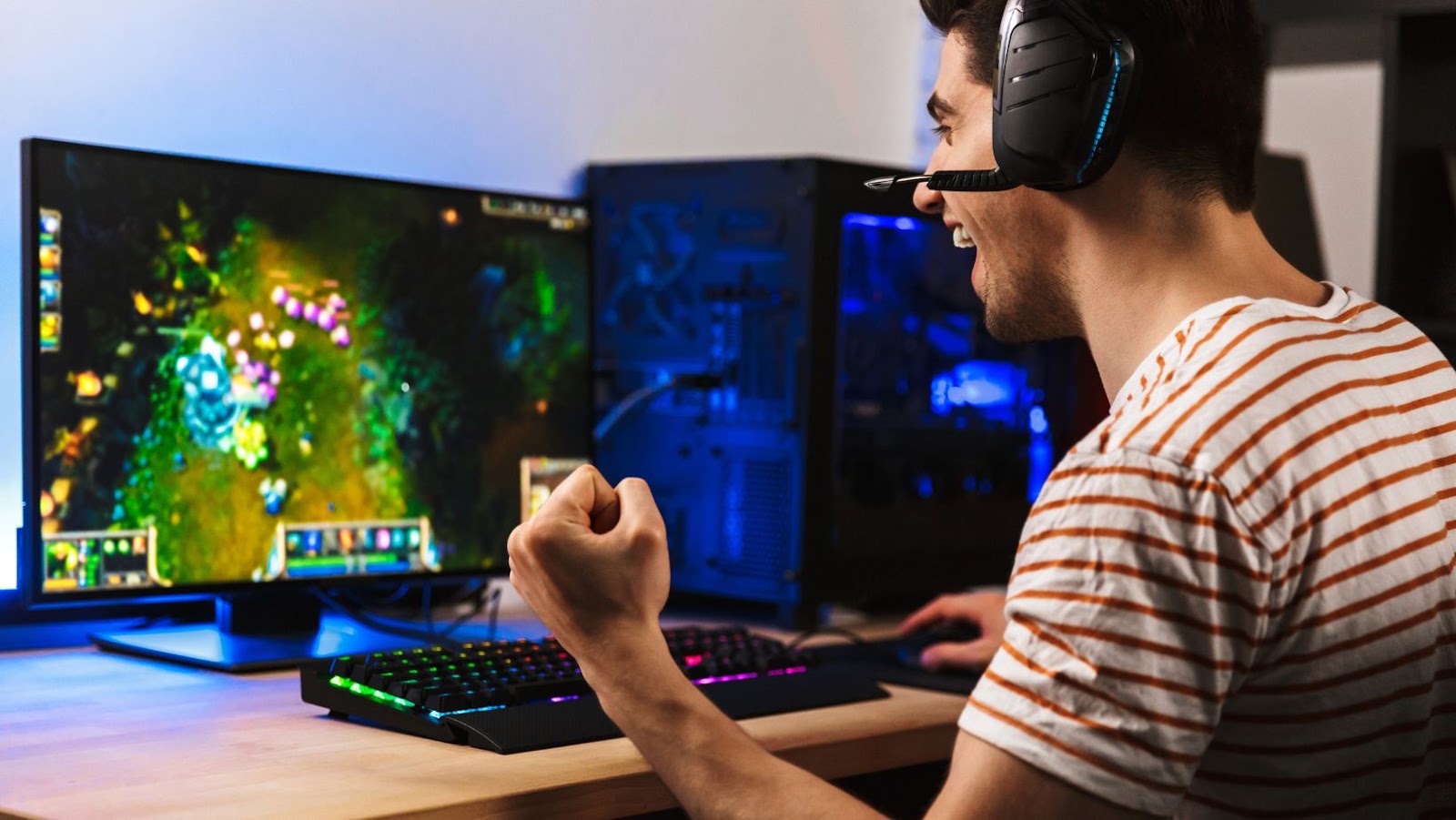 Players take control of Geralt of Rivia and spend their time roaming the Continent. You'll face an array of enemies, all demanding different strategies, and uncover the complex storyline that's sure to keep you entertained for months.With countless side stories to indulge in, you'll get to challenge yourself in the game that's designed to test, without overwhelming, players.
Elden Ring
Many would say that Elden Ring is one of the best single-player games of the modern era. Elden Ring has developed its notoriety for its immense challenges, with even the most experienced players finding themselves pushed to their limits. Elden Ring is definitely a rage bait game, but it's also one that delivers the greatest feeling of accomplishment when you finally take down that big bad boss.
Jump into the world of Elden Ring, a setting created by Game of Thrones creator George R. R. Martin, and explore this epic fantasy environment. Customize your character to your heart's content, including appearance alterations and transforming the way you fight.If you're searching for a single-player game that you can get some real mileage out of, Elden Ring is the solo experience for you.
Disco Elysium
Disco Elysium is a departure from the majority of RPGs on the market today. It's considered a groundbreaking gaming experience because it is an RPG without any combat.Instead, you must advance the story through dialogue and regular skill checks. For what it lacks in combat, Disco Elysium more than makes up for with enthralling stories, interesting characters, and the right mix of light-hearted jokes and dark moments. If you're the type of player that relishes picking up something different and moving outside your comfort zone, this point-and-click adventure could be your number one game for the next month.
God of War: Ragnarok
The God of War franchise goes all the way back to the PS2 days, making it one of the oldest franchises still in existence. The God of War games has always been known for their button-mashing combat and bloody fight scenes. While Kratos may have calmed down since the days of trying to take down Zeus, he now has to take on the far greater task of protecting his son Atreus from the wrath of the Norse Gods.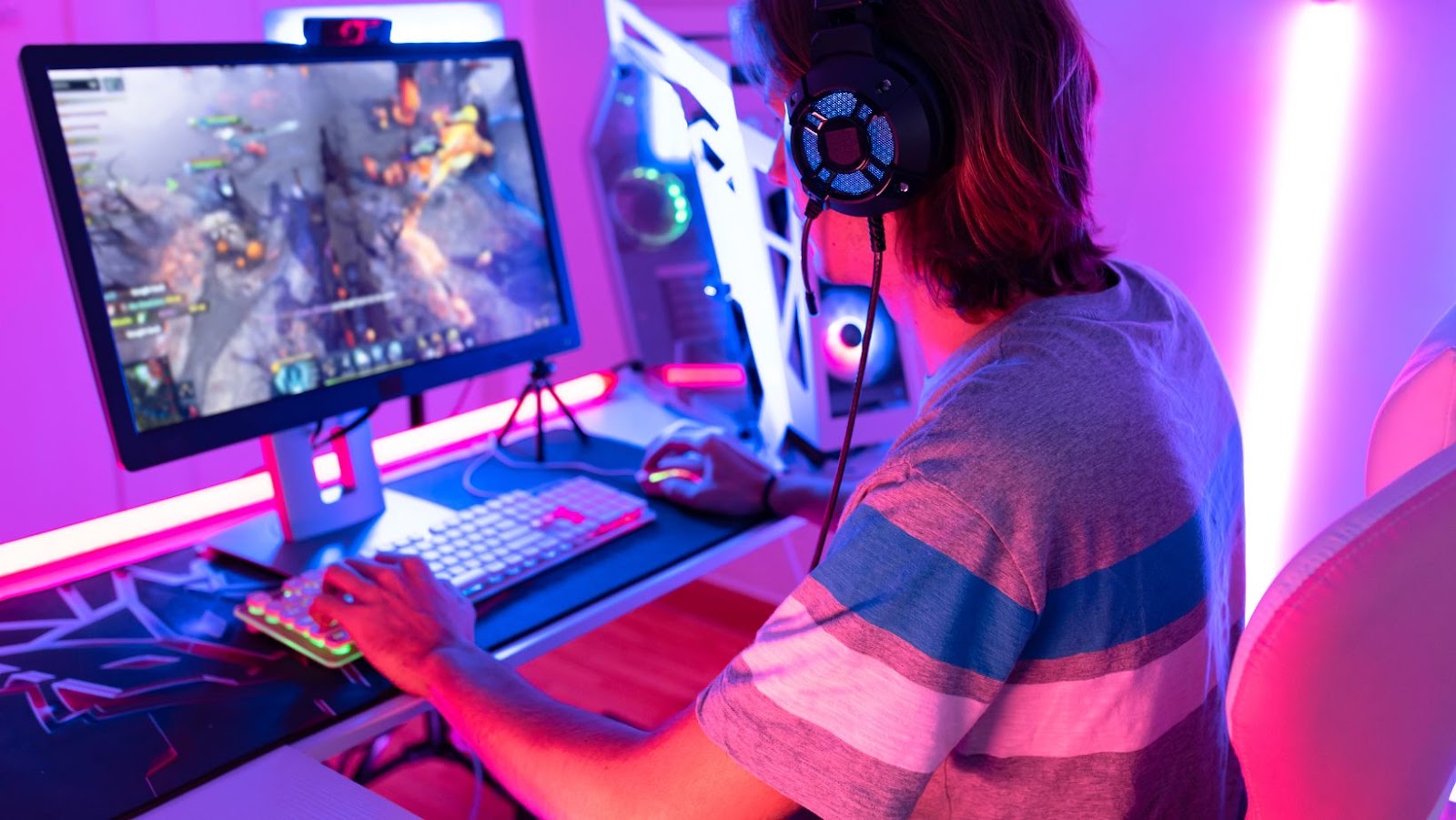 Ragnarok is perhaps the most compelling entry into the series yet, with the chance to switch between Kratos and Atreus as they embark upon their own twisting plot threads.
Bring yourself up to speed by playing the 2018 title to get acquainted with the characters and some of the figures from Norse mythology first.
Conclusion
Solo games don't have to mean missing out on epic gaming experiences. So whether you're looking for an epic tale to sink your teeth into or a fantasy world to explore at your leisure, there's something for you.
Check out one of these five solo games and start creating some great gaming memories. What are your favorite solo games of all time?