It's that time of year again! Time to get your spooky on in RuneScape 3 with our Halloween event. This year, we've got some new and exciting challenges for you to take on, including a new boss monster, some gruesome new quests, and some spooky new rewards. Also, don't forget to stay ready for anything with Chicks Gold, where RS3 gold prices are simply unbeatable. So put on your best Halloween costume and get ready for some fun!
Welcome!
Happy Halloween, everyone! This year, we're kicking off the festive season with some special events and treats for our players. For starters, we've got a brand new event: the Pumpkin Picking contest! Head to Farmer Joris' farm north-west of Taverley and see if you can find the biggest, best pumpkin. The prize? A hefty sack of gold! And that's not all. We've also got loads of other great things lined up for this Halloween. You can expect:
-New outfits and decorations available from Solomon's General Store
-A spooky new quest: The Curse of Zaros
-Huge discounts on membership packages
-Double XP weekend for all members!
So don't delay, log in now and join in the fun!
Halloween is Here!
It's that time of year again for RS3 players – Halloween! During this event, players can expect to see plenty of ghosts, witches, and other spooky creatures roaming around Gielinor. There are also a few quest-related events that take place during this holiday. Here's a quick guide to help you make the most out of your Halloween experience in RuneScape 3! First and foremost, be sure to talk to Lily unboosted in Edgeville to start the event. You'll need to collect 10 Grim Reaper hoods from random creatures around RuneScape 3 (with a small chance to get one from pickpocketing H.A.M. members).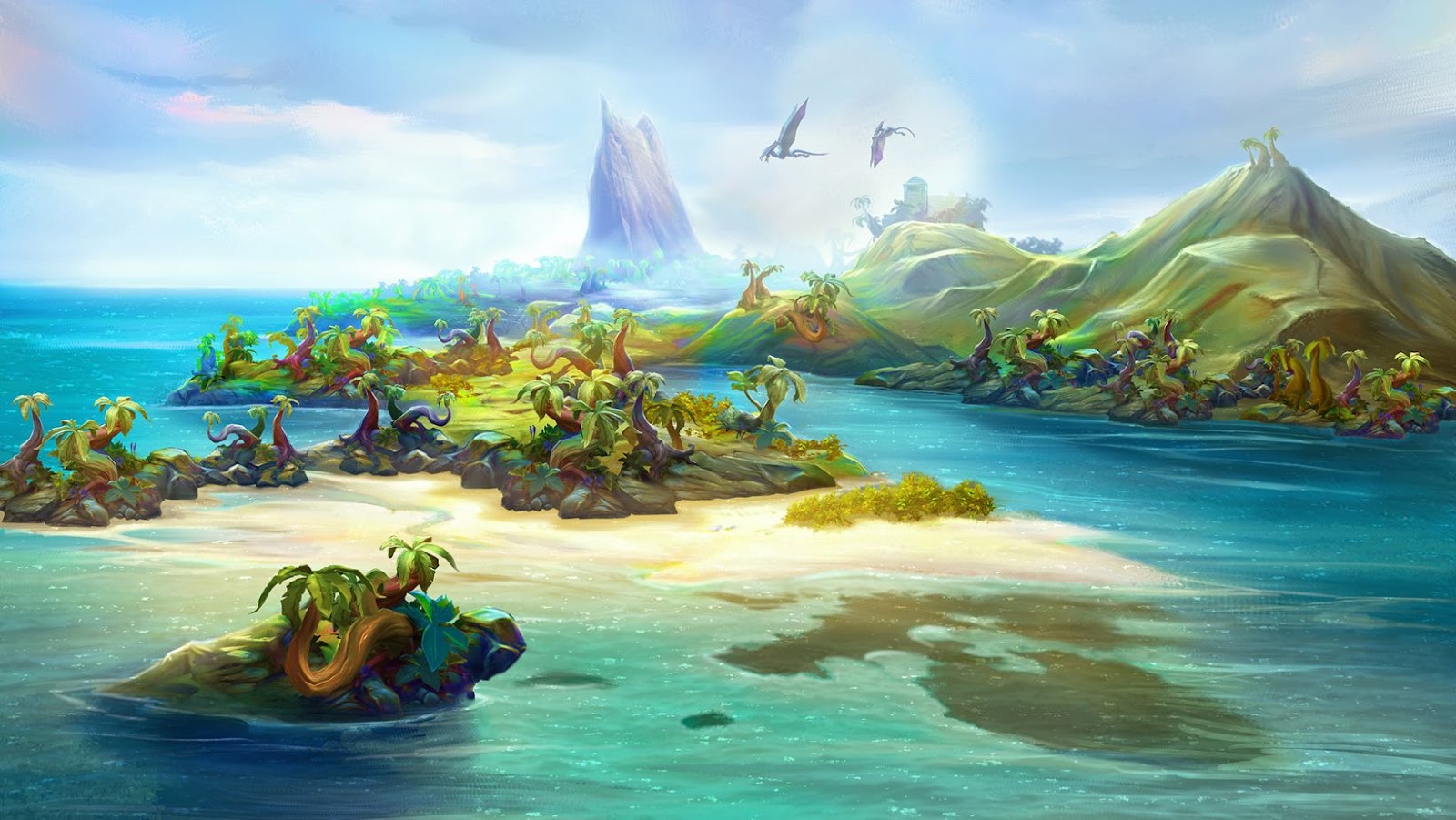 Once you've collected all 10 hoods, return to Lily to receive your reward – an amulet of ghostspeak and access to the Grim Reaper's office! The Grim Reaper's office is a new area where players can take on short solo challenges for rewards. These challenges range from simply killing a certain number of ghosts, to more difficult tasks such as completing a timed run through a ghost-infested maze. Players can attempt these challenges as many times as they want, and there is no limit on the number of rewards that can be earned. In addition to the usual Halloween-themed events and activities, this year's Halloween also introduces a brand new minigame: Temple Trekking! In this minigame, players must escort NPCs through dangerous territory while avoiding traps and combat encounters. Successfully escorting an NPC will reward the player with items and XP in multiple skills. This minigame can be played solo or with up to three friends, and is available for both members and free-to-play players. So if you're looking for some spooky fun this Halloween, be sure to check out all the events and activities RuneScape 3 has to offer!
Event Time
This creepily cool event will run from October 24th to November 6th, and you can join in the fun by visiting the lodestone and clicking on the 'Halloween' event tab.
What's New?
One of the newest additions to this year's Halloween event is the Vampyric Regalia outfit. This can be obtained by completing all the tasks in the event, and then talking to Count Draynor in his manor. The set consists of:
 -Vampyric cape -Vampyric garb -Vampyric legs -Vampyric headgear -2x Blood essence
New Cosmetics!
Halloween is just around the corner, and that means it's time for some new Halloween-themed cosmetics in RuneScape 3! This year, we've got a whole host of new items for you to enjoy, including some spooky new outfits, some scary new masks, and even a few creepy new pets! So what are you waiting for? Get into the Halloween spirit with some of our new cosmetics today!
What Else Can We Expect?
This year's Halloween event has five different activities to partake in, each of which will earn you some form of reward. These activities include:
-A creepy carnival sideshow game
-Fighting new boss monsters
-Taking part in a spooky scavenger hunt
-A new intermittent activity where you help Count Draynor vanquish a vampire invasion
-A set of Halloween prizes to be awarded to everyone who logs in during the event
How to Get Involved
Halloween is a great time to get involved in RuneScape 3. There are lots of fun and festive events to take part in, ranging from spooky quests to visiting the eerie Draynor Manor. Here's a guide on how to make the most of Halloween in RuneScape 3. If you're looking for a quest to get you into the Halloween spirit, look no further than the Spirits of the Elid quest. This spooky adventure sees you investigating mysterious goings-on in an abandoned town in the Kharidian Desert. With creepy ghosts, eerie music, and plenty of jump scares, it's perfect for getting you into the Halloween mood.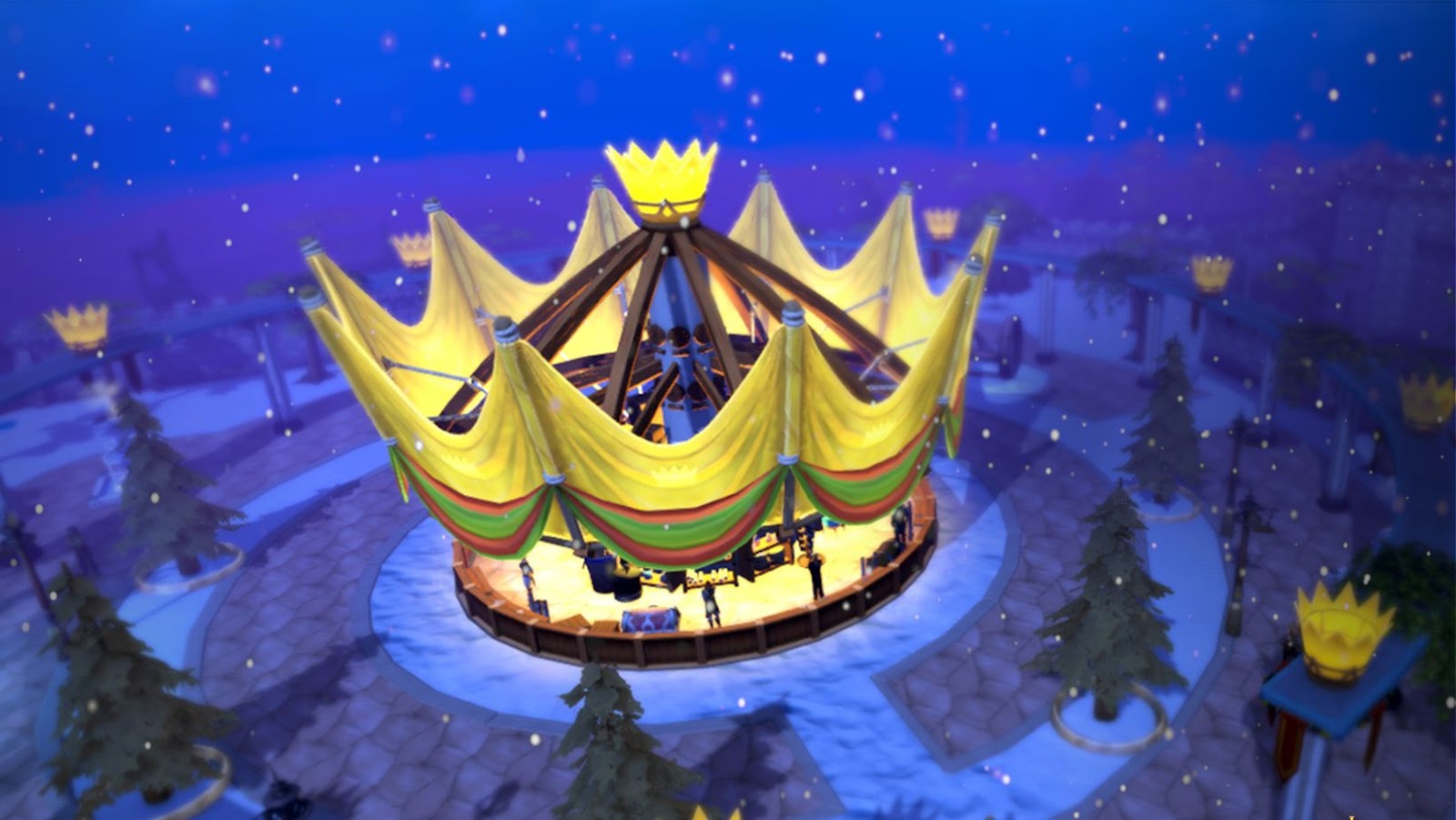 For something a little less scary, why not visit Draynor Manor? This tourist attraction is open all year round, but it takes on a special atmosphere during Halloween. Be sure to check out the ground floor, where you'll find skeletons and other creepy decorations. You can also take a tour of the basement, but beware – it's said to be home to some very dangerous creatures! Whether you're looking for thrills or chills this Halloween, RuneScape 3 has something for everyone. So log in and enjoy the holiday season!
Grim Harvest
It's that time of year again! RuneScape 3 is getting into the Halloween spirit with the return of the Grim Harvest event. This year, players will be able to take part in a new activity, as well as earn some spooky rewards. The event will run from October 17th until November 2nd, so there's plenty of time to get involved. To take part in the Grim Harvest event, players will need to speak to Solus Dellagar in Lumbridge. He'll set you on your way to helping out with the harvest, and rewards will be given for every 10 pieces of grimy wheat you collect. There are also daily challenges to complete for additional rewards. So make sure you head to Lumbridge and lend a hand with the Grim Harvest event! There's plenty of fun to be had, and rewards to be earned.
Thanks for Reading!
We hope you enjoyed this spooky article! Stay safe, and have a happy Halloween!