A successful Super Bowl ad for Evony: The King's Return, which featured a variety of historical figures (including King Arthur and Empress Wu, played by Jeffrey Dean Morgan and Fan Bing Bing), invited players to try their hand at war strategy while also celebrating cultural diversity. More players have flocked to this engaging mobile strategy game since then.
According to Top Games Inc. CEO David Guo, Evony enjoyed more than 62 million downloads in 2021. The popular game also contributed over $220 million in annual revenue. This is a remarkable achievement, one that continues to set Evony: The King's Return apart from the competition.
What has made Evony so successful?
Evony mixes real-time strategy, RPG, and puzzles to create a new hybrid game genre, allowing players to choose from different civilizations and roles while engaging in city-building and forging alliances. Evony also throws in a splash of history, featuring such famous leaders as Julius Caesar, George Washington, and Genghis Khan. The intuitive Evony tutorial and real-time challenge of gameplay inject fresh energy into an otherwise saturated genre.
Through an auto-translation system, Evony players can chat and even build friendships with others across cultures and countries around the world.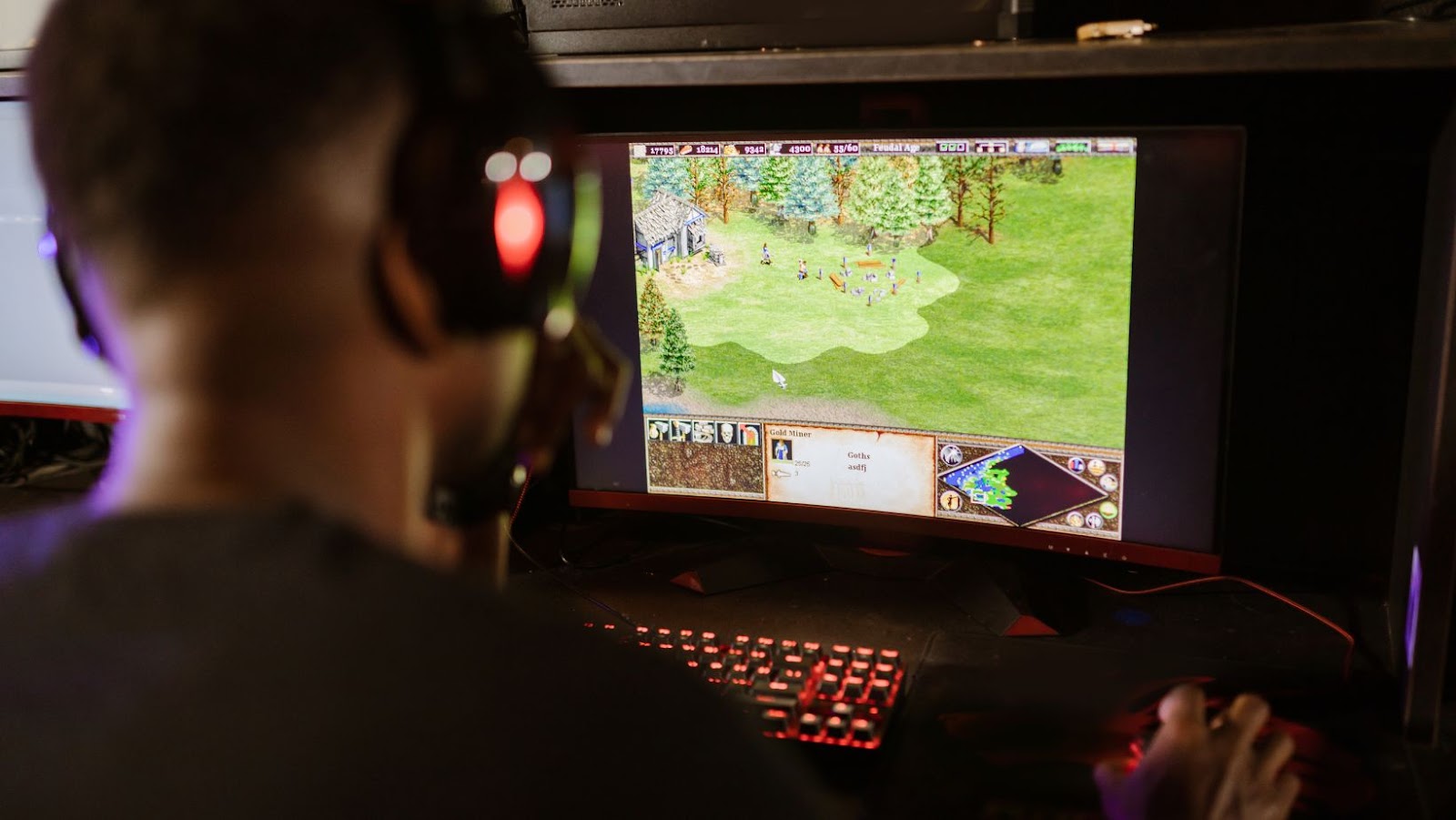 Players can also build and join alliances that strengthen battle strategies and challenge foes across the platform. Evony offers a significant level of interactivity and creative potential, allowing players to continually discover new ways to build, defend, and interact. This functionality makes the playing experience incredibly rewarding.
Additionally, Evony: The King's Return allows players to interact and solve many different puzzles at varying difficulties and points in the game. Evony's interactive puzzle feature offers a wide range of challenging puzzle scenes that range from simple to brain-burning, an amazing and highly engaging addition to the player experience, which rewards players solving the puzzles with many free items.
Kong collaboration injects new popularity into Evony
Top Games Inc.'s control of what is popular is reflected not only in its early capitalization of the puzzle trend but also in the brand's ability to collaborate with well-known IPs to achieve shared objectives.
Since its September rollout, the 𝗞𝗼𝗻𝗴 𝗦𝗸𝘂𝗹𝗹 𝗜𝘀𝗹𝗮𝗻𝗱-𝗘𝘃𝗼𝗻𝘆: 𝗧𝗵𝗲 𝗞𝗶𝗻𝗴'𝘀 𝗥𝗲𝘁𝘂𝗿𝗻 event has brought significant public attention to the Evony universe.
The collaboration captivated both Kong fans and Evony players, with many looking forward to subsequent events and Evony's future collaborations with other potential IPs.
For Evony: The King's Return, improvement never stops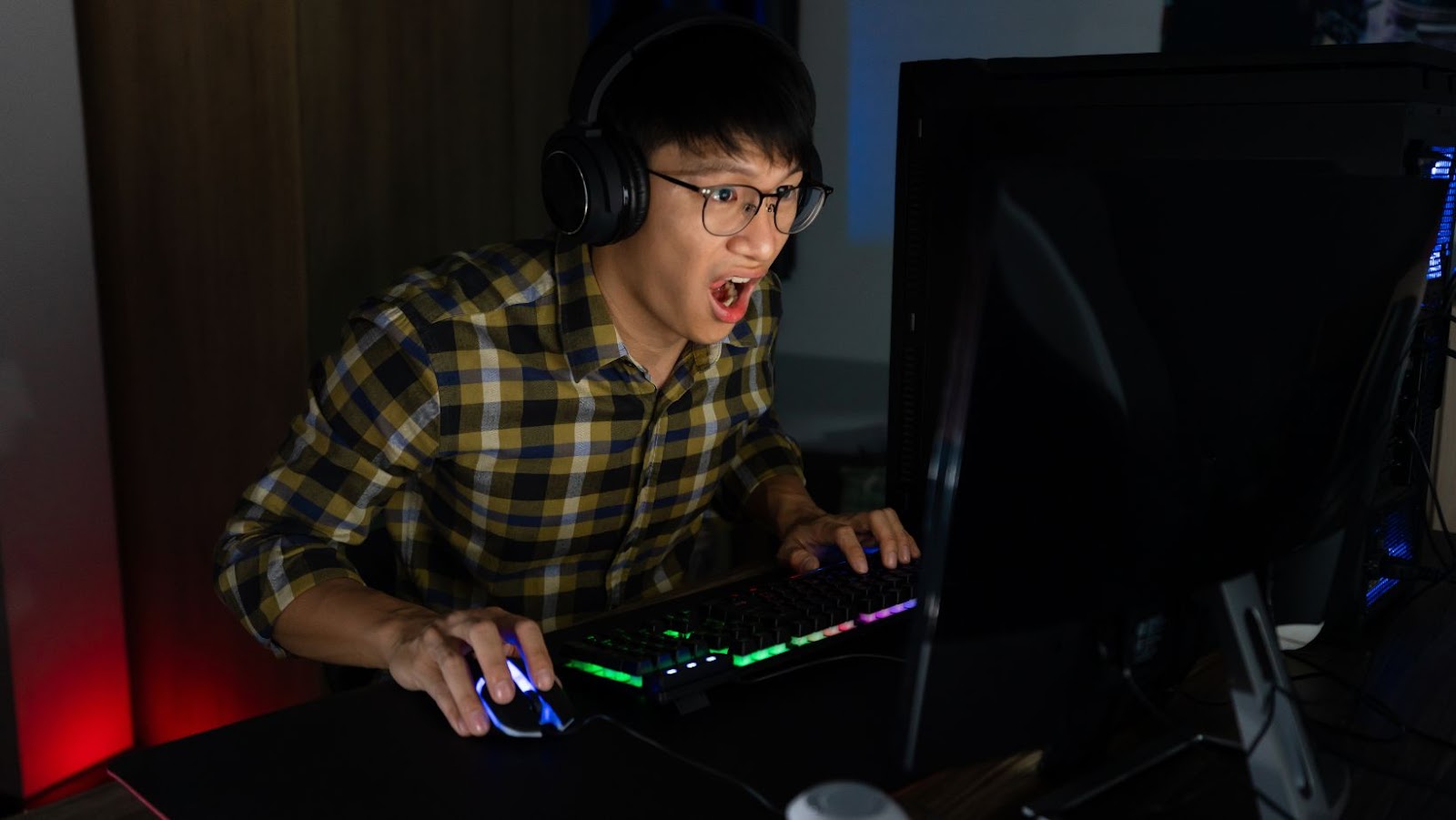 Top Games Inc. has always valued player input and feedback. Top Games leadership discovered that players like to see themselves represented on screen. Realizing this, Top Games developers prioritized local features to attract players to the Evony universe.
"At Top Games Inc., we're focused squarely on designing games from players' perspectives," says David Guo.
Players are pretty satisfied with this approach. According to a recent Google Play review by loyal Evonian Monica Rose:
"This is a great game!"You have the same ability to take control or to find where you fit in a battle of alliances, or just fight for your kingdom! I love the inside effects like the rain and the beautiful castle! I really enjoy the beasts and specials! So far, I have found many people very helpful in the game! I found out that two castles are a handful but add more fun to the game!"