Located in the heart of New York City, there are many great places to explore, whether it's famous museums, delicious restaurants or unique shops, and the anime stores are particularly worth a visit.
Anime Store New York City
Being home to one of the biggest anime communities in the United States, New York City is home to many stores that sell a variety of anime merchandise and collectibles. Searching for the perfect anime merchandise can be a fun and unique activity, and New York City offers many great opportunities for anime enthusiasts of all ages.
If you are looking for anime merchandise, you should definitely head to the anime stores in New York City. From popular franchises like Naruto, Dragon Ball, and One Piece to lesser-known titles, you can find a wide range of merchandise and collectibles in these stores.
They offer everything from action figures, posters, and key chains to comics, DVDs, and Blu-rays. Whether you are a seasoned collector or just looking for something fun to buy, there is something for everyone in these stores.
In addition to offering a wide range of products, anime stores in New York City often provide a unique, immersive shopping experience. Many of them have displays and decorations that showcase the latest releases or popular titles they carry, giving you a chance to see some of your favourite characters up close and personal.
So if you are an anime enthusiast or just curious to see what all the fuss is about, a visit to an anime store in New York City is definitely a must-do.
If you like this read our next post!
Best Anime Stores in New York City
New York City is a hub for anime lovers, with numerous anime stores found throughout the city. Whether you're looking for manga, DVDs, figures, or cosplay costumes, New York City has an anime store for you. In this section of the article, I'll introduce you to some of the best anime stores in New York City.
Kinokuniya Bookstore
Kinokuniya Bookstore is a Japanese bookstore located in Midtown Manhattan. It offers a vast collection of Japanese books, including manga and anime guidebooks. The store is famous for its selection of Japanese stationery, toys, and plushies. Kinokuniya Bookstore also has an online bookstore which features an extensive collection of anime and manga merchandise.
Image Anime
Image Anime is a hidden gem located in the heart of Midtown. The store has been operating for over a decade and has become a fan-favourite on the East Coast. Image Anime offers an extensive selection of anime-related goods, including figurines, manga, DVDs, and cosplay costumes. The store is a one-stop-shop for anime enthusiasts.
Toy Tokyo
Toy Tokyo is a trendy store located in the East Village. The store offers a wide range of vintage, contemporary, and limited-edition collectibles from all over the world, including anime-related merchandise such as figures and posters. Toy Tokyo is famous for its selection of rare and hard-to-find items.
Forbidden Planet
Forbidden Planet is known for being one of the largest comic book stores in the city, but it also offers a massive selection of anime and manga merchandise. The store is located in Union Square and has three floors filled with comic books, action figures, and anime-related merchandise. Forbidden Planet also frequently hosts in-store events featuring comic book artists and writers.
Conclusion
New York City offers a vast selection of anime stores for anime enthusiasts. From Kinokuniya Bookstore's extensive collection of Japanese books, to Image Anime's one-stop-shop for anime, to Toy Tokyo's rare and hard-to-find items, to Forbidden Planet's three floors of comic books and anime-related merchandise, there's something for everyone.
Tips for Finding Your Favourite Anime at New York City Stores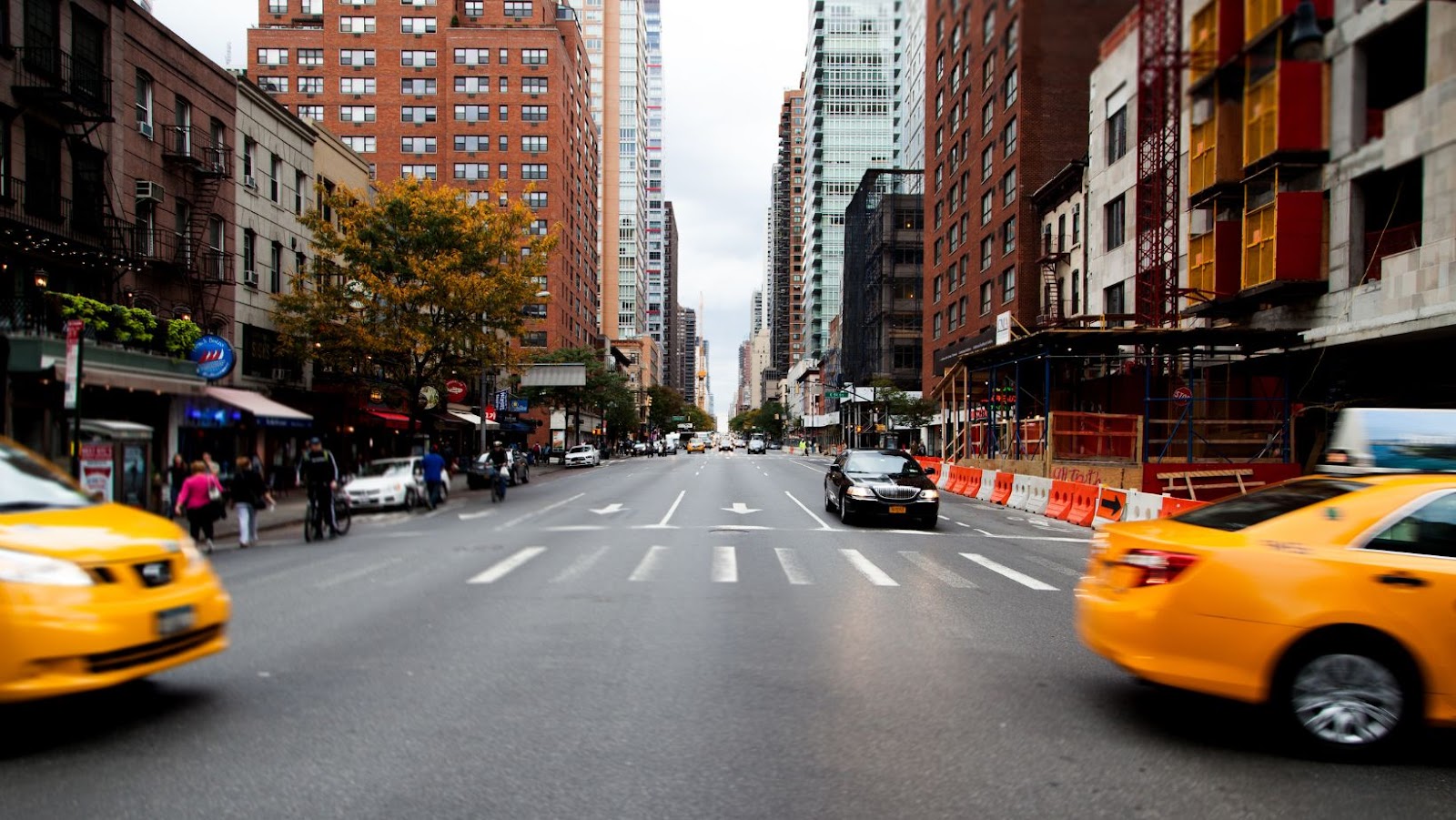 As an anime enthusiast, I understand the excitement of finding new anime merchandise and the perfect addition to your collection. In the bustling and diverse city of New York, there are plenty of anime stores to explore. Here are some tips to help you find your favourite anime at New York City stores.
Do Your Research
Before you head out to the stores, it's helpful to do some research on the anime stores in NYC. Look up their websites, social media pages, and reviews to see what merchandise they offer and what others are saying about their products. This will help narrow down which stores you should prioritise and save time during your shopping trip.
Check Multiple Stores
While some anime stores specialise in certain anime series or types of merchandise, others may have a wider selection. Don't be afraid to check out multiple stores to fully explore your options and find the exact item you're looking for. You never know what hidden gem you may find in a different store, so keep an open mind.
Attend Anime Conventions
Anime conventions are a great way to meet other anime fans, cosplay as your favourite characters, and shop for anime merchandise, all in one place. Many New York City conventions offer anime stores as vendors, selling rare and exclusive items that you may not find at regular stores.
Keep an eye out for convention dates and plan to attend to increase your chances of finding unique anime merchandise.
Ask Store Employees
Store employees are often knowledgeable about their products and may be able to recommend the perfect item for you based on your preferences. Don't hesitate to ask for assistance or recommendations if you're having trouble finding something specific. They may also be able to inform you of any upcoming sales or new merchandise arrivals.
Overall, finding your favourite anime at New York City stores requires some research, patience, and willingness to explore multiple stores. But with these tips in mind, you'll be one step closer to completing your anime collection with the perfect addition.