Although you may believe that Instagram is an ideal platform for certain niches only, like lifestyle, traveling, and beauty, it can be equally helpful for you to grow your gaming profile.
With over 1 billion users worldwide, you can create a loyal community and engage them to brand you as a pro gamer on this social media app. Most Instagram users who want to boost account for new followers on Instagram are using organic growth strategies or an effective marketing service like SimplyGram to increase reach and build a following quickly.
In order to grow your gaming profile on Instagram, you need to implement certain techniques, which we will discuss in this article.
1. Communicate With Your Audience
Communicating with your audience regularly will help you engage them and connect with them to create a loyal community. You can go live from time to time on your Instagram page and reply to their comments in real time. You can also do a Q&A session through your Instagram Stories to connect with them.
If you want to play a new video game, you can always use your Instagram account to your advantage and let them have a say in it. This will make them feel special. Moreover, don't forget to engage in the most "basic" way with them, such as liking their comments and replying to their DMs or comments on your posts.
2.Collaborate With Gaming Influencers
Find other gaming influencers that play the same games as you and reach out to them politely. Ask them if they want to collaborate with you and play a game together or discuss a gaming-related topic in a video.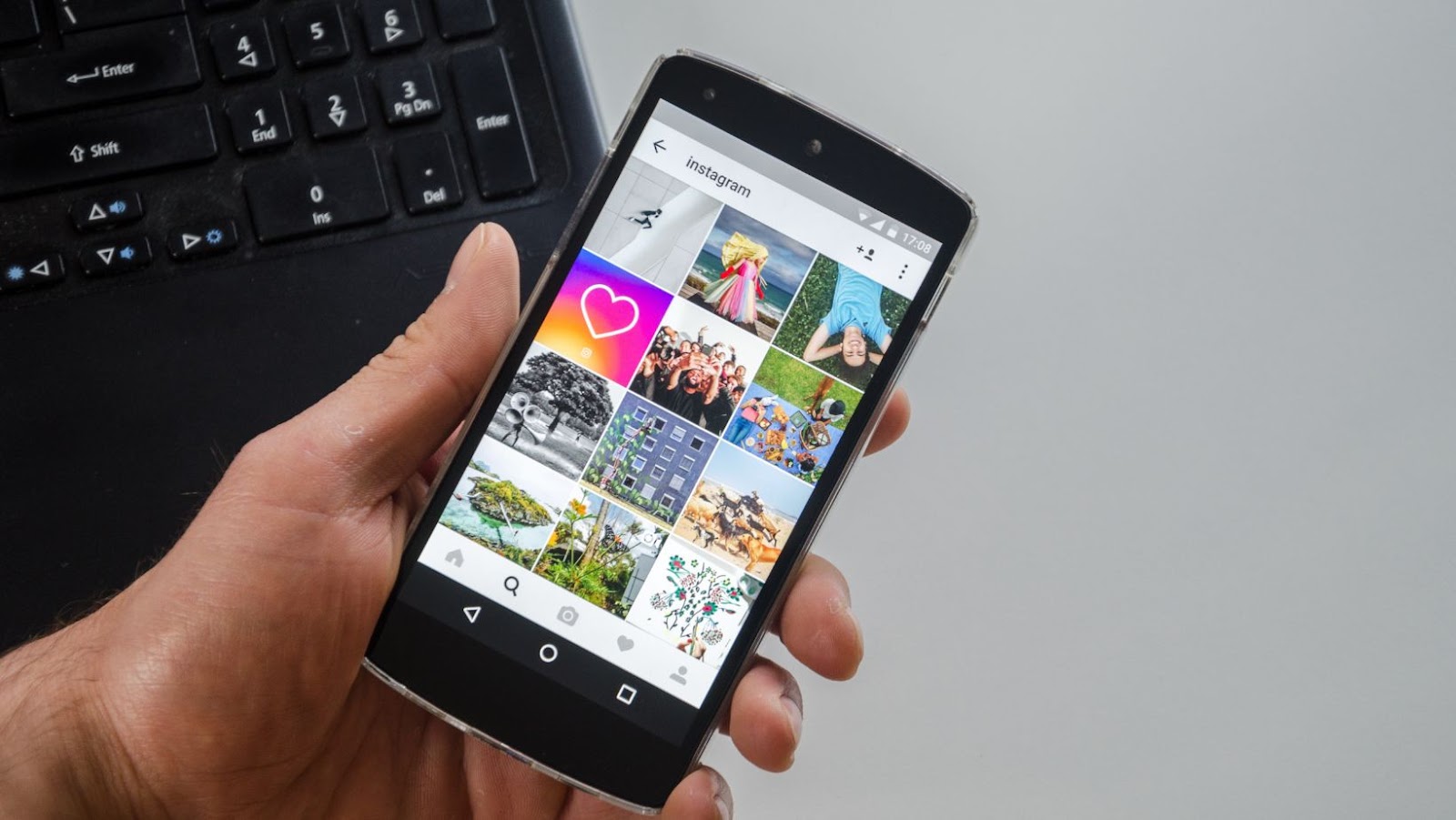 This is an ideal way to bring their followers to your account and your followers to their account. If they have a large number of followers than you, it would be even more beneficial for you to grow your gaming profile.
3.Share Your Favorite Gaming Moments
If you mostly live stream on Twitch or YouTube Live, you can always take out snippets from the videos that are your best moments. Posting these short videos on your profile will instantly grab the attention of your relevant audience. You can also post short reaction videos to other gamers' best moments through Instagram Reels, as they significantly help you grow.
4.Follow and Interact With Other Gamers
Start following a few Instagram users that are relevant to your niche. Don't just start following random people, as it won't be valuable to you. Following relevant gamers on Instagram may make them even follow you back and check out your account, which gives you even more opportunities to collaborate with them.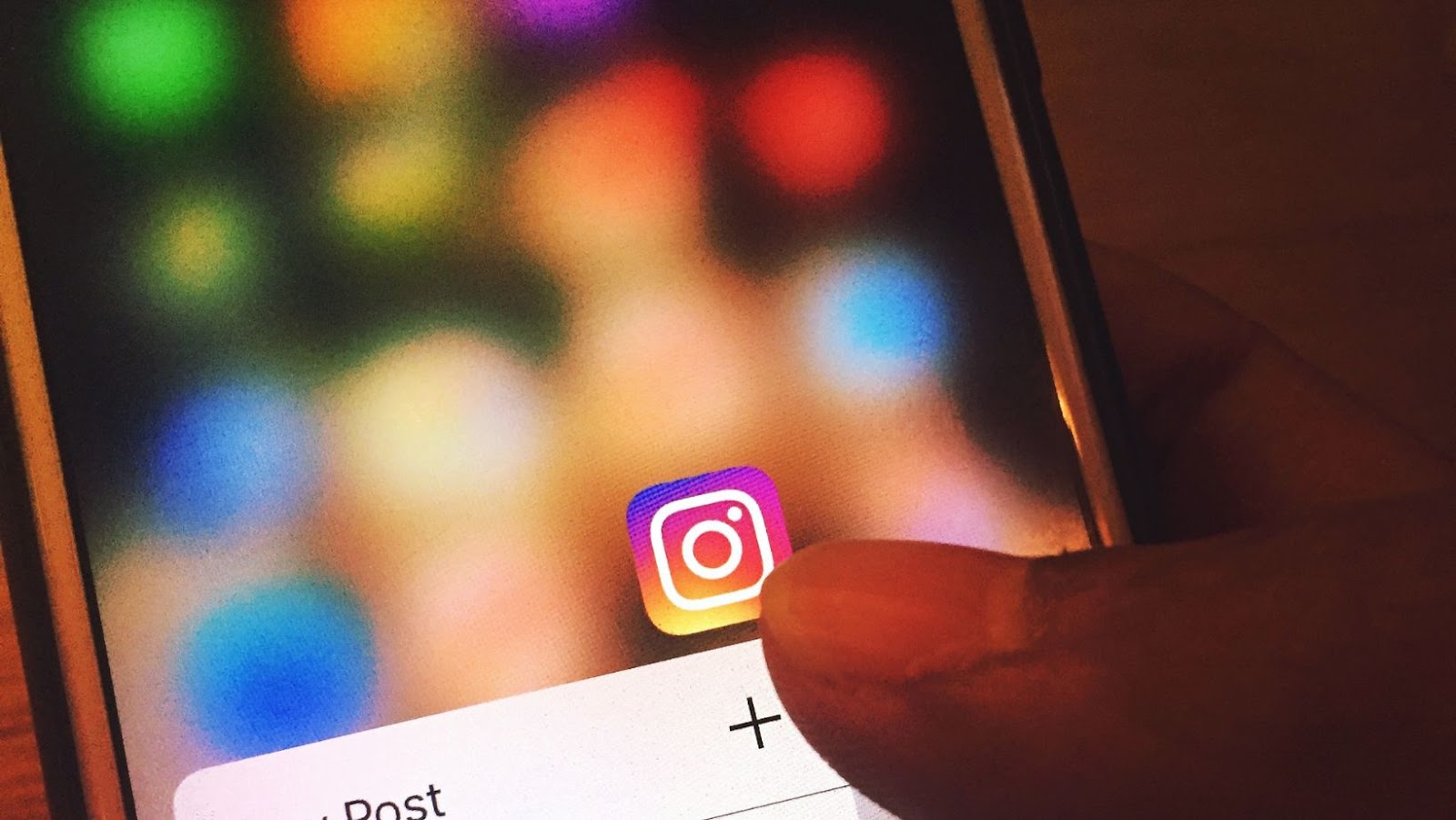 Make sure you leave comments on their posts and like their posts from time to time. You never know when your comments will grab the attention of their followers and lead them to check out your profile.
5.Use Relevant Hashtags
When posting content on your feed, use appropriate hashtags relevant to your niche and what you're posting. Hashtags are ideal for reaching a wider audience and making your content more discoverable in one place. However, you must research the kinds of hashtags that you want to use in your posts. You can always take inspiration from other popular gamers as to the hashtags they are using.
6.Stay Consistent
Although you may be in a rush to grow your gaming profile on Instagram quickly, keep in mind that it takes time. What matters the most is how much you remain consistent and keep implementing the right growth strategies. Remaining consistent will also allow you to create and post more content on your profile, therefore, giving more opportunity to Instagram users to engage with your content. Posting regularly will also give a positive impression to your small audience about how motivated and passionate you're about gaming. All this will help you grow your Instagram gaming profile gradually.