Genshin Impact is a Chinese game that has remained popular for the last few years. You can love Genshin for its plot, characters, fights, events, or the opportunity to strengthen your team – there are plenty of reasons why this game is so beloved. However, it would be much easier if your 4-member team is strong enough. You'll beat the bosses in seconds, you'll get the artifacts and ascending materials faster, and you'll get more primogems in the Abyss!
Are you a let's player? Do you like to record the game of yours? You'll need a good game recorder, then. It will help you with gaming videos a lot; choose carefully.
Before we start to talk about the strongest characters, let's mention some info. Firstly, there are no weak characters in Genshin, but there are characters that people don't know how to use. On the other hand, some characters are easier to build, and they do more damage. Secondly, you need to try hard to make your hero strong. Ascend their level, develop their talents, and give them the right set of artifacts and weapons.
Each character has unique abilities, so maybe you'll need guides to maximize the potential. Thirdly, each member of the team matters. Some heroes can be a great support for the main DPS. You'll also need a guide to set your best team. Pick your favorite hero to make him a DPS, and select other members based on the first member's peculiarities. Well, that's all pieces of advice the author can give. Let's review our best characters.
Kamisato Ayaka
A 5-star girl with a high status from Inadzuma. She's beautiful, rich, kind, and responsible. The second person on the Yashiro commission (after her elder brother). Ayaka is a cryo sword user.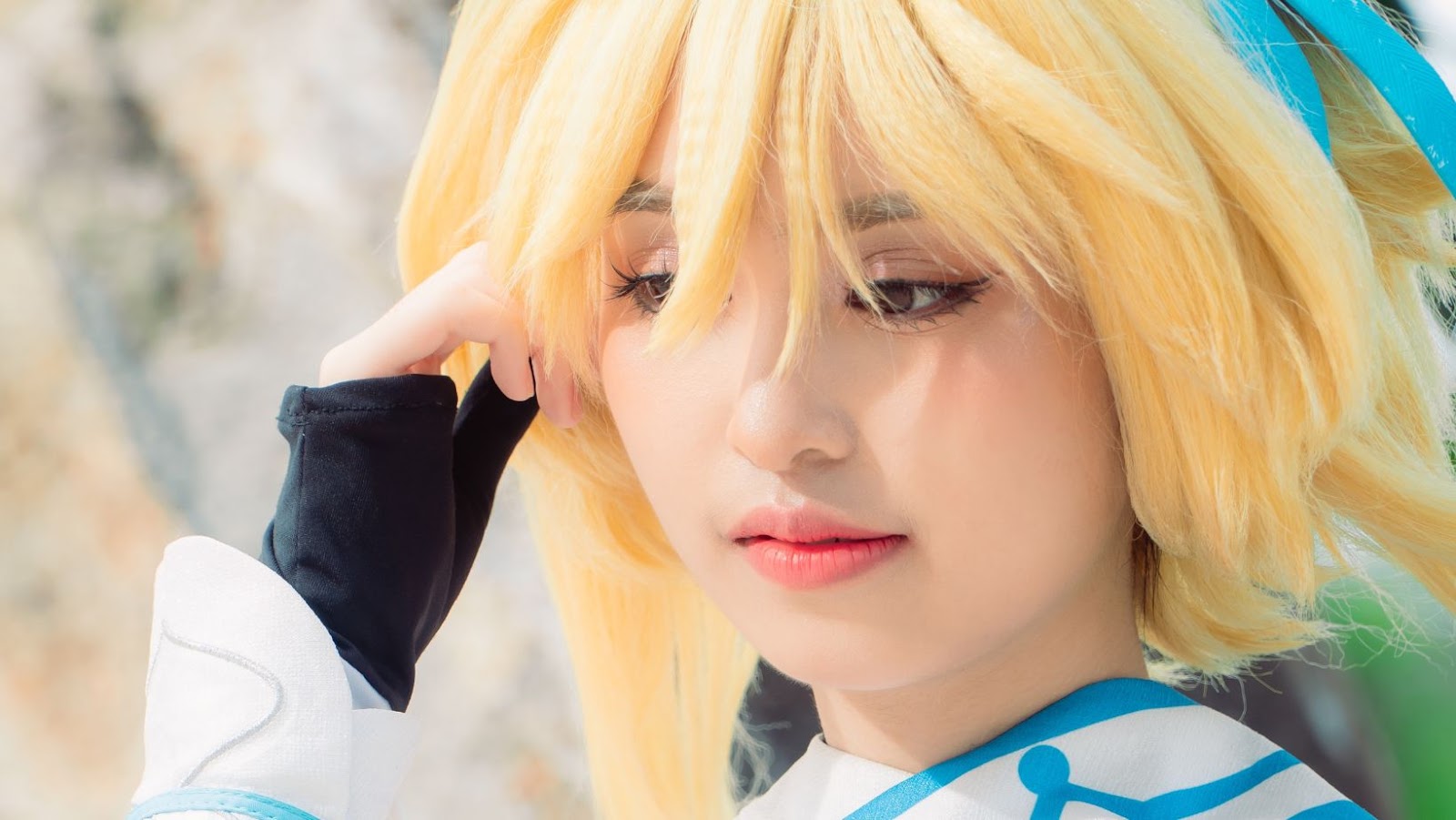 She is very strong, and you can build her as the main DPS or sub-DPS (it also works well). This pretty girl takes an important role in Inadzuma's plot and befriends Traveler. You can pair her with pyro characters to make "melt" reactions.
Bennet
This boy is only a 4-star, but Genshin fans love to joke about Bennet being a 10-star. He can be a great support for every team, but a pyro DPS (Diluc, for example) requires him most of all because pyro support develops the pyro DPS team, and it will cause more damage. He can heal your characters and do damage to enemies with his elemental burst at the same time, and his E-skill may be pretty strong too.
Bennet is well-known in Mondstadt due to his bad luck, but he keeps trying to be a well-skilled adventurer anyway. This teen is kind, hard-working, and just adorable. You may get to know him better by starting a "meeting event" with him. Make sure to get every ending!
Nahida
This girl may seem very small, helpless, and cute, but she is a 500-years old god of wisdom in Sumeru (never judge Gensin characters based on their appearance). Nahida is a dendro catalyst user, and she may be useful in a lot of kinds of teams. You can pair her up with electro and pyro characters; her skill is perfect for reactions.
This girl has a pretty sad backstory because the people of Sumeru didn't want to acknowledge her for a long time. However, Traveler helped her a lot during the plot. Besides, the god of wisdom has some interesting passive skills: she can read NPCs' minds and collect plants with her E-skill.
Raiden Shogun
Another god on our list (the replacement of the true god, to be completely honest). She rules the Inadzuma, and her methods are quite cruel. Loves "Eternity." Raiden is an electro-spear user (and she is cool enough to get her weapon from her chest), and her damage is crazy. Gives the enemies an electro status, which makes her great for different reactions. Works perfectly as a main DPS but can be a wonderful support as well (for Nahida, personally, if you have them both).
Arataki Itto
That place could be taken by Zhongli, but it's boring to only put gods in this catalog (Zhongli has a very strong shield and pretty good damage, though). Now we'll talk about the red one: the leader of the Arataki gang.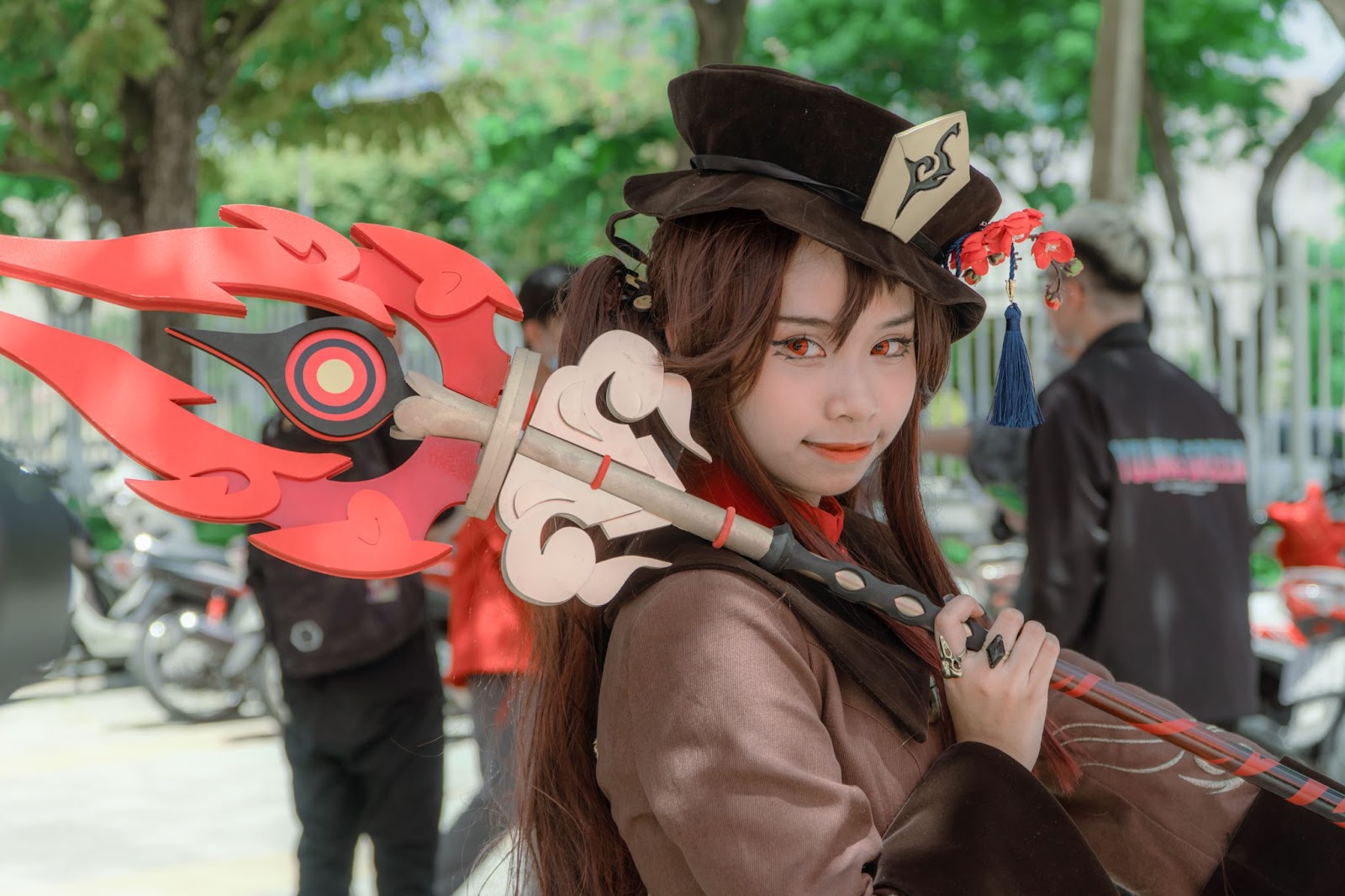 He's a geo-sword user. A lot of in-game people are scared of him, but he's so helpful and kind. This character can be childish sometimes, and it causes trouble. His damage is great, so make sure to make him your DPS. Add Gorou to your team to maximize Itto's potential.
Yellen
A mysterious 5-star woman from Liyue. She is a hydro-bow user. She's fast and nifty, and her elemental burst is strong (and it looks pretty impressive). Some people say that she is a 5-star version of Xingqui (and a 4-star boy is strong, not gonna lie). She has subordinates, connections, and the ability to solve people's problems. Yelan plays an important role during the chasm plot.
Scaramouche/Wonderer
To be honest, the author has a crush on evil, pretty, short boys, and that's why Scara is in this catalog. At first, he appears as a villain in the Inadzuma plot, but after the Sumeru plot, he becomes an antihero. He didn't become a true friend to Traveler because of the previous fights but agreed to be their partner in travels. You'll even need to fight him as a boss.
This person is a living reference to "Bohemian Rhapsody" (his boss theme is literally "Ominous Fandango"). Besides, he is the "son" of Raiden Ei, the god of Inadzuma. His backstory is sad, and that explains why that pretty boy is so mean and cruel. Wonderer is an anemo catalyst user. His gameplay is unique because his E-skill allows him to fly. Add Faruzan to your team to maximize his potential.