Although crypto has shown few signs of being used as far and wide as fiat currency – acting more as a trading commodity and an instrument of asset storage – one way in which it has been used pretty much since its inception is in the betting sector. At the vanguard of the crypto betting movement, Cloudbet has gained a reputation for being in the picture every time there is an innovation in the sector. This has been demonstrated once again by the popular crypto betting site's launch of the Marketplace loyalty program, which enables crypto bettors to collect the site's Lightning Points and redeem them for all sorts of prizes.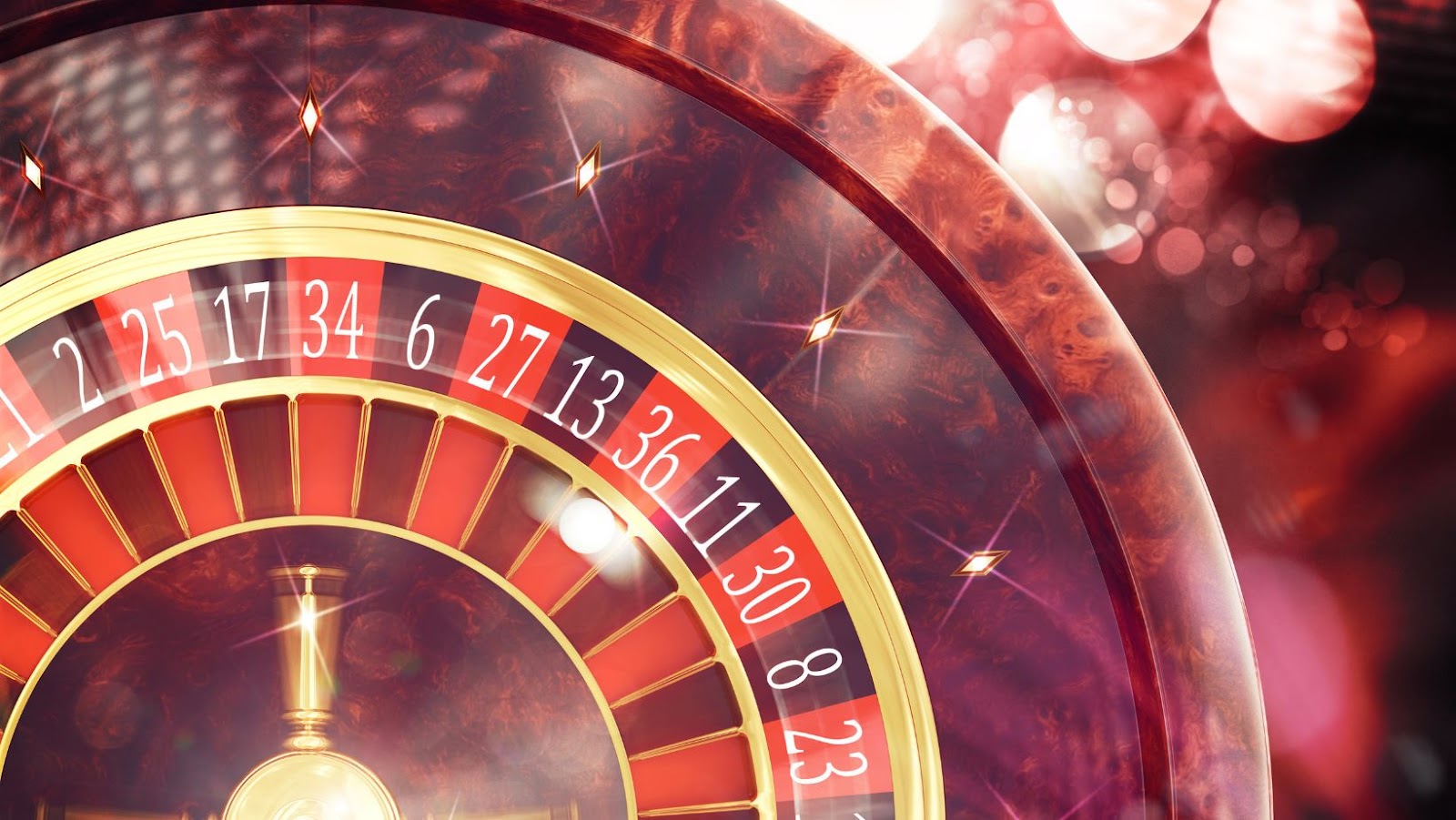 And when we say "all sorts," we really do mean it. The Marketplace system will allow you, if you raise enough points through your crypto betting, to trade your haul in for prizes that include a limited edition Rolex. If you can't get quite enough points for that, there's still a showroom-fresh Lamborghini Huracan or a week in the Maldives as fallback options. Granted, you will need to bet a lot and call in every bonus point you can to get these prizes, but this being Cloudbet there are, of course, some realistic options behind the headlines.
If your points total lies somewhere south of the amount it will take to claim the above prizes, then there are betting-specific rewards that are also pretty worthwhile. In fact, the betting bonuses on offer as rewards for Cloudbettors are genuinely impressive, in some cases blowing other casino and sportsbook bonuses clean out of the water. For instance, you can redeem your points for a pile of free spins or for big free bets in the sportsbook section, and with enough points can carve away the annoying caveats that usually surround free bonuses at betting sites.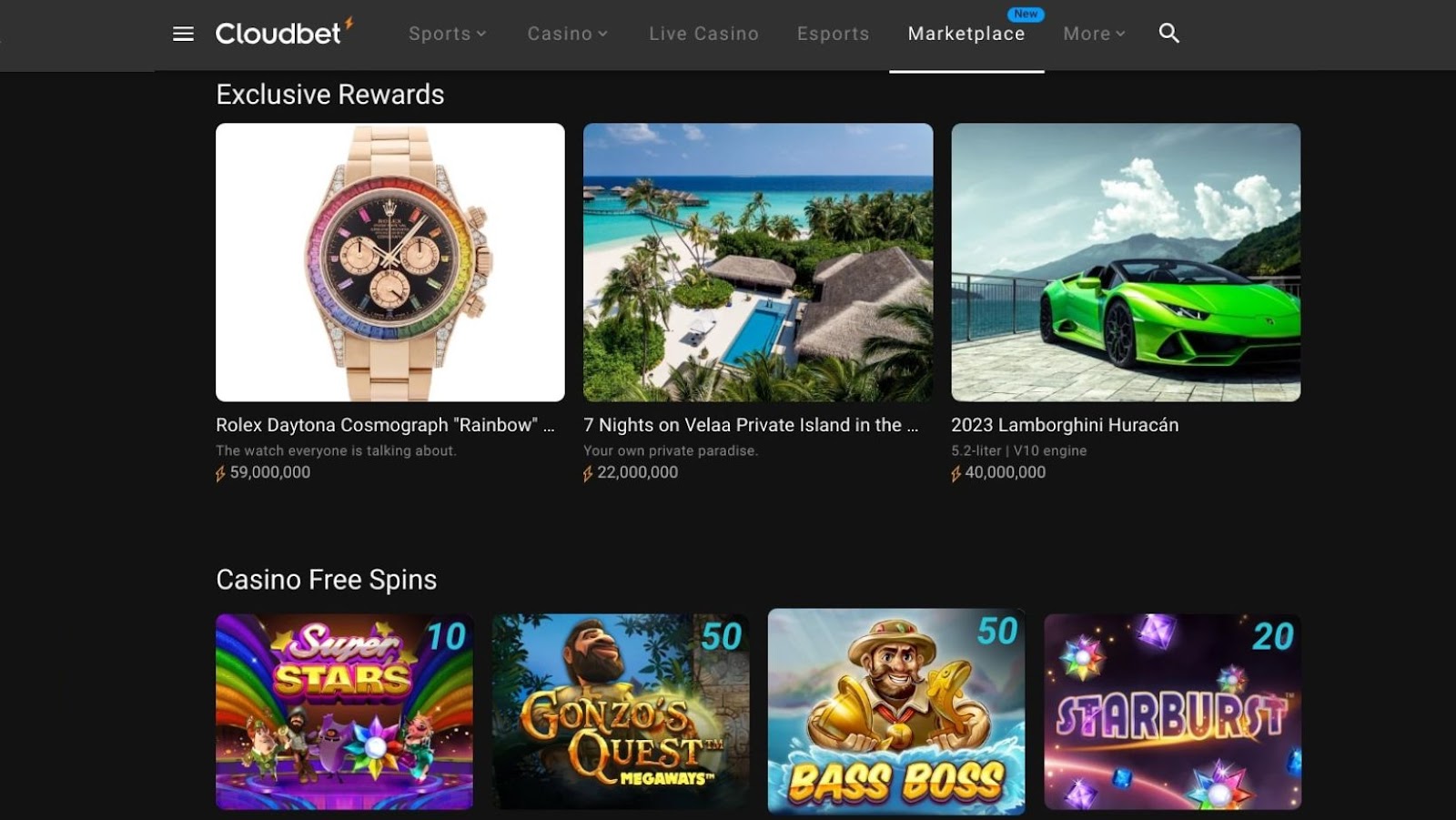 If you've been awarded a free bet at another casino, you'll know only too well how frustrating wagering restrictions can be. The higher the wagering number is, the less likely you are to have anything left from your bonus winnings. So it's very clever to see Cloudbet offering bigger free bets with fewer wagering requirements, the more points you can collect. And with enough points, you can even take control of the whole process and decide how much your free bet will be for and how many times you'll need to wager anything you win. Patience is a virtue here; if you can hold on to your points for long enough, you can collect a free bet that hardly needs to be wagered at all.
It seems like a pretty regular occurrence that Cloudbet announces something new it is doing to enhance the player experience, so it's worth continuing to check on what they're up to. As one of the first betting sites to accept bets on eSports, you can be sure that they'll be looking to do something else innovative before too long. You'll likely want to know about it when they do.